Galatta |

18/06/2020 11:28 AM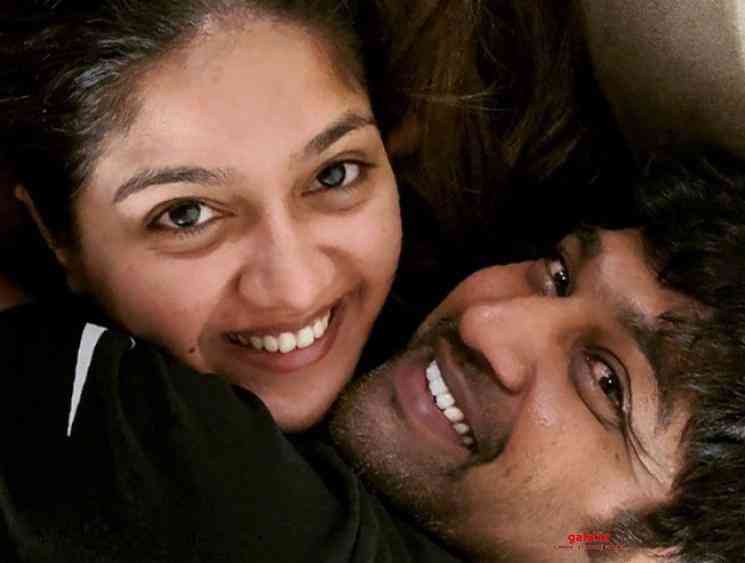 Kannada film industry faced a major setback last week when they lost one of their top heroes - Chirajeevi Sarja who succumbed to a massive heart attack and was declared dead on the 7th of June. The actor was taken to a hospital after he developed uneasiness and complained of pain. Apparently, the doctors could not revive him and he was declared dead when he was brought to the hospital in Jayanagar. He was the nephew of actor Arjun Sarja. Chiranjeevi's cremation took place at his farmhouse which was attended by several film stars from the Kannada film industry including leading actors Sudeep and Yash.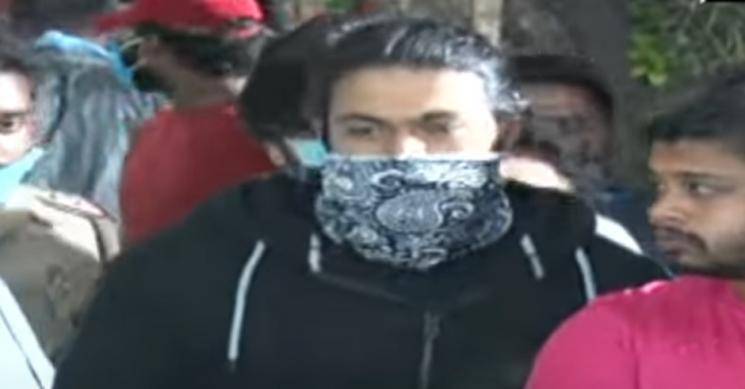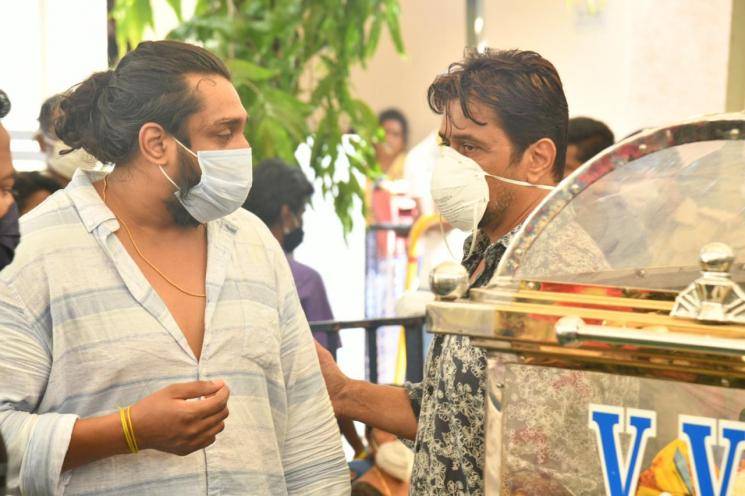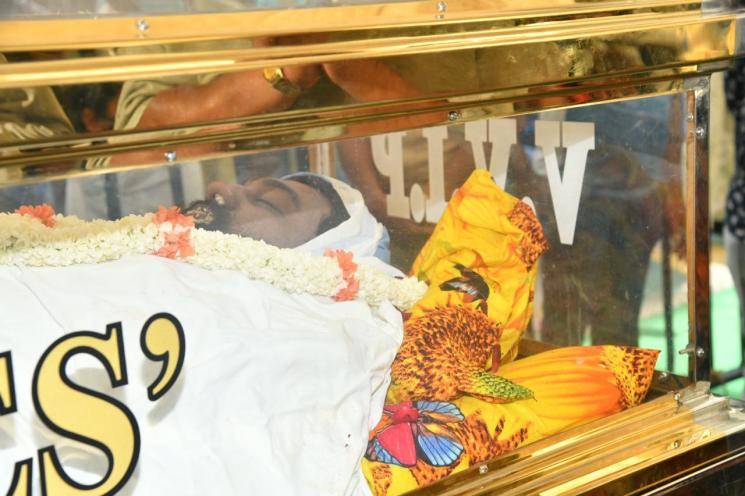 Chiranjeevi was only 39 years old and was married to actress Meghana Raj who acted in the Tamil film Kaadhal Solla Vandhen. Meghana Raj who is also expecting her first child finally opens up about her husband Chiranjeevi Sarja one week after his death. Meghana pens an emotional note about Chiranjeevi on how much she misses him and how she could still feel his aura inside the house.  
 
"CHIRU, I have tried & tried again but I am unable to put in words what I want to tell you. All the words in the world cannot describe what you mean to me. My friend, my lover, my partner, my child, my confidante, my HUSBAND- you are much more than all of this. You are a piece of my soul Chiru. An unfathomable pain shoots through my soul everytime I see the door and you don't walk in shouting "I am home". There is a sinking feeling in my heart when I can't touch you every minute of everyday. Like a thousand deaths, slow and painful. But then, like a magic spell I feel you around me. Every time I feel weak, you are around me like a GUARDIAN ANGEL.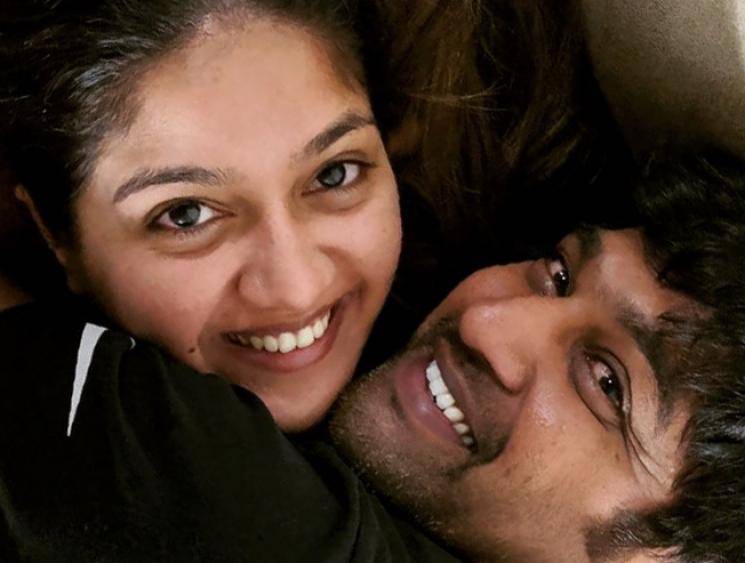 You love me so much that you just couldn't leave me behind alone, could you? Our little one is your precious gift to me-a symbol of OUR LOVE- and I am eternally grateful to you for this SWEET MIRACLE. I can't wait to bring you back to earth, as our CHILD. I can't wait to hold you again. Can't wait to see your smile again. Can't wait to hear that infectious laughter of yours that lights up the entire room. I will wait for you and you wait for me on the other side. You will live as long as I breathe. You are in me. I LOVE YOU.