"You can't threaten doctors for bringing out the truth": Supreme Court pulls Delhi government
By

Vivek Raj

| Galatta |

Jun 17, 2020, 09:20 pm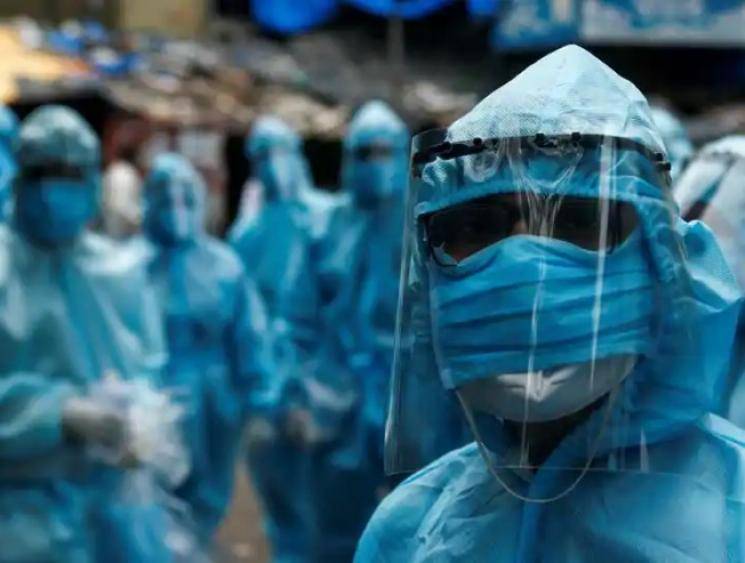 The Supreme Court in a statement to the Delhi government on Wednesday said doctors cannot be threatened for bringing out the truth after a police case was filed on a doctor who took a video of the conditions inside a government hospital. News agency Press Trust of India (PTI) said the doctor, who shared the video on social media, was suspended from his duties at the north Delhi hospital he was working in, after which a First Information Report (FIR) was filed against him.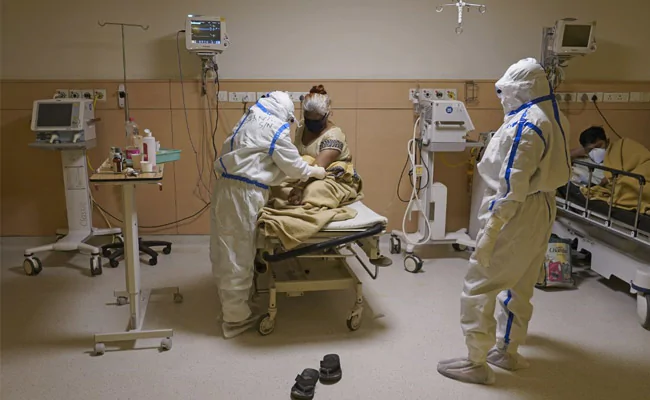 The Apex Court issued a statement after hearing the case regarding the treatment conditions of coronavirus patients in Delhi's hospitals. The bench of Justices Ashok Bhushan, Sanjay Kishan Kaul and MR Shah in their statement said, "You can't threaten doctors for bringing out the truth. You cannot shoot the messengers. You cannot suppress the truth. Stop harassing the doctors, stop registering FIRs against them. Let them do their job. Make sure the harassment is stopped right away,".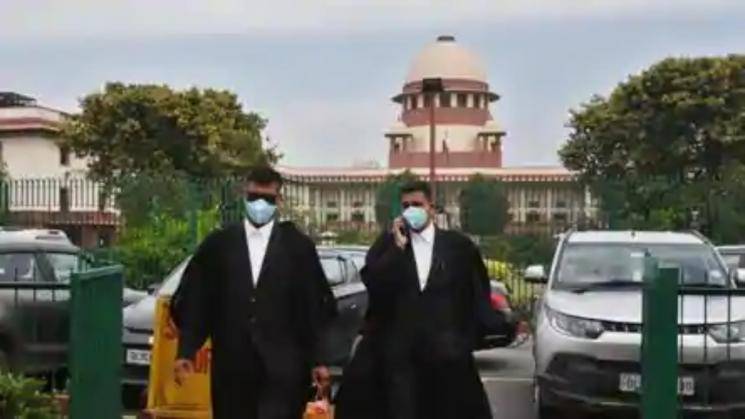 The Court reprimanded the governments of Delhi, Maharashtra, Tamil Nadu, West Bengal and Gujarat for the handling of the COVID-19 outbreak in the previous suo moto hearing and sought a status report on the facilities in place for the patients as well as the management of hospital staff. The Supreme Court said, "COVID-19 patients are treated worse than animals. In one case, a body was found in the garbage. Patients are dying and nobody is there to even attend to them,". The Court added that the situation in Delhi was "horrendous, horrific and pathetic" and demanded the Lok Nayak Jai Prakash hospital to respond to the dispute. The conditions in the LNJP hospital as well were earlier this month brought to the limelight by the media.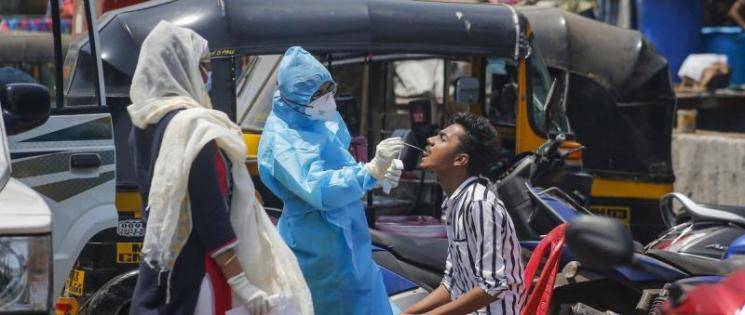 The Supreme Court had also questioned the actions of the Delhi government against the doctors asking them whether it wasn't an effort to "suppress the truth". The judges stated, "Several videos have come out... You do not want the truth to come out. We are not leaving anything to chance,". The court then gave instructions to the government to lay emphasis on remedial measures for patient care as well as the disposal of dead bodies. Subsequently, the Delhi government was told to file a better affidavit by the Apex court while adding that the case will once again be heard on Friday.