Vanitha Vijayakumar's daughter reacts to Vanitha's new wedding announcement!
Galatta |

18/06/2020 12:00 PM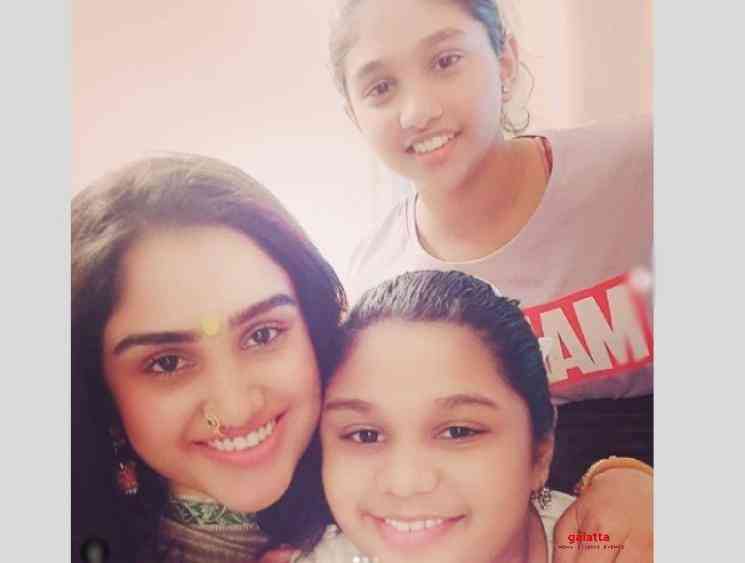 Actress Vanitha Vijayakumar who got her recent breakthrough with her participation in Bigg Boss 3, is all set to enter wedlock. Last night, the news came out that Vanitha would be getting married to Peter Paul on June 27 at her residence in the presence of very few guests. Vanitha's followers and well-wishers have been congratulating her and wishing her for this new phase of life and we also wish the same. Having said that, Vanitha has now shared a screenshot of her daughter's reaction about the wedding.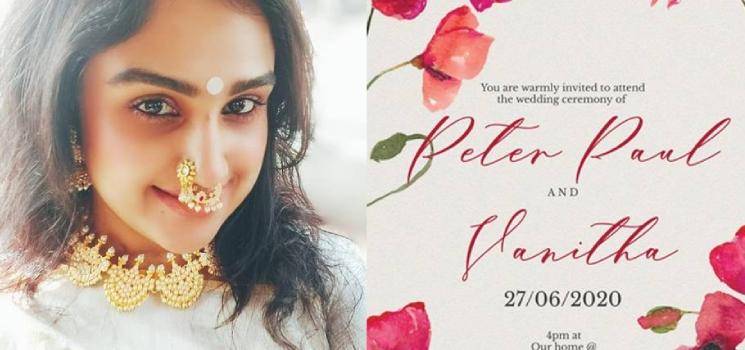 Vanitha's daughter Jovika posted a sweet message wishing her mother for the wedding and finding her new partner and this message has gone viral on social media. Jovika wrote, "You know I love you!! And whatever happens I will always support you... I have learnt everything from you... and I have had an adventurous 15 years with you, we have been through so much in life together and I know there are many more years and adventures to come. And no one knows you as much as I do and let me tell you that you are the KINDEST AND LOVING human!! And you have to live your life your way and there is absolutely nothing wrong in that!!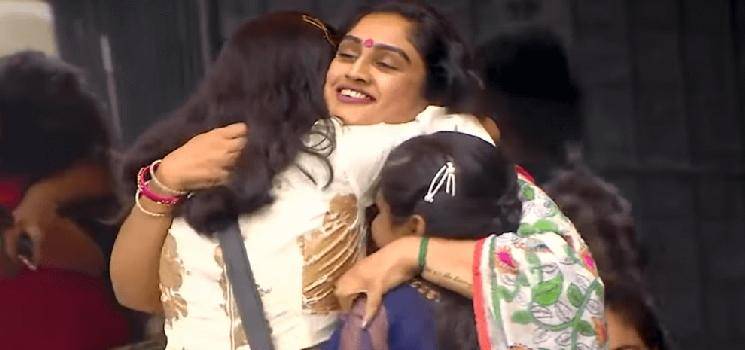 I love you and support you 10000% no matter what happens and no matter who says what, because I know YOU and YOU are hardworking, loyal, fabulous, cheerful, kind and loving... never forget that!! And you deserve happiness as much as everyone else. Not everybody has hope not everybody believes in magic and not everybody believes in love but you do and it has paid off very well. And I'm saying this as your daughter but as your friend as well... I love you... all the best ma." Very sweet and lovely, isn't it? Check out the official Instagram post below: