Class 12 student takes up job to handle coronavirus dead bodies for mother and siblings
By

Vivek Raj

| Galatta |

Jun 18, 2020, 11:40 am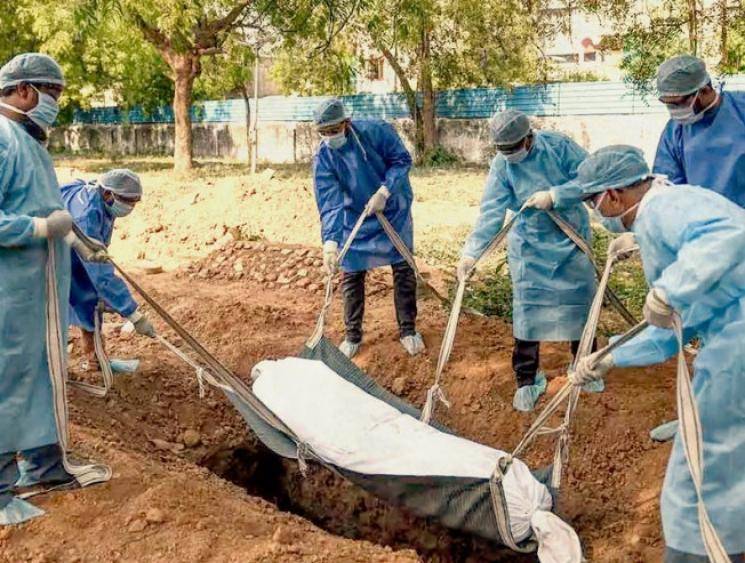 A class 12 student from Delhi, Chand Mohammad, has stepped up to handle the bodies of coronavirus patients in order to provide medicines for his mother's treatment and for his siblings' school fees. Chand, who aspires to study medicine, had to rise to the occasion to make ends meet as his elder brother had lost his job during the lockdown at a merchandise store in Delhi's Krishna Nagar area. The 20-year-old's mother is said to be suffering from a thyroid disorder and has been in need of immediate medical attention with the youngster from Seelampur in Northeast Delhi going the extra mile for his family.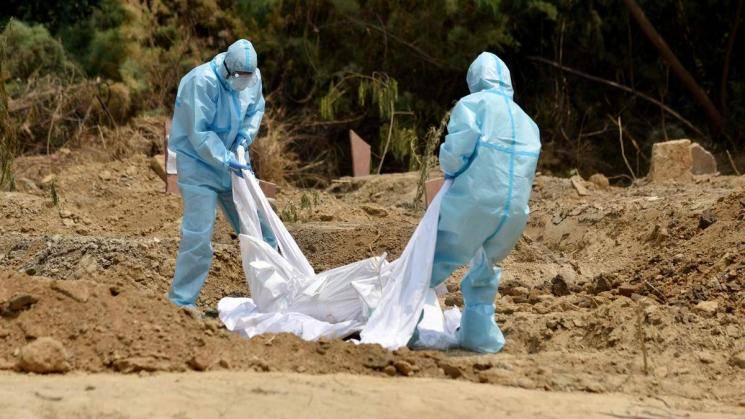 Chand's brothers have been engaged in odd jobs for a while now with the family managing to survive on the rations shared by neighbors. It was a week back when Chand had been recruited by a company and was then deployed as a sweeper at Delhi's Lok Nayak Jai Prakash Narayan Hospital with his job including the task of handling the dead bodies of coronavirus patients. With the job market looking rather bleak during the lockdown, Chand had little options left and had taken the dangerous job with his shift timings running from 12 noon to 8PM. Despite the chances of contracting the COVID-19 infection, Chand has stated that he needs the job for the sake of his family, among whom include his parents, three brothers and two sisters. He adds saying there have been days where the family has cooked one meal and the possibility to survive the coronavirus is there, but not escaping hunger.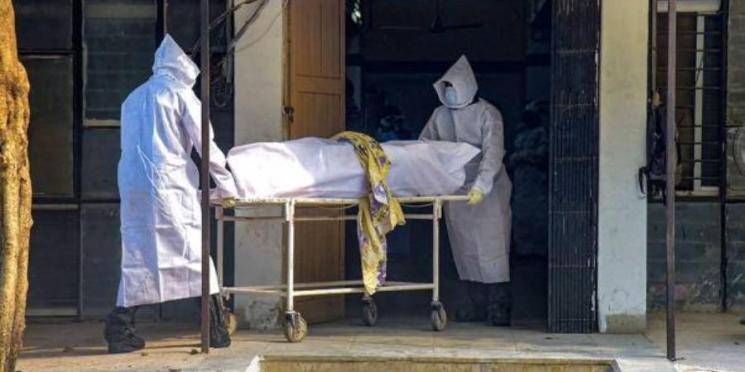 Hopeful that his first salary will bring things to a certain level of normalcy, the devout Chand wishes to study as his three sisters too are still in school. Despite getting paid Rs. 17,000 per month, the biggest worry Chand has expressed with his job is that employees who engage in the tasks he is carrying out are not yet eligible for any insurance from the companies that hire considering it is a highly dangerous one.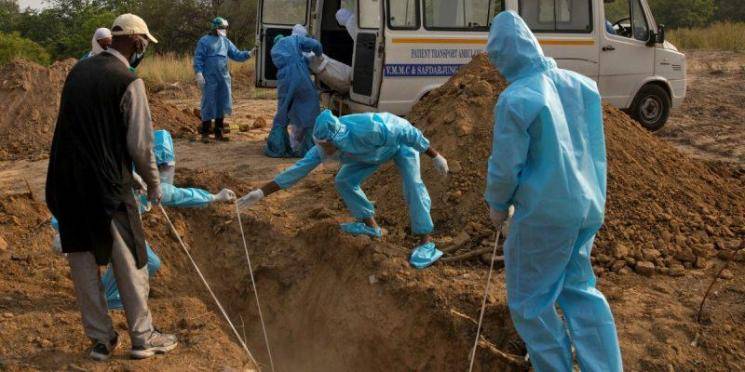 Chand works along with another sweeper and they are required to transport the bodies of the coronavirus victims inside the ambulance to the crematorium while placing them on a stretcher upon reaching the crematorium, all while wearing the heavy personal protection equipment (PPE), which restricts movement, causes a lot of heat to the body and sometimes breathlessness. Chand has said that on Tuesday he had to handle the body of a COVID-19 patient on his own as he had no help. Apparently, a doctor had told that the body had been in the mortuary for well over a month as nobody had claimed it and it wasn't wrapped properly. Upon putting it down from the ambulance, some liquid from the body had spilled on his thighs when the cover used for wrapping had come off.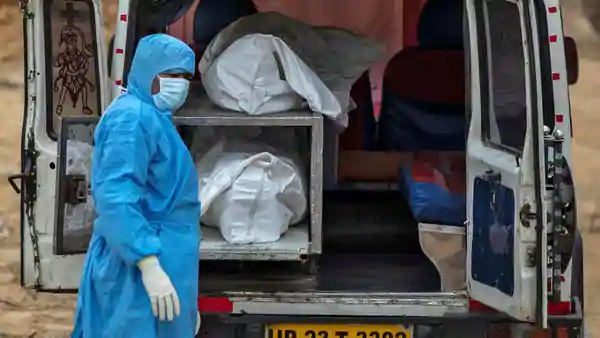 Chand states that he takes a bath everyday as soon as he reaches home after work and maintains a distance from his family members while following all necessary precautions. He says they pray for his well-being and enquire about the nature of his work daily with Chand hopeful to maintain the balance in his family.