"My biggest saddest regret would be...", DD gets emotional about her father! Check Out!
Galatta |

17/06/2020 06:30 PM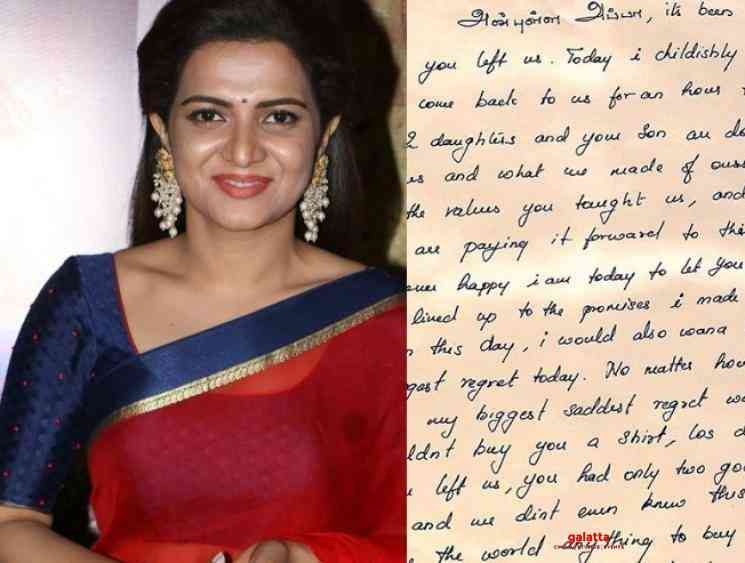 Dhivyadharshini, more fondly called as DD, is a very renowned anchor in Tamil media industry, who has also acted in a few notable movies. DD is known for her vibrant and fun-loving character, which gets reflected in her shows, as well. The talented anchor has been a part of the industry for the past 20 years. Of late, she has been posting her written works on social media and it has been getting good responses. The fans were really surprised to see the writer inside DD and she received a warm reception.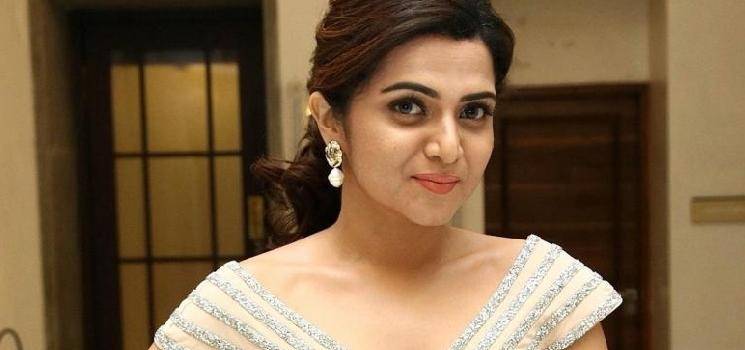 Having said that, she has now posted one of her old writing pieces which she shared as a throwback. In this post, DD has penned an emotional note to her late father and this one is surely moving. In this note, DD expresses how she misses the presence of her father today and how she wasn't able to buy him a good shirt when he was alive. She wrote, "It's been 15 years today since you left us. Today, I childishly wish you could come back to us for an hour to see how your 2 daughters and your son are doing for themselves and what we made of ourselves with all the values you taught us and how we are paying it forward to this world.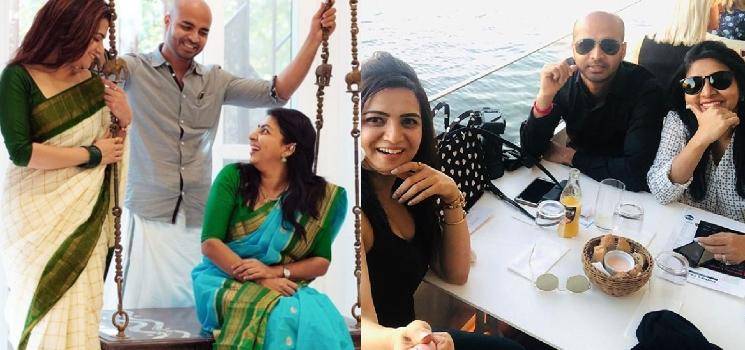 However happy I am today to let you know that I have lived up to the promises I made to the silent you on this day. I would also wana let you know my biggest regret today. No matter how much I earn today, my biggest saddest regret would be that I couldn't buy you a shirt, cos during the time you left us, you had only only two good shirts for yourself and we didn't even know this. Today, I would give the world anything to buy you a good shirt with my hard earned money. For this, till my last day, I will be the poorest daughter. You are missed Appa." Check out her Instagram post below: