Pakistan fires mortar shells at Indian positions along LOC in Jammu & Kashmir!
Galatta |
Jun 17, 2020, 01:05 pm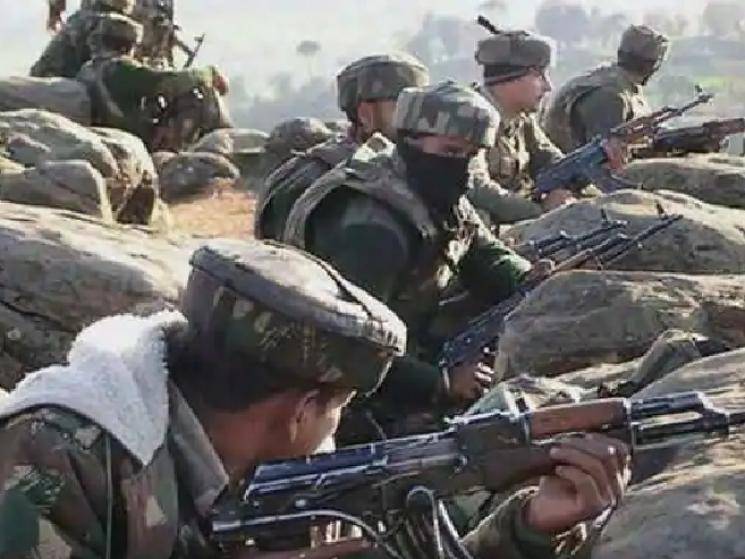 The long-standing rivalry between India and Pakistan is well known across the world. However, there has been a ceasefire in place along the borders but violations by Pakistan have been reported often. Some reports state that there have been over 2027 ceasefire violations by Pakistan, till June 10th! The latest violation happened yesterday (Tuesday) night when the Pakistan army fired mortar shells at Indian positions, along the Line of Control (LOC) in the Naugam Sector, in Jammu & Kashmir! A report by PTI has quoted an Indian defense spokesperson as telling, "On 16 June in the late evening hours, Pakitan initiated unprovoked ceasefire violation (CFV) along the LOC in Naugam Sector by firing mortars and other weapons."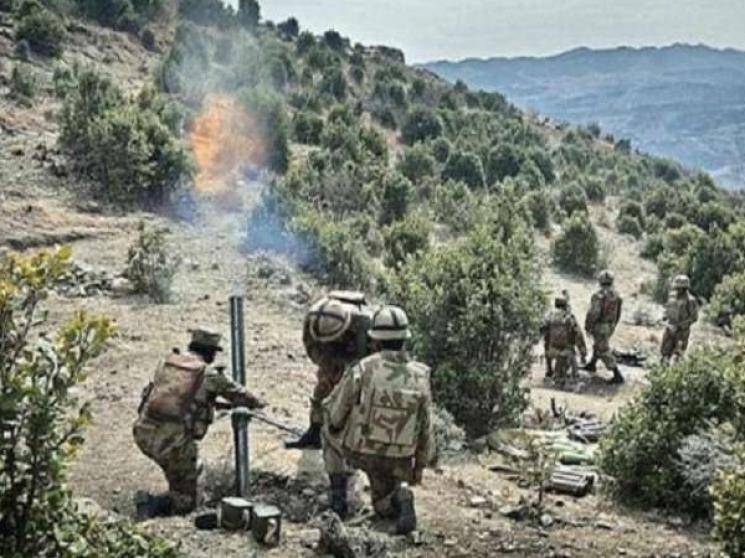 The Indian Army is said to have retaliated strongly and no casualties have been reported in this exchange. Indian Army officials believe that the recent Ceasefire Violations by the Pakistan Army are being done to provide fire cover to terrists who are infiltrating the Indian border. Pakistan's firing comes a day after Indian and Chinese troops were involved in heavy fighting along the Indo-Chinese border, in Ladakh. There have been casualties reported on both sides and the situation is intensifying, with many other countries monitoring the situation closely! It was just a couple of days back that 2 staff members of the Indian High Commission in Islamabad went missing to only later be returned by Pakistan, stating that they had been involved in a hit-and-run car accident. Stay tuned for updates...