Darbar distributors stopped by Police from meeting Superstar Rajinikanth!
By MKV | Galatta |

February 03, 2020 14:09 PM IST
Superstar Rajinikanth's Darbar, directed by AR Murugadoss, hit the screens for this Pongal. This movie, produced by Lyca Productions, reportedly collected over Rs. 14 Crores in Chennai and Rs. 150 Crores worldwide, within three days of release. However, recently it came to light that this movie's distributors had incurred heavy losses and had been contemplating approaching Rajni to compensate this. This news came out a couple of days ago but nothing was officially announced. Now, we hear that the distributors had reached Superstar Rajinikanth's area to meet him and demand compensation.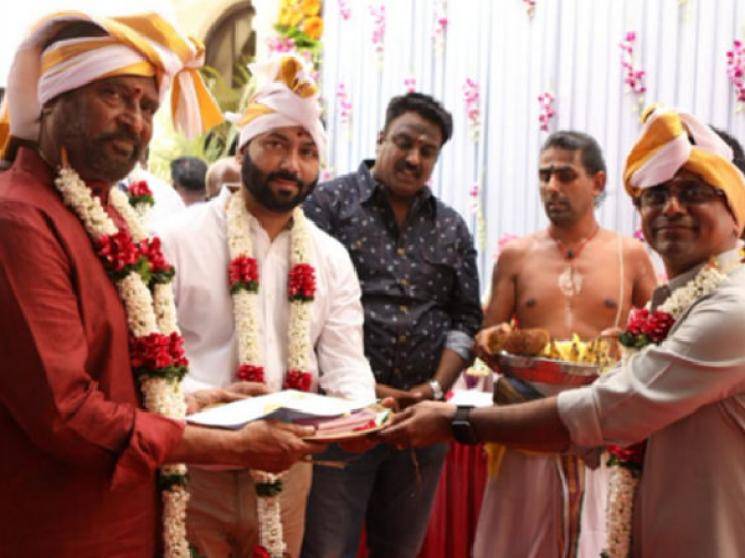 However, the Police have reportedly stopped the Darbar distributors from going forward with their plan and stopped them from meeting Rajinikanth. Following this, the distributors have now arrived at director AR Murugadoss's house, to meet with him and demand compensation for their losses. Some reports state that the distributors originally approached Lyca Productions to demand compensation but had to turn away when the production house stated that they themselves suffered severe losses from Darbar.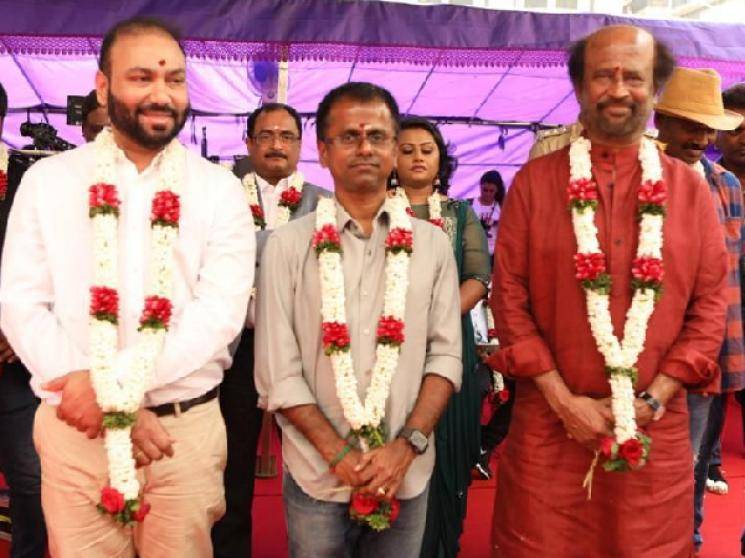 Videos of the distributors being stopped by the Police and an ensuing argument between the two have already begun going viral on the internet. On a number of earlier occasions, Superstar Rajinikanth has himself compensated distributors when they have incurred losses through his movies and they demanded that it happen this time too as they feel that his high salary was one of the reason for their losses. A distributor has allegedly reported to the media that they have lost over 30% of the amount that they invested for Darbar. Stay tuned for further updates...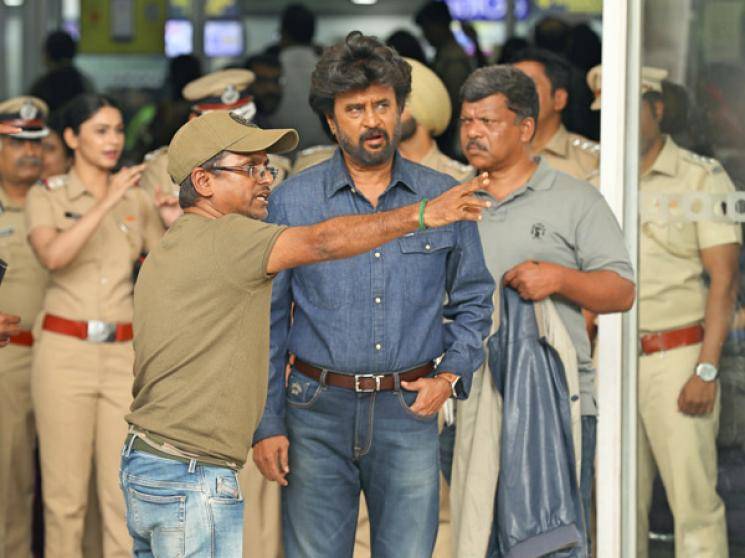 Check out the video here: 
#தர்பார் பட விநியோகஸ்தர்களுக்கு அனுமதி மறுப்பு

தர்பார் படத்தில் ஏற்பட்ட நஷ்டம் தொடர்பாக #ரஜினிகாந்தை நேரில் சந்தித்து முறையிடுவதற்காக, போயஸ் கார்டன் வந்த தர்பார் பட விநியோகிஸ்தர்கள் ரஜினி வீட்டிற்கு அருகில் செல்வதை காவல்துறை தடுத்து நிறுத்தியுள்ளது#darbar pic.twitter.com/M6py80KEBa

— Jayachandran Dhamu (@Jayachandran_DJ) February 3, 2020