COVID-19 & lockdown leave over 120 million Indians jobless by April!
By MKV | Galatta |

May 06, 2020 19:02 PM IST
The entire world is witnessing a sea-change in our everyday lives and life as we know it, is a thing of the past! Almost all the countries in the world have been affected by the COVID-19 Novel Corona Virus Pandemic and India has been no exception. However, with such a vast demography and a teeming population, our nation has been facing a number of other issues too, brought on by this Corona Virus. The Central Government initially announced a nation-wide lockdown from March 25th till April 14th and later extended it from April 15th till May 3rd! However, with the effects of the Virus not reducing by any means, India is in the third lockdown from May 4th and it will go on till May 17th.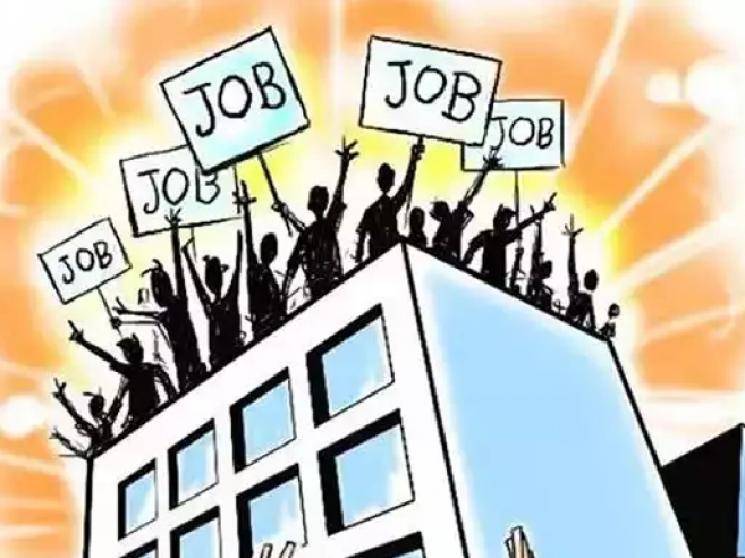 Because of this lockdown and the fear of the Corona Virus spreading, many industries have closed down and in turn, many people have lost their jobs & livelihoods! A study conducted by the Centre for Monitoring the Indian Economy (CMIE) has shown that the unemployment rate in India, is at an all time high of 27.1%, which is four times that of the USA. Though there is no official report from the Indian Government on this, the CMIE report is widely accepted. The unemployment rate was at 8.7% in March and took a steep spike in April, owing to the lockdown. There are an extimated 122 million Indians who are without jobs, as of April. Of this huge number, about 91.3 million are daily wage workers & small traders, 17.8 million are salaried workers and 18.2 million are self-employed. However, in a significant turn, agriculture has seen an influx of takers as many daily wage workers are turning to it!