Worldwide coronavirus positive cases hits 3 million; US most-affected nation on earth
By Vivek Raj | Galatta |

April 28, 2020 11:19 AM IST
Coronavirus or COVID-19 as it is called has so far left over 3 million people across the world test positive for the disease with more 211,000 succumbing to its effects, as per the latest data produced by the Johns Hopkins University in the US. The effects of the COVID-19 virus has been most felt in the US as the country now has an overall death toll of over 54,000 with more than 900,000 confirmed infections and 1,330 deaths reported in the last 24 hours.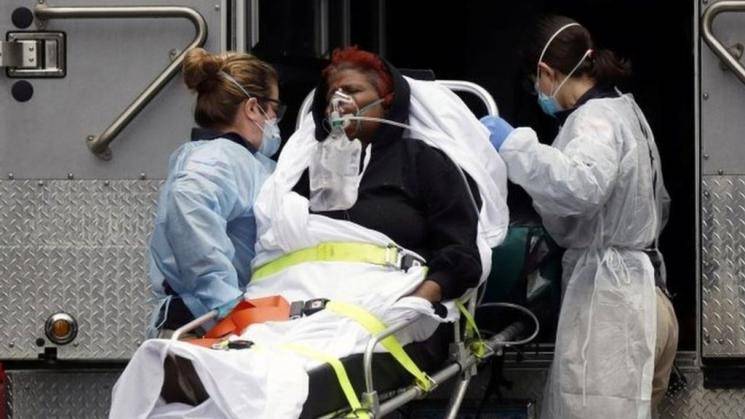 The coronavirus, which originated in Wuhan in China, late last year, has since gone on to be declared a pandemic leading to a lockdown of relatively the entire world as governments across the planet have ordered their citizens to stay home in order to not contract the dreaded disease as well as be a factor in its spread among others.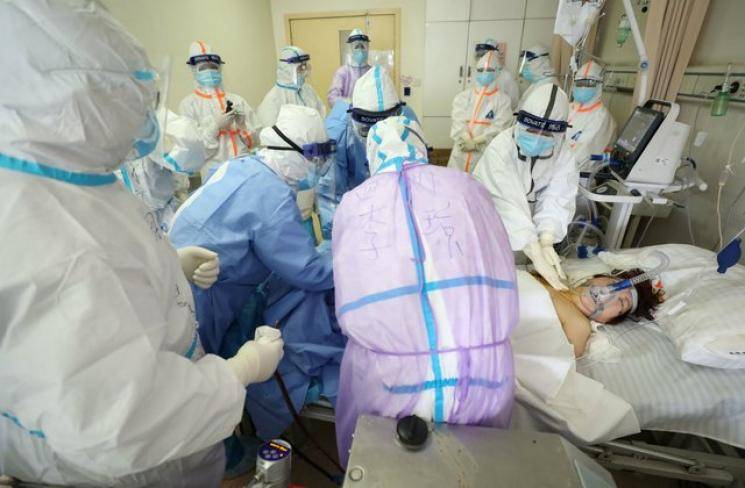 With a cure for COVID-19 yet to be found, world governments, medical officials and health workers have been stressing citizens to adopt social distancing while also emphasizing on not coming in close range contact with anybody. Lockdowns around the world have been implemented to stop the movement of the people, which would facilitate in the spread of the coronavirus from an infected person to a non-infected individual. As the US health body, Centers for Disease Control and Prevention, listed six new symptoms for the COVID-19 virus, among which includes chills, repeated shaking with chills, muscle pain, headache, sore throat and new loss of taste or smell, worries have shot up among the masses with a hopeful solution to this worldwide crisis expected soon by many.