Coronavirus | Eating made easier with new mask - no need to take it off
By Vivek Raj | Galatta |

May 19, 2020 12:56 PM IST
A new mask with a remote control mouth has now been developed by Israeli inventors allowing diners to eat food without the need to take it off. This latest innovation has come at a time when the entire world's population has been drastically affected by the coronavirus pandemic as the invention will reportedly make a visit for diners to the nearby restaurant less risky. The food will be allowed to pass through an open slot in front of the mask and is similar in lines to how a cyclist operates a handbrake by the squeeze of a lever. Although the eating process could tend to vary to being a bit messy when it comes to having an ice cream or sauces, solid food can be ingested without any trouble and will bear resemblance to the popular arcade game character, Pac-Man.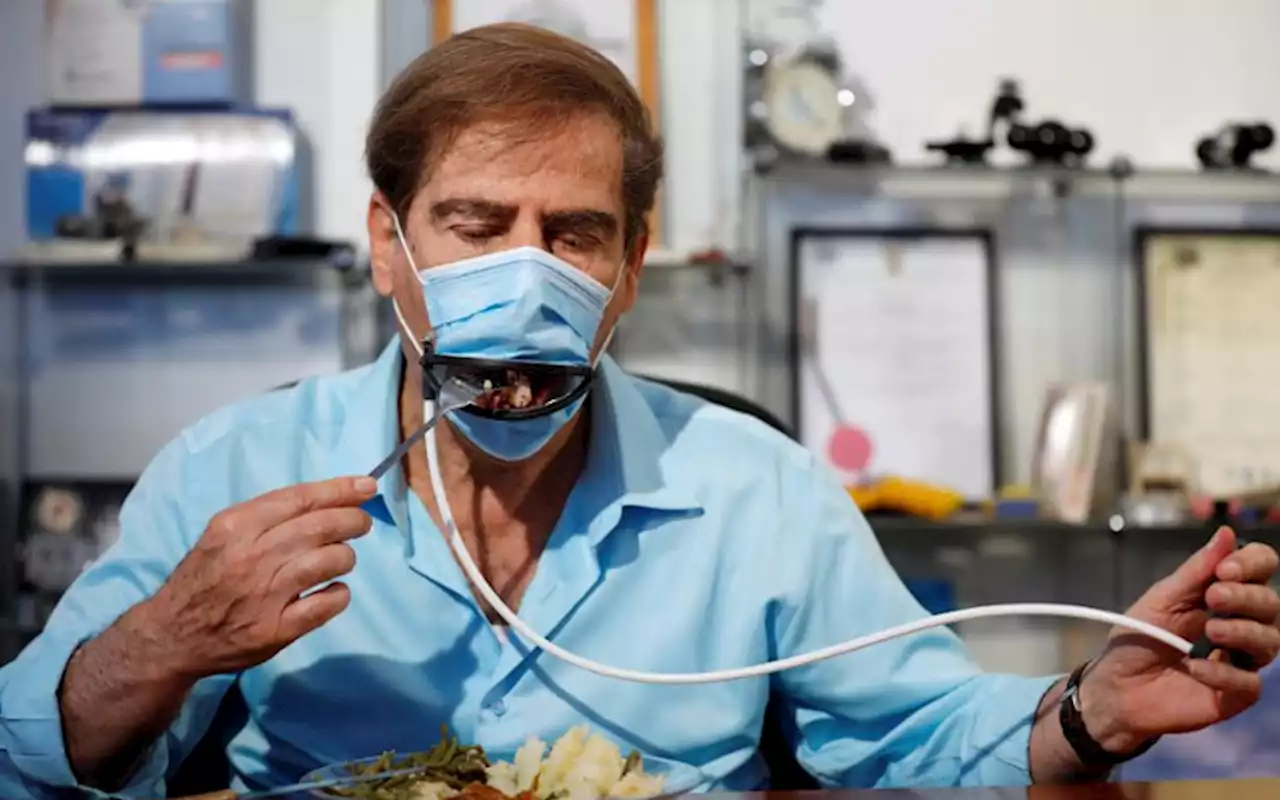 Asaf Gitelis, Vice President of Avtipus Patents and Inventions put forward a demonstration of the device near Tel Aviv on Monday saying, "The mask will be opened mechanically by hand remote or automatically when the fork is coming to the mask,". He added, "Then you can eat, enjoy, drink and you take out the fork and it will be closed, and you're protected against the virus and other people sitting with you."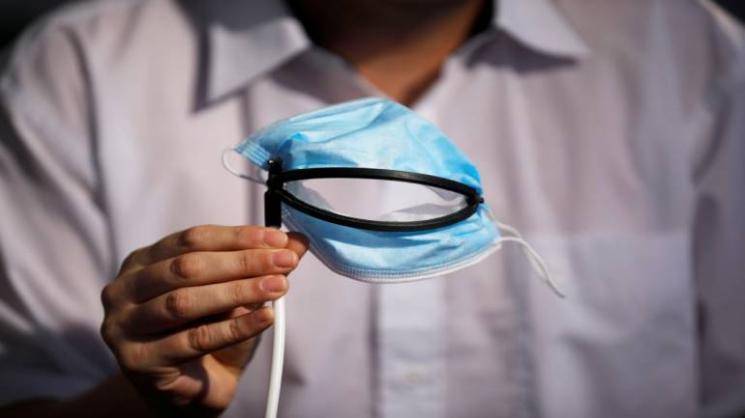 The company has revealed that the product has already been submitted for a patent with plans underway for its manufacturing to kick in within the next few months. The price range for the mask will likely be at 3 to 10 shekel ($0.85 to $2.85) premium above the price of the pale blue medical masks already in use by Israelis. A cellphone video of the masks' functioning too was shown by Reuters outside a juice bar in Tel Aviv. Israel has resumed its economic activities after a significant drop in the number of positive coronavirus cases over the past few days with restaurants as well being reopened, but only for takeaway services being permitted for now.