Actor Senthil gets cheated by a production manager and gets into a legal case!
By MKV | Galatta |

November 03, 2019 15:10 PM IST
Comedy actor Senthil has been in the industry since 1979 and has worked in hundreds of movies over his career spanning many decades. It is known that he has a shrewd business mind and has ensured that he has invested in various ventures and property over the years. He owns a property on the third street of Baskar Colony, in Saligraman, which he had rented out to a man named Sagayaraj, in 2013! Senthil had rented out this 10-room place for about Rs. 2.5 lakhs a month. He was getting the rent properly all this while and had no reason to doubt Sagayaraj. However, the rent had stopped coming over the last 6 months and that is when Senthil decided to visit the property to check what happened!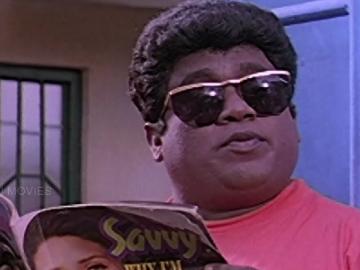 On reaching the property, Senthil had a rude shock as he found Sagayaraj missing and also came to know that he had converted the property into a service apartment and leased or rented out about 7 of the 10 rooms. Sagayaraj had reportedly created fake documents to show himself to be the owner of the place and leased out the rooms for heavy sums, in his name itself. On searching for Sagayaraj, it came to light that he had been absconding for quite a while. On knowing this, Senthil reportedly filed a complaint with the Virugambakkam Police Station and multiple charges were leveled against Sagayaraj.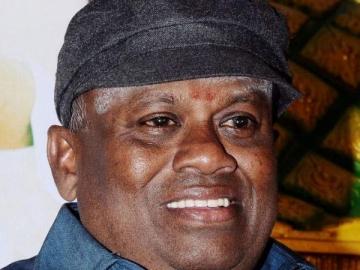 After intensive searching, Sagayaraj was apprehended by Inspector Nandhini, a couple of days back. Cases have been filed against Sagayaraj and he has been remanded. Senthil was last seen on the big screens in a cameo in Prabhu Deva and Prabhu's latest release Charlie Chaplin 2. Senthil has also forayed onto the small screens playing a role in the popular mega serial Rasaathi. Senthil also has a couple of other movies in hand, waiting for release...