Disney's Artemis Fowl premiere on Disney Plus; theatrical release scrapped
By Vivek Raj | Galatta |

April 04, 2020 18:27 PM IST
Entertainment industries across the world has taken a major hit over the past few days owing to the coronavirus pandemic, which has taken thousands of lives across the world leaving millions affected. Likewise, Hollywood studios and production houses too have rescheduled their projects' release dates with many ventures earlier speculated to go into streaming rather than getting a theatrical premiere. Although there were talks that major summer blockbusters like Black Widow and Wonder Woman 1984 were being considered for a release on streaming services, the respective studios had cleared the air and rescheduled the dates. That said, one film that will not be coming out in theatres on May 29 this year as announced earlier is the upcoming Disney action fantasy adventure, Artemis Fowl, directed by Kenneth Branagh, who is known for his previous directorials such as Thor, Cinderella and Murder on the Orient Express.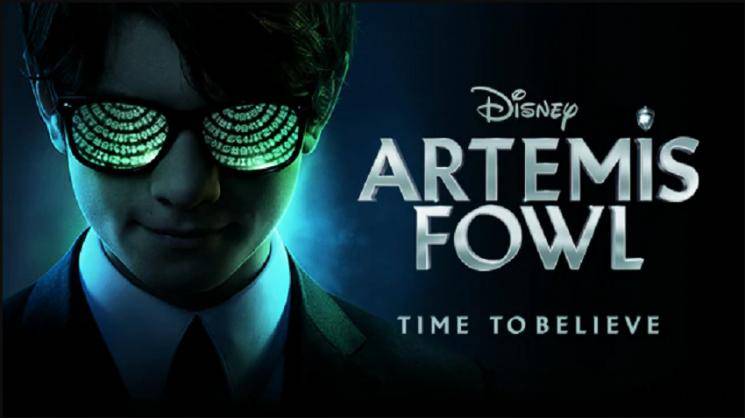 Disney has arrived at the decision to not release Artemis Fowl theatrically, but instead on their streaming service, Disney Plus, with a premiere date yet to be announced. Prior to being announced for a theatrical release on May 29, Artemis Fowl had first been greenlit to come out last year on August 9, but was eventually pushed back. The decision to premiere the film on the digital platform is primarily to lay more emphasis on promoting Disney Plus considering streaming services have been garnering a strong following.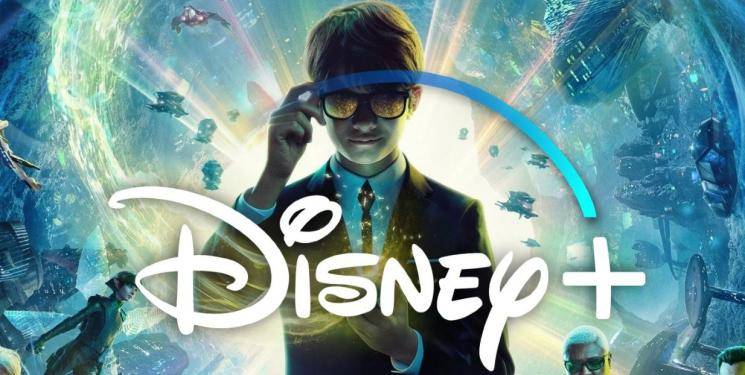 Speaking about the decision to release Artemis Fowl on streaming, Ricky Strauss, President of Content and Marketing at Disney Plus stated, "With audiences largely unable to attend theatres in the current environment, we are thrilled to offer the premiere of Artemis Fowl on Disney Plus. Director Kenneth Branagh and his spectacular cast take viewers right into the vibrant, fantasy world of the beloved book, which fans have been waiting to see brought to life onscreen for years. It's great family entertainment that is the perfect addition to Disney Plus's summer lineup."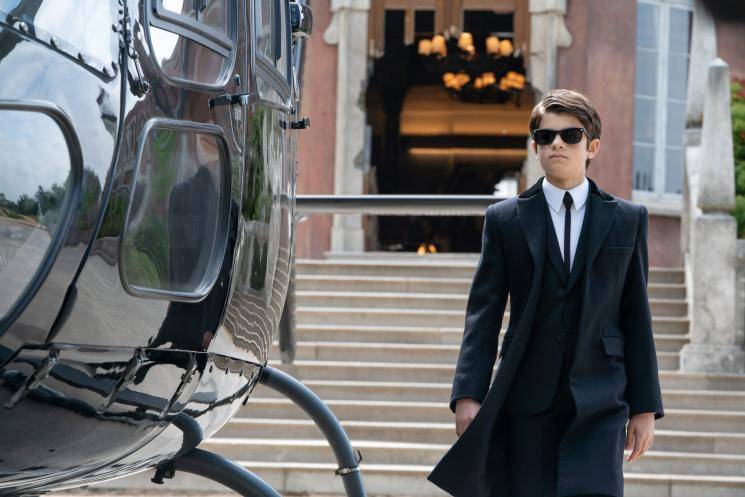 Based on a script by Irish playwright Conor McPherson, Artemis Fowl directed by Kenneth Branagh is an adaptation of Eoin Colfer's book of the same name and revolves around Ferdia Shaw playing the titular role that of a teenager hailing from a family of criminal masterminds and his journey to find and rescue his missing father.