AR Rahman's Corona Awareness video released! Check Out!
As we all know, the entire world has been badly affected due the outbreak of coronavirus and it can be controlled only if people abide by the rules announced by the respective Governments. To bring awareness, Government bodies are making celebrities talk through a video, requesting people to stay indoors and maintain social distancing. We are seeing many actors, directors and technicians doing it. On that note, music director A.R.Rahman has featured in an awareness video, as requested by the Singapore Government.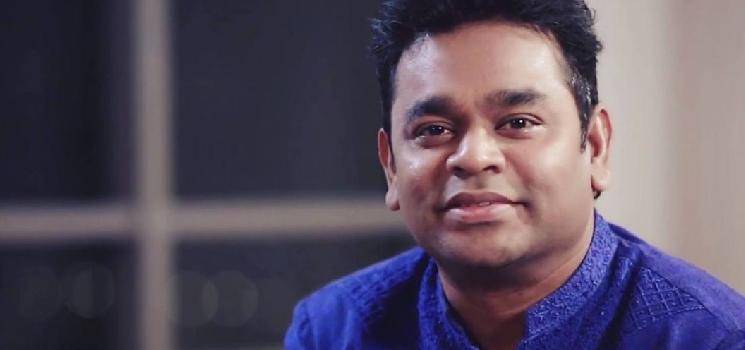 In this video, Rahman addresses the people of Singapore, asking them to realize the seriousness of the situation and act accordingly. He said, "Due to Corona, the lives of people all over the world have been miserably affected. Corona is a contagious disease that can even lead to death. So, it is very important for us to stay safe. Follow the orders and guidelines, as advised by the Government and act accordingly. Stay safe and maintain social distancing.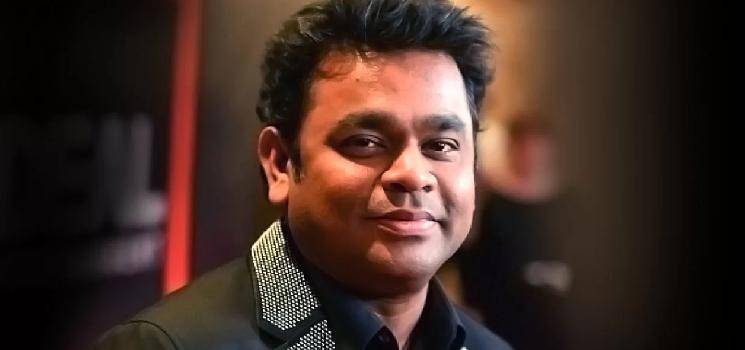 We, in India, are also doing the same. Be at home. We all have to join our hands together and work in unity to fight this challenging situation." The video was released on the official YouTube channel of Singapore Government and it has gone viral on social media. Check out the video below: