Vijay Sethupathi - Cheran film to be on the lines of Thavamai Thavamirundhu!
Galatta |

05/04/2020 11:00 AM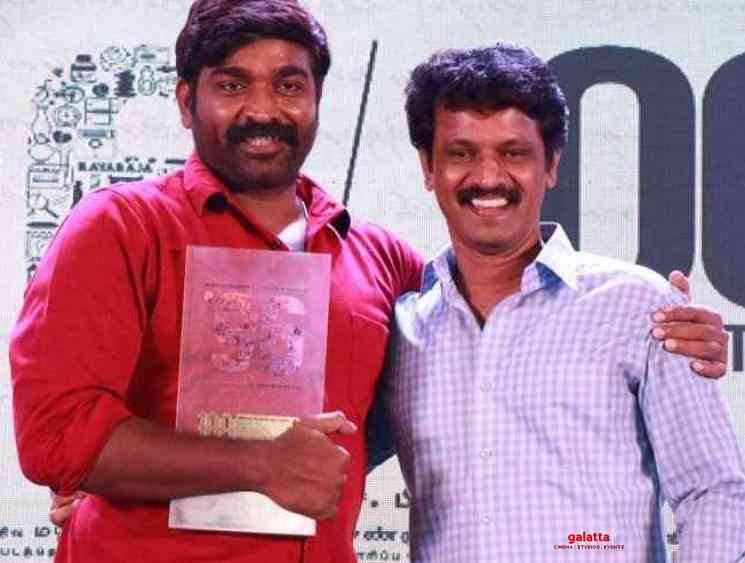 It has been quite sometime since we saw director Cheran's work on the big screen and his last release was Thirumanam which came out in March 2019. However, the acclaimed director later made his way to the widely popular TV show Bigg Boss (Season 3) and earned a huge fan base. During the show, he had told that he is doing his next directorial film with Makkal Selvan Vijay Sethupathi. This news was already shared by Cheran, even before going to Bigg Boss, but after entering inside he double confirmed it.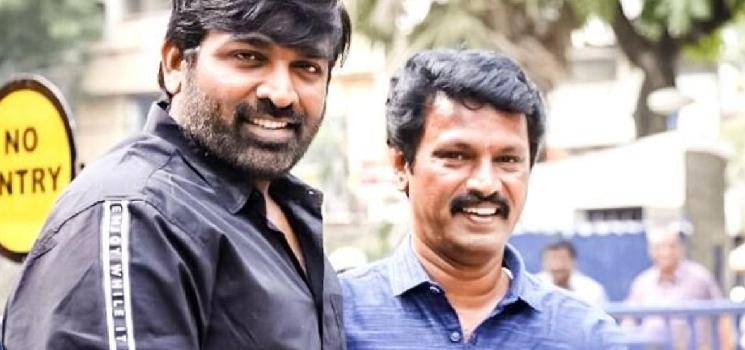 Now, he has shared a few details about the genre and the theme of the film. Cheran, in his latest tweet, mentioned that his film with Vijay Sethupathi will deal with the relationship and bonding of a father and a son, on the lines of his earlier classic hit, Thavamai Thavamirundhu. He also added that the screenplay of the film is completely written and completed.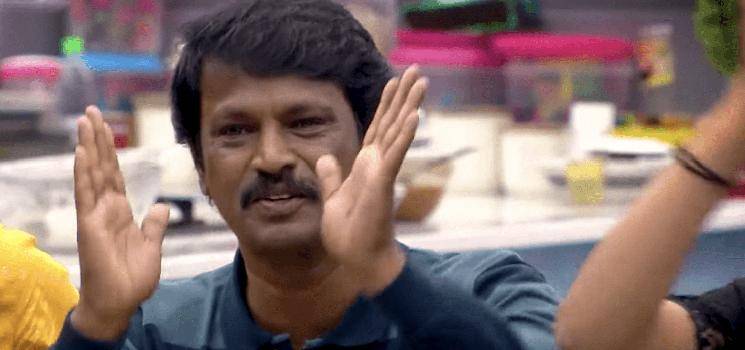 Cheran tweeted, "தவமாய் தவமிருந்து போன்ற ஒரு படைப்பாகத்தான் விஜய்சேதுபதி அவர்களோடு இணையும் படத்துக்காக முடித்து வைத்திருக்கும் திரைக்கதை. ஏனோ செய்து முடிக்க முடியாமல் தள்ளிக்கொண்டே போகிறது.. அண்ணன்களும் தங்கைகளும் கண்ணுக்குள் வைத்து பாதுகாக்கப்போகும் படம். வழி விடுமா காலம்..".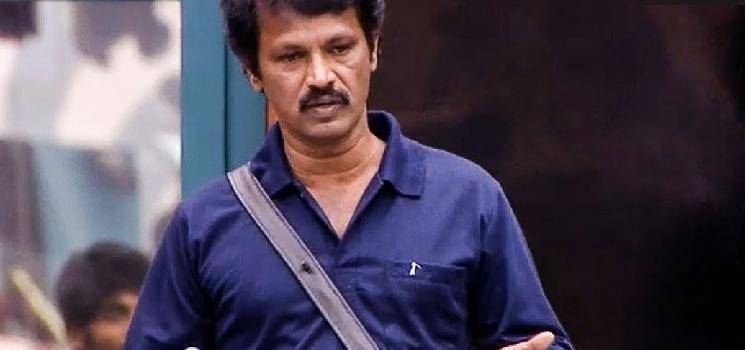 Cheran had earlier mentioned that this film starring Vijay Sethupathi is tentatively titled, Thanthai Mugam. Well, let us hope that the film takes off soon, so that we can experience an emotional family drama on the big screens. Check out Cheran's tweet below:
தவமாய் தவமிருந்து போன்ற ஒரு படைப்பாகத்தான் விஜய்சேதுபதி அவர்களோடு இணையும் படத்துக்காக முடித்து வைத்திருக்கும் திரைக்கதை. ஏனோ செய்து முடிக்க முடியாமல் தள்ளிக்கொண்டே போகிறது.. அண்ணன்களும் தங்கைகளும் கண்ணுக்குள் வைத்து பாதுகாக்கப்போகும் படம். வழி விடுமா காலம்.. https://t.co/ydPiaC3lt1

— Cheran (@directorcheran) April 4, 2020
About This Page
People looking for online information on ,Cheran will find this news story useful.