Bigg Boss 4 - Full Contestants List is out! Exciting names onboard - check out!
Galatta |

07/09/2020 10:00 AM
The fourth season of Bigg Boss Telugu kickstarted in a grand manner last night and without a doubt, it is going to be one of the most watched shows in Telugu television history. Nagarjuna Akkineni returned as the host of the show and he was exceptionally great as always. The opening ceremony was celebrated in a grand glitzy manner with dance and other exciting performances. The show will be aired on Star Maa channel at 9.30 PM from Monday to Friday and at 9 PM on Saturdays and Sundays.
The million dollar question of who are going to be the contestants of the fourth season of Bigg Boss Telugu was answered last night and the list has got quite a few interesting names. As widely speculated, actress Monal Gajjar who acted in films like Vikram Prabhu's Sigaram Thodu and Krishna's Vaanavarayan Vallavarayan, has entered the Bigg Boss house and she is one of the major star attractions. Another interesting choice happens to be Gangavva, who rose to fame recently with her YouTube videos. She used to work as a farmer before attaining popularity through her YouTube videos. Notably, she is the oldest contestant of this season and it is going to be interesting to see how she manages to mingle with the rest of the housemates.
Director Surya Kiran, husband of popular Tamil and Malayalam actress Kaveri, has also entered the Bigg Boss house as one of the contestants. There are a few notable social media sensations as well and there has been quite a good mix. However, one has to agree that this installment is quite low on the star factor as there are no big names as such. It is said that a few more contestants will join the show as wildcard entrants, but for that, we will have to wait for a few more weeks. For now, here is a look at the 15 contestants of Bigg Boss 4 Telugu:
1. Monal Gajjar - Actress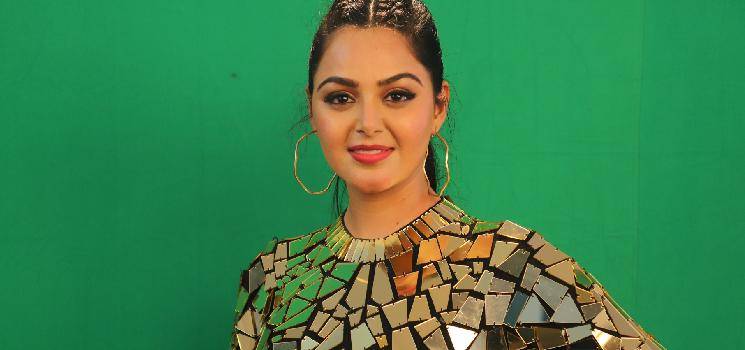 2. Surya Kiran - Director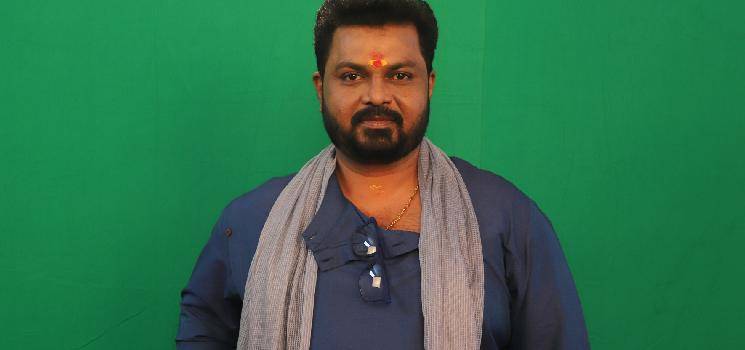 3. Lasya Manjunath - TV Anchor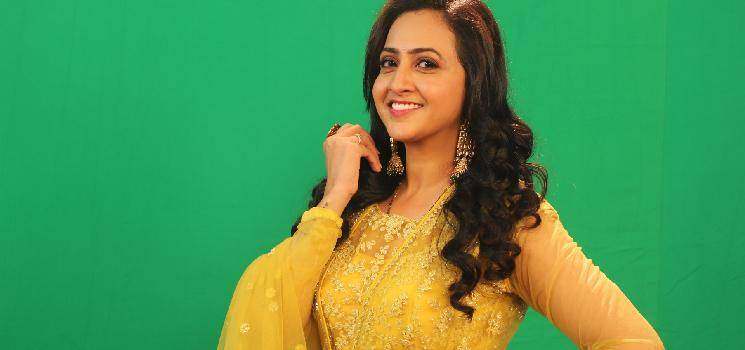 4. Abijeet Duddala - Actor (Life is Beautiful fame)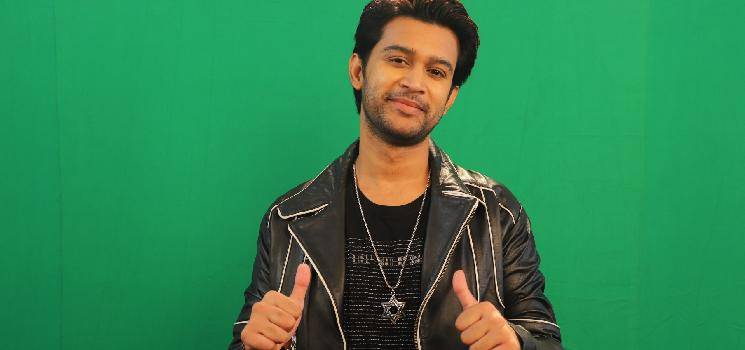 5. Sujatha - TV Anchor for news shows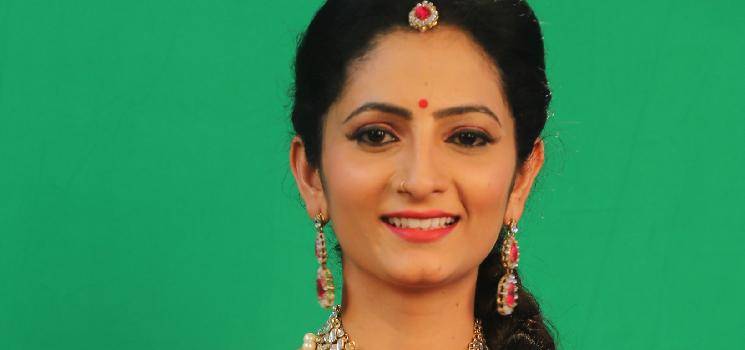 6. Mehaboob Dilse - social media personality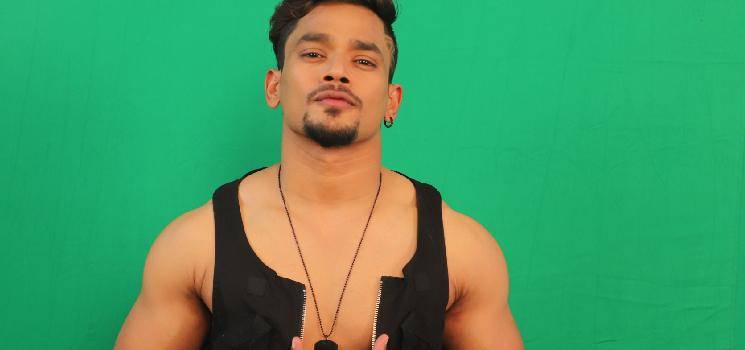 7. Devi Nagavalli - News Anchor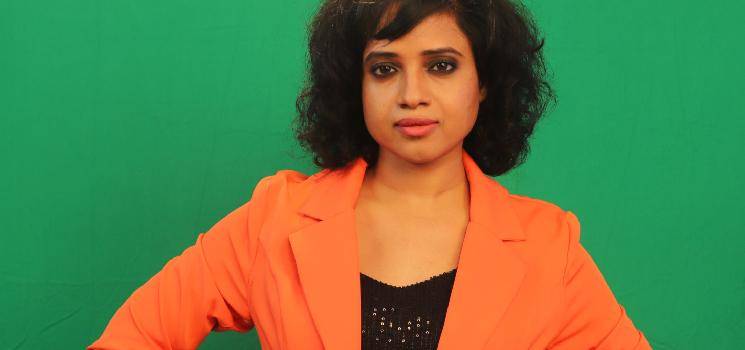 8. Harika - YouTuber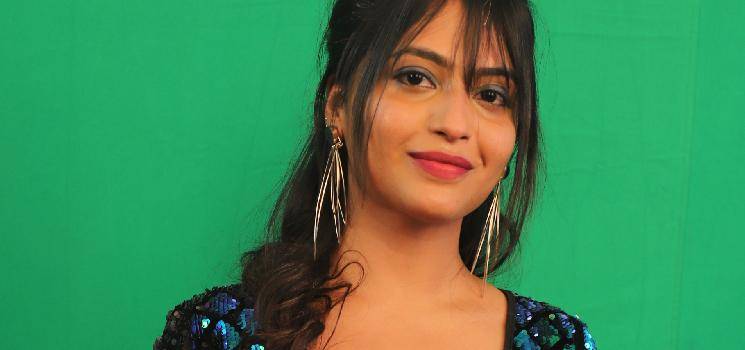 9. Syed Sohel - Actor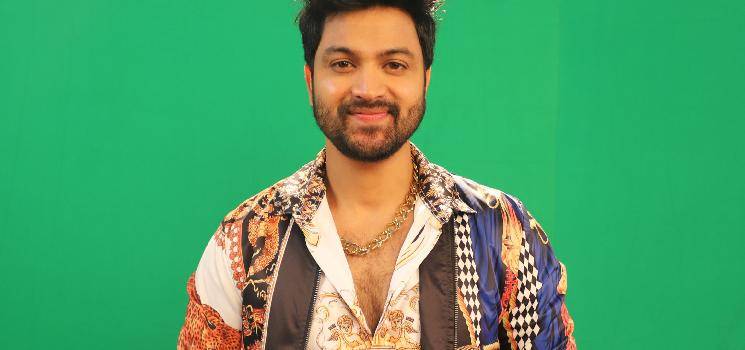 10. Ariyana Glory - TV Anchor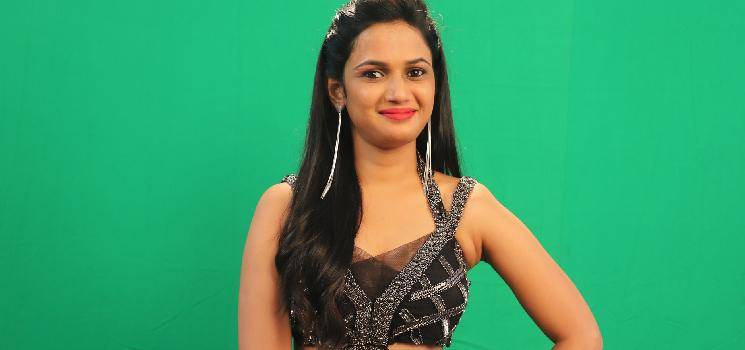 11. Amma Rajasekhar - Choreographer / Director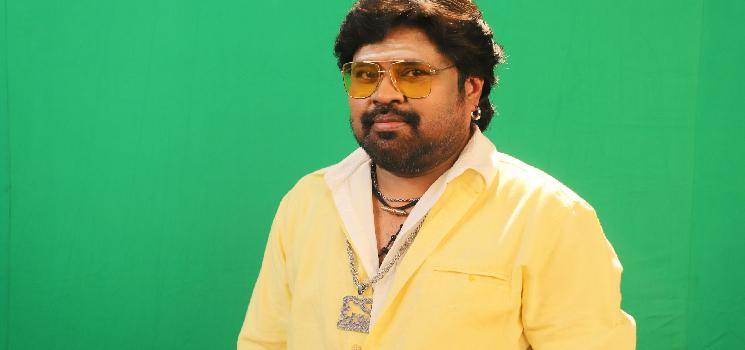 12. Karate Kalyani - Karate Master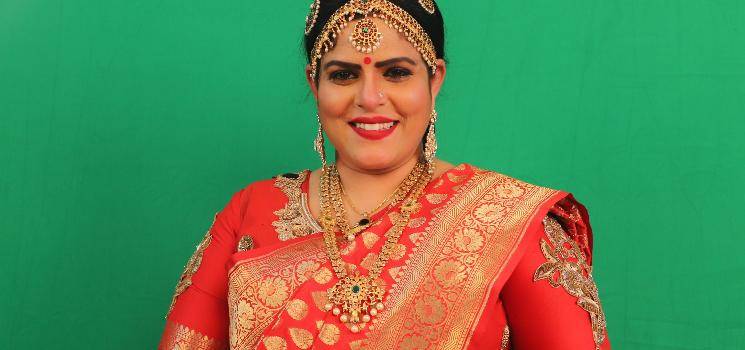 13. Noel Sean - Singer / Rapper / Actor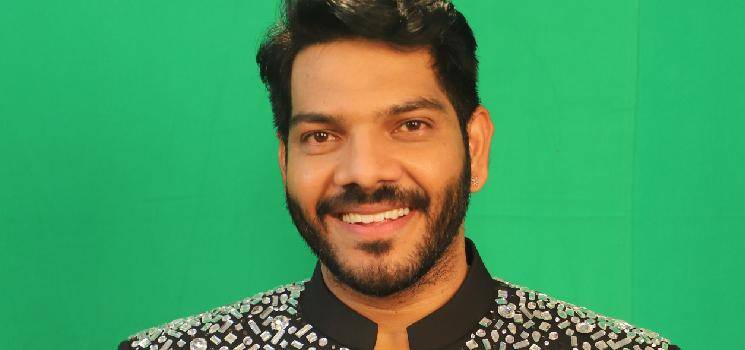 14. Divi - Actress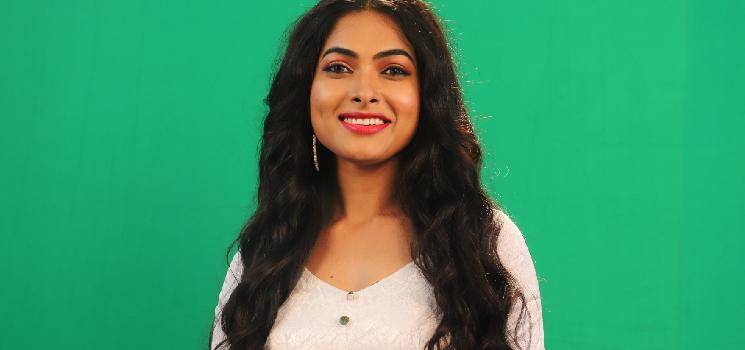 15. Akhil Sarthak - Actor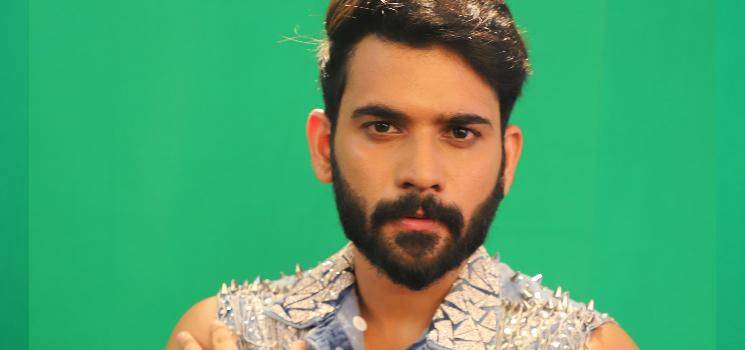 16. Gangavva - Farmer and YouTuber