World No. 1 Tennis player Novak Djokovic & his wife test positive for COVID-19!
Galatta |
Jun 23, 2020, 07:44 pm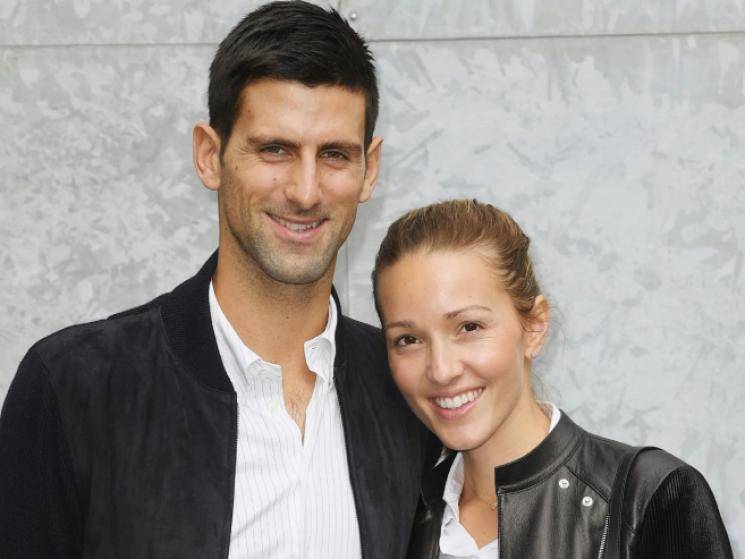 The outbreak of the COVID-19 Novel Corona Virus Pandemic has caused all major sporting events around the world to be frozen. They have either been postponed or cancelled due to the Corona Virus scare. It was only earlier today that we came to know of 10 members of the Pakistan Cricket team to have tested positive for the Corona Virus and now we have another shocking piece of information from the world of Tennis! The men's No. 1 player in the world - Novak Djokovic and his wife Jelena have tested positive for the deadly virus!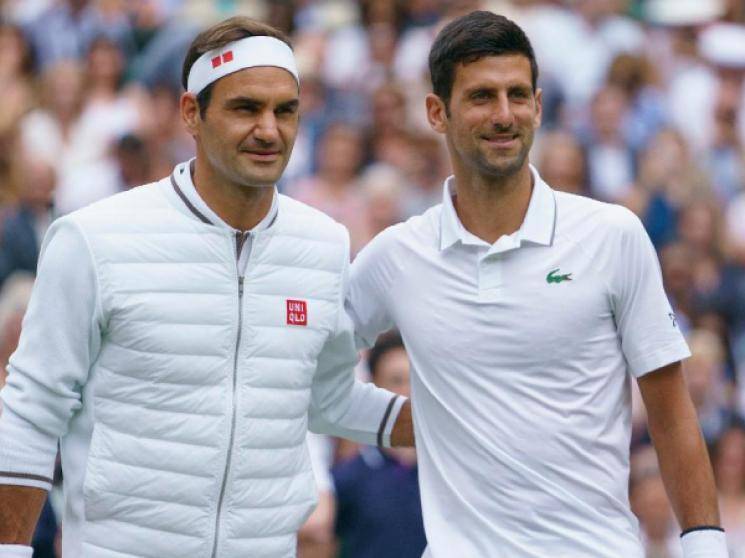 Djokovic and his wife had organized the Adria Tour of events for budding tennis players in the South Eastern region of Europe. The tour turned out to be a massive success but on their return to Belgrade, Djokovic's entire touring party got themselves tested for the COVID and the results of his wife and him returned positive, while thankfully their children tested negative. Djokovic has published a full statement where he has explained that they went ahead with the tour only because they thought the Virus to have been weakened but now regret their decision. Djokovic has also mentioned that they organized the tour only with a pure heart and also went on to apologise for each individual case of infection. Djokovic and Jelena will remain in self-isolation for 14 days and will again get tested after 5 days. Three other tennis stars who participated in this tour - Grigor Dimitrov, Borna Coric, Victor Troicki and 2 other coaches have also tested positive for COVID.