By

Vivek Raj

| Galatta |

Jun 04, 2020, 06:50 pm
New Zealand is set to eradicate the novel coronavirus in the country completely as no new cases have been reported for thirteen straight days. As of now, only a single person in the nation with a population of five million is said to be infected with the virus and is at present under home quarantine. The country has so far seen only around 1,500 coronavirus cases with the death toll standing at 22 and government officials say they aim to remove any new cases that may arise.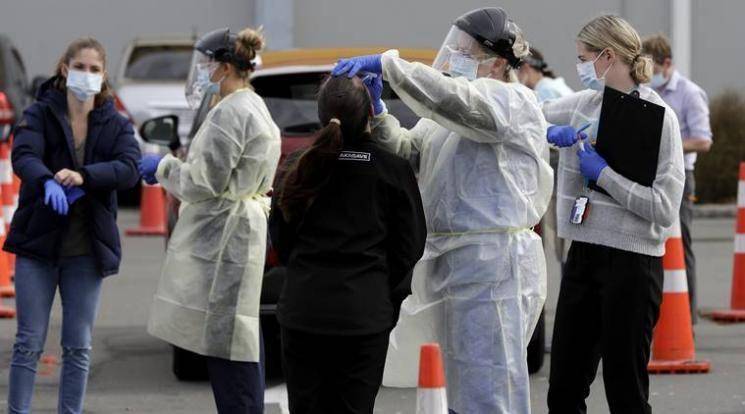 With several restrictions already lifted since the implementation of the lockdown a couple of months back, several others including the limitations on crowds could be removed as well sometime around next week. New Zealand Prime Minister Jacinda Ardern on Wednesday said that a decision could likely be taken as early as next week regarding lifting social distancing measures to make the country return back to normal, with the exception of reopening the international borders.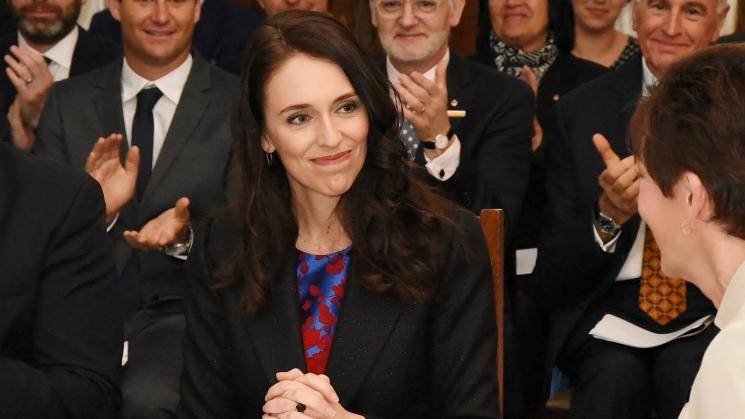 People have been told to stay at home during the lockdown period imposed to stop the spread of the coronavirus for more than two months now in New Zealand. With all businesses shut down during this period, the PM Jacinda Ardern will take a call on the alert level on Monday and whether it is ready to be shifted to alert level 1. Ardern has further said the government is going to develop a 'COVID-19 code' with large scale event organisers, which in turn will aid authorities in contact tracing, if necessary.