Shocking: 42 PG students of Madras Medical College test positive for COVID-19!
Galatta |
Jun 12, 2020, 03:19 pm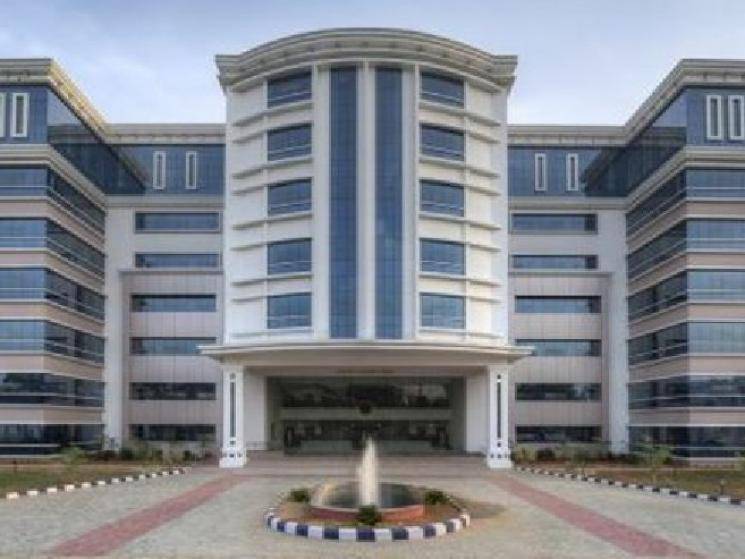 The spread of the COVID-19 Novel Corona Virus has been rampant in India with Tamil Nadu being one of the worst hit states, especially the Chennai district! The daily numbers have steadily been increasing and is on the threshold of breaching the 2000 cases mark for a single day. A latest shocking piece of news has come in, stating that 42 students of the Madras Medical College (MMC) have now tested positive for the Corona Virus. 58 PG students from the Men's Hostel of the MMC were tested for COVID-19 and 42 of them have returned positive results.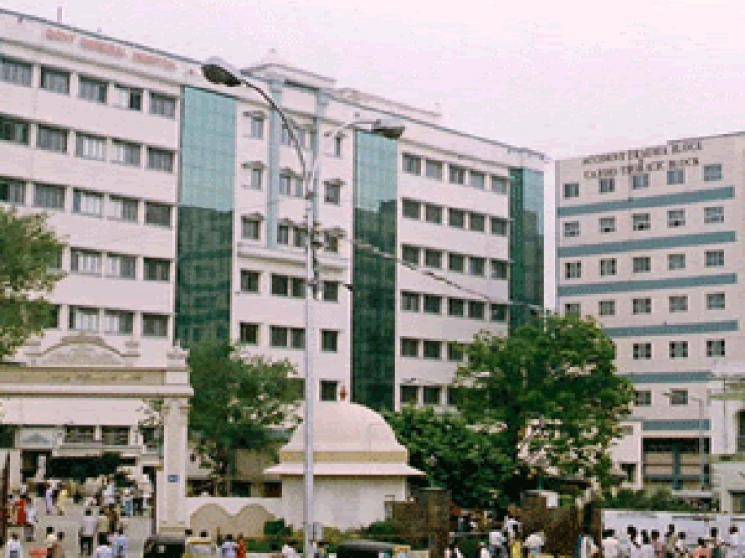 It was just recently that the Madras Medical College featured in the list of best colleges in India, in the ratings reported by the National Institutional Ranking Framework (NIRF) Rankings 2020! The 185-year-old college, which is the third oldest in India, came in at the 12th place in the rankings. At the very outset of this COVID Pandemic outbreak, there were a number of positive cases reported at the MMC and it has started all over again. News of this has left the public very disillusioned, especially that not even medical students are safe.