Shocking: 191 pregnant women admitted to hospitals after testing positive for COVID-19 in 24 hours!
Galatta |
Jun 11, 2020, 02:21 pm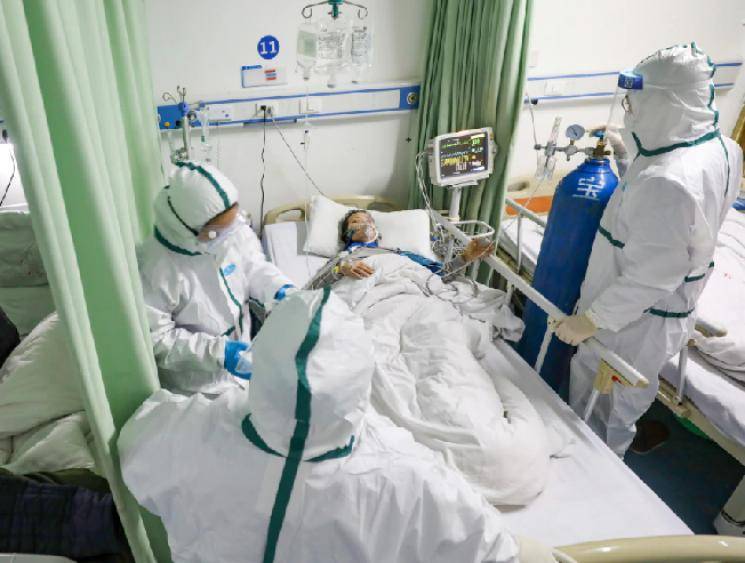 Though the nation-wide lockdown is being rolled back in a number of Indian states, the number of people being affected by the COVID-19 Novel Corona Virus, has not been going down! The numbers are peaking with each passing day and Tamil Nadu is the second most affected state in the country, behind Maharashtra! The daily numbers for TN are almost close to 2000 with the state and its capital Chennai registering record high numbers, almost daily! In a shocking piece of information, it has now come to light that 191 pregnant women have been admitted to hospitals across Chennai, after testing positive for the COVID Virus, in the last 24 hours alone!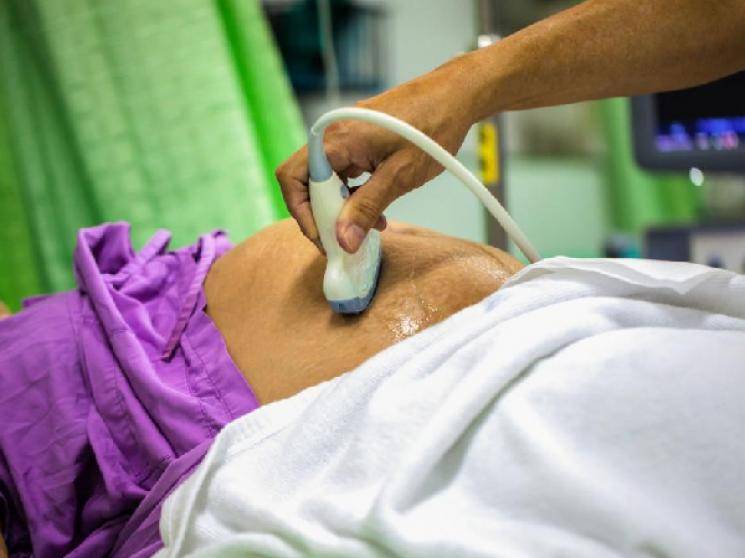 Of these 191 pregnant women, 24 are being treated at the Kilpauk Government Hospital, 68 are being treated at the Egmore Maternity Hospital, 70 people are being treated at the Royapuram Hospital and 29 women are being treated at the Triplicane KasturiBai Gandhi Hospital. As these 191 pregnant women have all been confirmed as having tested positive for COVID-19, they are being treated with utmost care at separate wards, at the respective hospitals. This sudden surge in COVID cases among pregnant women comes as a huge shock to the people of TN.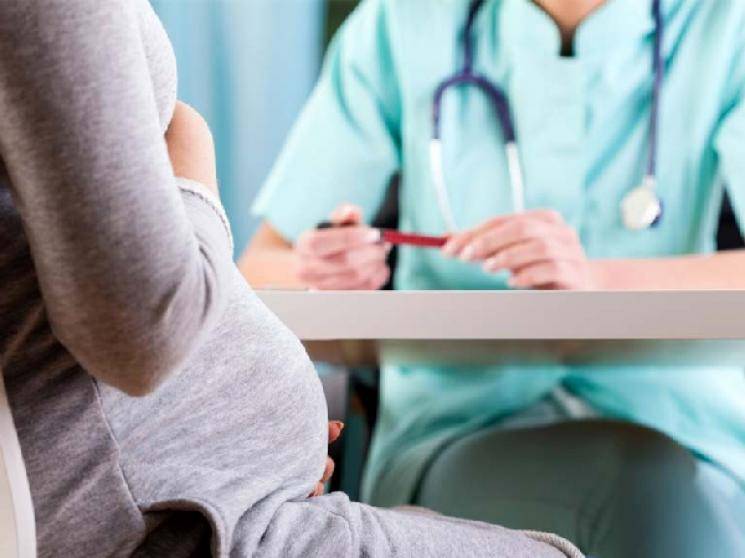 We request all of you to kindly follow the safety measures advocated by the health authorities and to maintain social distancing, when outside your houses!