Varalaxmi Sarathkumar condemns irresponsible public as well as violent Police!
Galatta |

27/03/2020 07:03 PM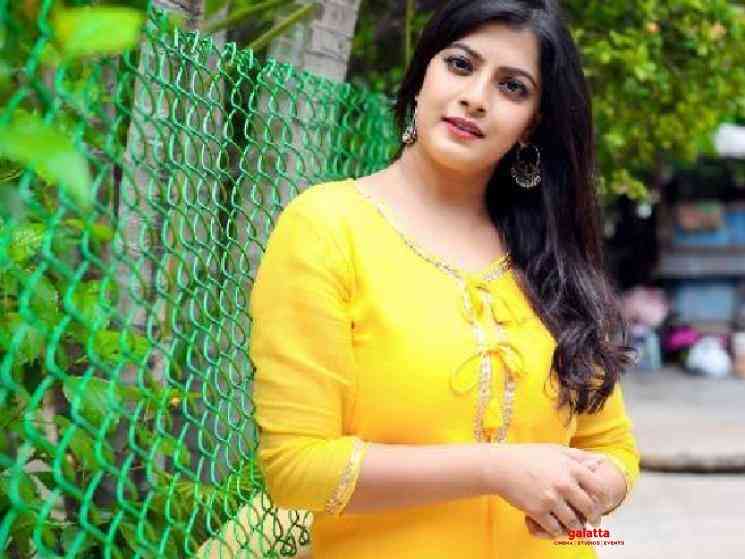 One of the most outspoken and bold actresses in Cinema - Varalaxmi Sarathkumar has been a model citizen as well as a responsible celebrity during the ongoing 21-day lockdown announced by the Central Government! She has been staying indoors as well as advising her fans & followers to do the same. Varu has also taken to her Twitter handle to spread awareness about the COVID-19 Corona Virus and reiterated the steps to be followed to prevent getting affected by it! She has also been posting messages about doing whatever we can to help the stray animals by offering them food and water and also about caring for our household pets. In this vein, she had recently shared a couple of videos which have been doing the rounds on the internet!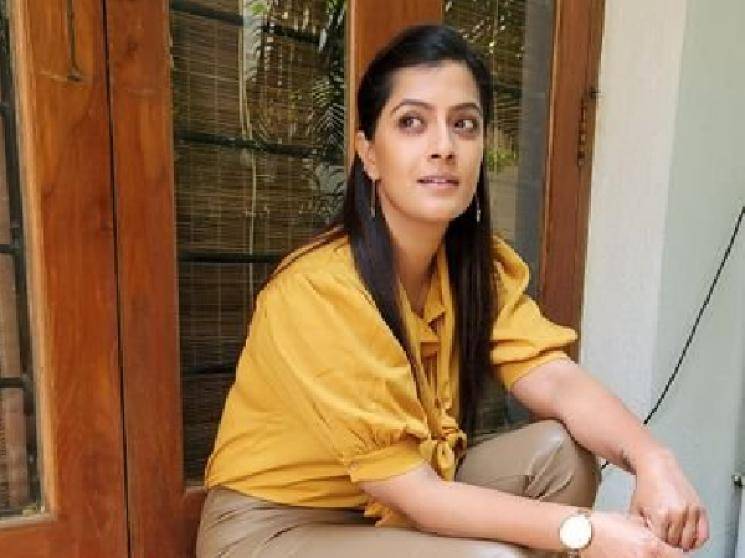 Varalaxmi first shared a video of people roaming on the streets and attacking the Police who tried to control them. She voiced that people should follow the government guidelines of self isolation and not make things difficult for the Police or the doctors who are doing their best to help us. However, one of her followers pointed out that the public were only responding to unwanted harassment and violence by the Police by posting a video of what happened prior to the first video's incidents. Talking about this incident, Varalaxmi stated that the violence by the Police was uncalled for and that the Government had only announced a lockdown and beating people was a crime. She also asked the people to stay indoors and not let the tensions rise higher than they already are...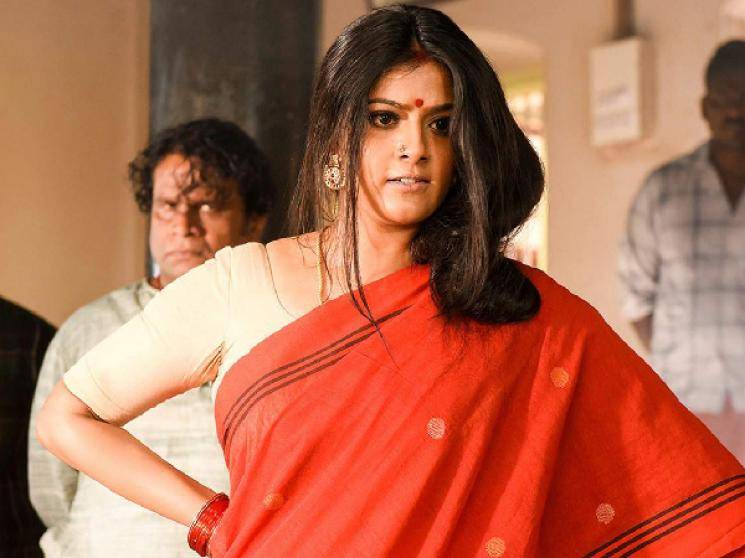 Check out Varu's posts and the videos here:
What nonsense..!!! The police are putting their lives in danger for us and this is how you repay them..!! Wht bulls**t ... these people deserve to get the virus.!!! Horrible just bloody horrible.. I wanna apologise to that cop on behalf of those idiots.!!! https://t.co/jAlOgRhlID

— 𝑽𝒂𝒓𝒂𝒍𝒂𝒙𝒎𝒊 𝑺𝒂𝒓𝒂𝒕𝒉𝒌𝒖𝒎𝒂𝒓 (@varusarath) March 26, 2020
I jus got this.. goes to prove there's always 2 sides to a coin.. #police cannot beat people.. it's a lock down not a crime to be beating people.. #pleasestop this also should be condemned.. everybody jus stay indoors as tensions are rising high.. let's not make this worse.. https://t.co/YGn63N3RTP

— 𝑽𝒂𝒓𝒂𝒍𝒂𝒙𝒎𝒊 𝑺𝒂𝒓𝒂𝒕𝒉𝒌𝒖𝒎𝒂𝒓 (@varusarath) March 26, 2020
About This Page
People looking for online information on V.K.Sundar,Pepin will find this news story useful.