Actor - Doctor Sethuraman's final advice to people on preventing Corona Virus!
In a shocking turn of events, news came out last night that actor and Doctor Sethuraman passed away due to a massive cardiac arrest. The news took the entire film industry by shock and similarly, the people of Tamil Nadu were also completely taken aback. People have been expressing their condolences on social media and Dr Sethuraman's social media posts are filled with emotional comments. On that note, one of Sethu's latest videos is now doing rounds on social media. In this video, Sethu is seen advising people on how to be clean and safe during the Corona pandemic.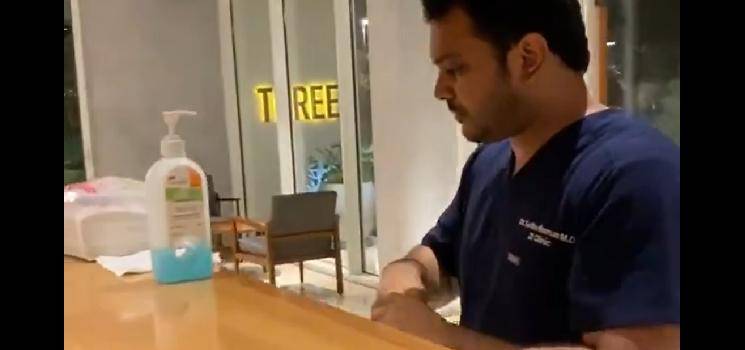 He shares a few important points to be followed during this tense situation. Seeing this video, people are now emotionally moved and dejected and you can see the reaction through the comments below the video. He always cared for the well being of the people around him and made use of his social media space to suggest preventive measures to stay away from any kind of disease. Similarly, Sethu also posted another video in which he extended his support to Narendra Modi's decision of announcing National lockdown for 21 days.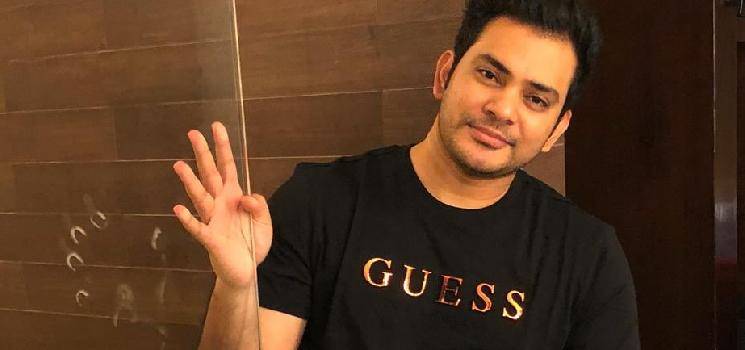 For the uninformed, Sethuraman was a renowned dermatologist based out of Chennai, who runs the Zi Clinic franchise. He was also a notable actor who starred in films like Kanna Laddu Thinna Aasaiya and Vaaliba Raja. Check out this emotional video of Sethuraman here (below the images):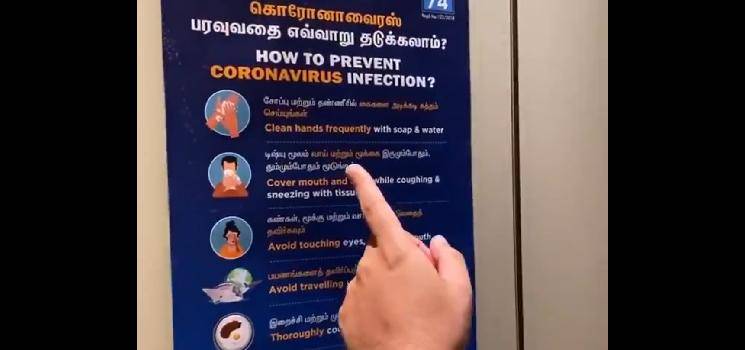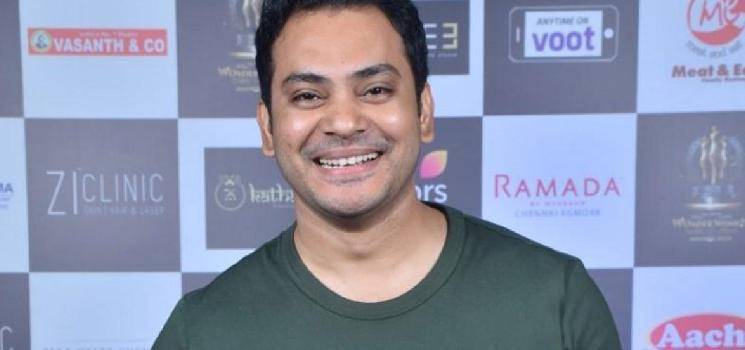 I am safe. So please be safe....
Doctor @iamsethuraman's recent #Coronavirus awareness video will bring tears in your eyes 😭😭 #Sethuraman #RIPSethuraman #RIPDrSethu pic.twitter.com/RCtiJWmELo

— Galatta Media (@galattadotcom) March 27, 2020