"Thalapathy Vijay felt bad for not being able to meet us all these years" - Fans state!
By MKV | Galatta |

January 08, 2020 20:03 PM IST
Thalapathy Vijay has an indelible place in the hearts of all his fans and time & again it is being proved. Recently, a visually challenged couple became the cynosure of everybody's eyes when they expressed their limitless love, adoration and adulation for Thalapathy Vijay at an awards event. Following this, they shot into the limelight and are now being celebrated by not only Vijay fans but everybody, everywhere! Galatta Media had an exclusive interview with this lovely couple and they shared quite a lot about their love for Thalapathy and more!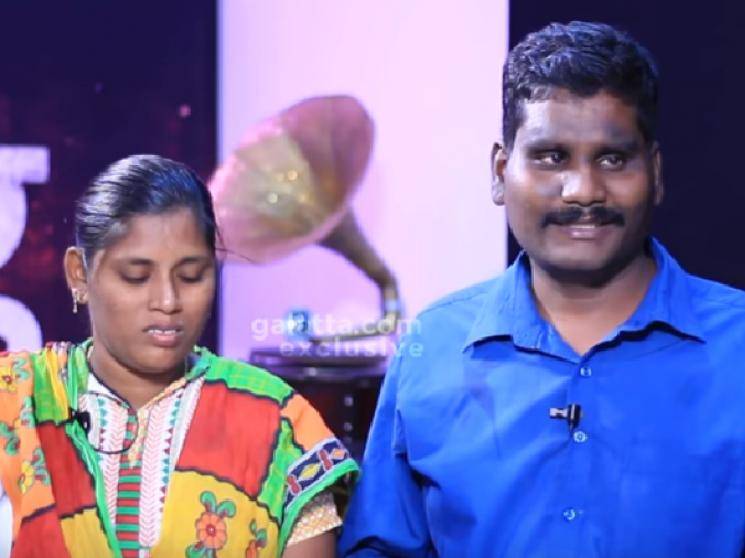 The visually challenged couple of Kumar and Viji have selfless love for the Thalapathy and it shows in every sentence of theirs. After a struggle of nearly 20 years, they finally got to meet their favourite idol recently and the both of them are highly elated at this! Talking to us, they say, "Thalapathy Vijay is more than anything else for us, in this world! He is like our own brother and the very first thing that he told us, will be something we can never forget! When he came to know that we had tried unsuccessfully for over 20 years to meet him, he mentioned that he felt ashamed for not having met us till now! That is how humble our Thalapathy is!"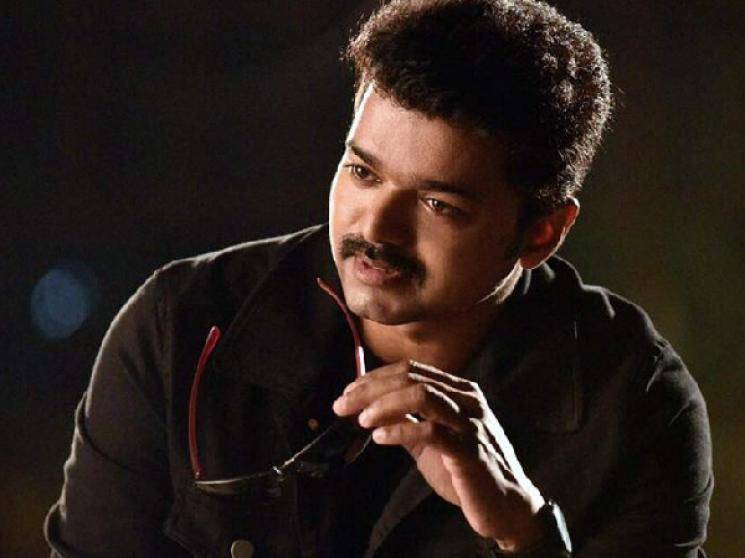 Kumar, who is reportedly India's first visually challenged director, states that he is also a mimicry artiste who can speak in over 200 voices. He says that he and Viji told Thalapathy that they want to die before he does, as they cannot imagine living in a world without Vijay! This young couple have watched Bigil over 24 times and Ghilli, over 164 times! They reveal that they make it a point to watch all of Thalapathy Vijay's movies, on the first day, in the first show itself! Kumar revealed that Vijay's Rayappan character in Bigil reminded him of his own father, who passed away just last year! There was all this and much, much more in the exclusive interview.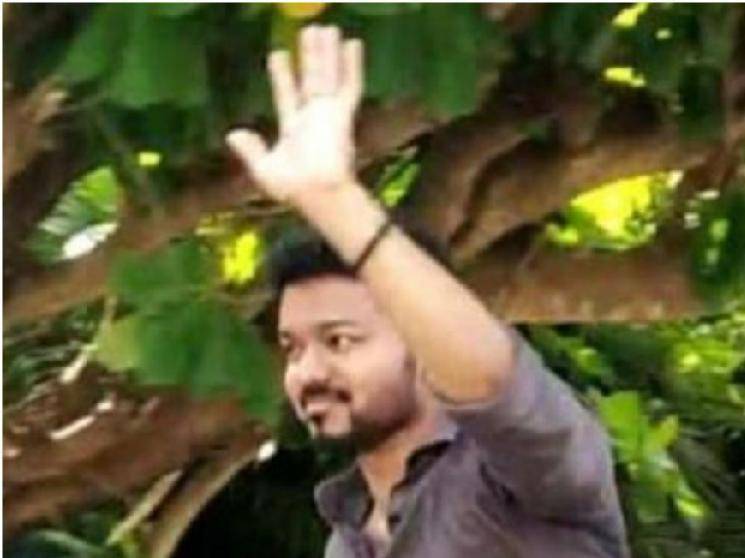 Check out the interview here: