Alya Manasa to become a mom | Sanjeev Karthick | Raja Rani
Last year (2018) in November, Alya Manasa and Sanjeev Karthick confirmed that they are in a relationship. This obviously made fans extremely happy and they shipped the couple's love story. In April, the two even announced that they have gotten engaged. Sanjeev had proposed to her during an award ceremony and it was the cutest thing ever. They later got married in the month of May but they didn't announce it till mid of September.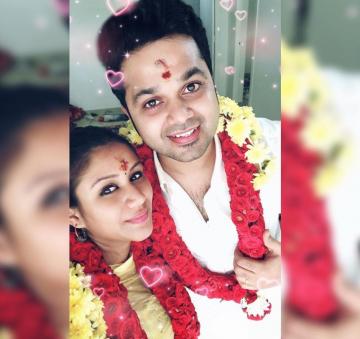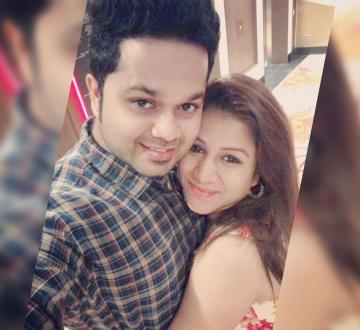 Now, Sanjeev has announced that they are expecting a baby. Wow, that's great news. He made the news official while taking part in a dance show organized by Vijay TV. Fans have been flooding their social forums since then with congratulatory comments. This sure is very happy news for both their fans and family. Alya Manasa started her career as a model when she was 17 years old. She got her first break as an actress in 2017 when she played a role called Manisha in 'Julieum 4 Perum.' She then paired up with Sanjeev in the popular television show, Raja Rani. Since the two were a couple on the show, when they announced their real-life love too, fans couldn't contain their excitement. Apart from Alya Manasa and Sanjeev, the television serial Raja Rani features Pavithra, Anshu Reddy, Rajya Lakshmi, Auditor Sridhar, M. J. Shriram, Sridevi, Shabnam, Aishwarya in the other roles. We wish the couple on this special occasion!