#WeLoveDoctors - Sivakarthikeyan's latest awareness video to thank Doctors!
Recently, Dr.Simon Hercules passed away in Chennai after succumbing to the Coronavirus but unfortunately, his burial process created quite a controversy as local residents didn't allow the police officials to bury his body, as they feared that the virus might spread among them. This incident created a sense of insecurity among the doctors and majority of the population condemned the inhumane act by the local residents. Reacting to the situation, Sivakarthikeyan has now posted a new video on his social media page and in this video, he requests the people to approach the situation with love and positivity.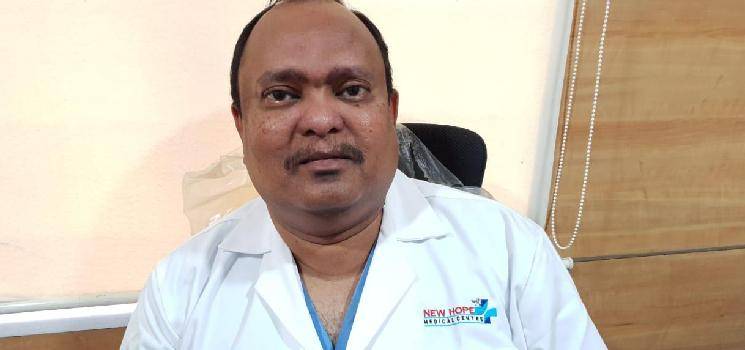 He said, "Let us follow the lockdown guidelines and be safe at our homes for the next few days. It will come to an end soon. Until then, stay home and stay safe. Take care of your family, especially the elderly people and children. My heartiest thanks to the Government, Government officials, police officers, doctors, nurses, paramedical staff, media personnels, who are working round the clock for our safety. Especially doctors, who are risking their lives and saving us.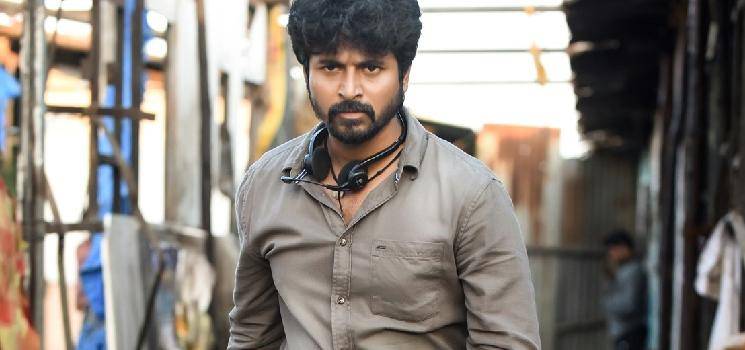 Some of the recent incidents have hurt them and their profession and it is bad on our part. They are always there for us and this is the time for us to repay them back with love and support. We need to show our respect and gratitude to them. Express your love and support for them through social media posts, with the hashtag #WeLoveDoctors. Let us spread positivity and love. Ulagin Thalai Sirandha Sol… SEYAL.. Senju Kaatuvom. We Love Doctors." Check out the video below: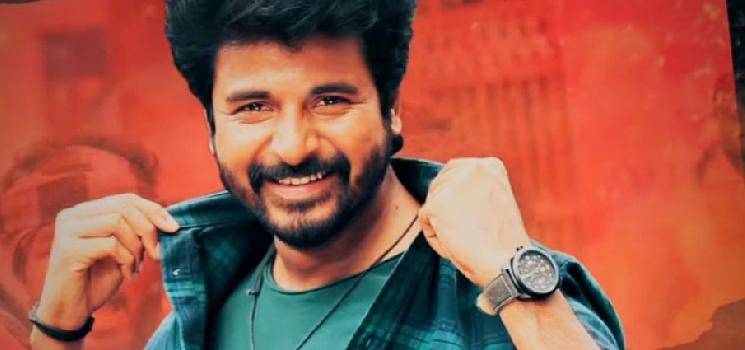 #WeLoveDoctors pic.twitter.com/m9Fq3xu6NI

— Sivakarthikeyan (@Siva_Kartikeyan) April 23, 2020