Singer Kanika Kapoor finally tested negative for COVID-19
Bollywood singer Kanika Kapoor has been finally tested negative for COVID-19. This happens to be her sixth COVID-19 test, all previous tests were declared positive. Singer Kanika Kapoor was the first Indian celebrity to been tested positive for Covid-19. The singer had returned from the United Kingdom a couple of weeks back. After her return, she stayed in a hotel and even arranged for a party with over 100 people. It's been over 15 days since she was first tested positive for Covid-19. She has been kept in isolation ever since.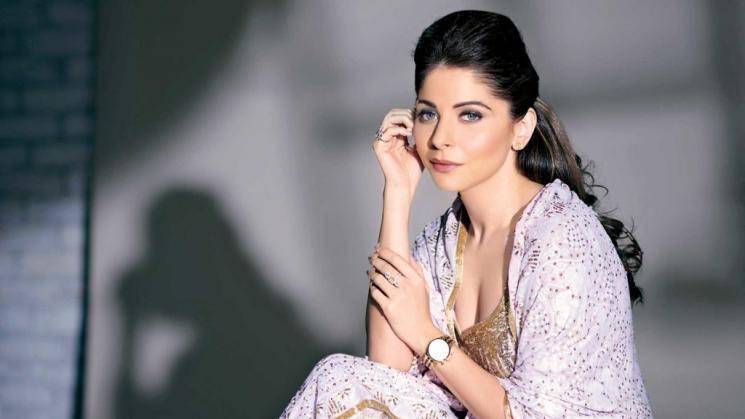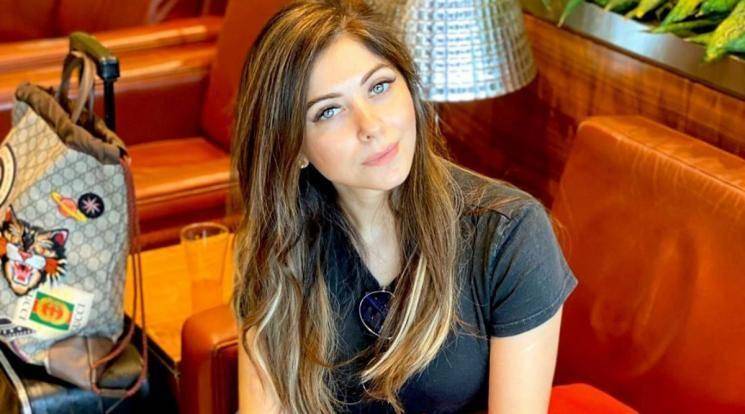 A few days back, Kanika's parents had issued a statement saying that her daughter wasn't responding well to the treatment. They issued this statement after Kanika was tested positive with Corona for the 4th time. Now IANS has confirmed that Kanika's sixth COVID-19 report has come negative. This must be a huge relief for Kanika's family and fans. However, it is said that she will have to stay at PGI Hospital Lucknow until one more test result comes as negative.