Bigg Boss Sherin's latest emotional statement thanking her fans - check out!
Actress Sherin Shringar, who was remembered for her performances in films like Thulluvadho Ilamai and Whistle, rose to fame and earned wide popularity with her participation in the third season of Bigg Boss. Sherin got a huge fan following during and post the show and it has helped her gain popularity and fame on social media and among the household audience. The talented actress is celebrating her birthday today (May 5) and her fans have made the day further memorable, with special wishes and creatively designed pictures and videos.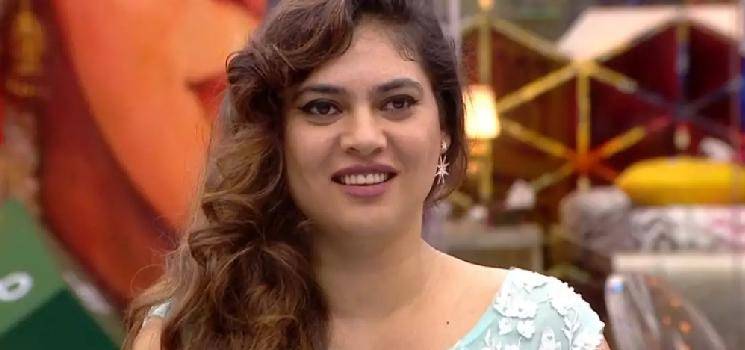 Sherin took to her official Instagram page to thank all the people who took time to wish her for her birthday. Sherin posted a series of pictures and said, "Woke up to an overwhelming amount of wishes and enough love to have me floating for the next few months. Thank you guys, you have made this quarantine bday super special. This year has been fantastic and frightening at the same time, even as the mins are stretching to days and days to months, I'll read and re-read your wishes and find comfort in that.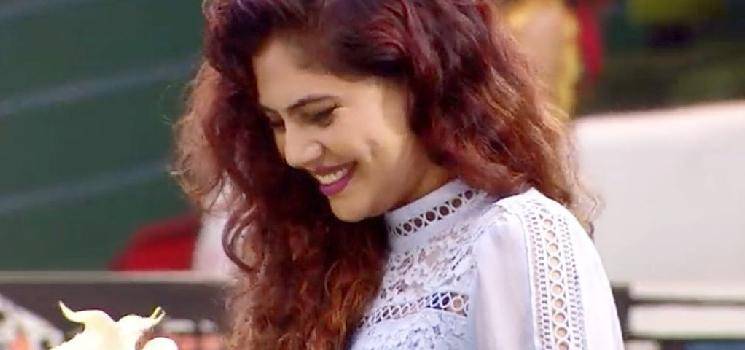 Love you all so much. Unfortunately I only get 20 tags, I would have loved to tag you all. PS - Am sorry about the old pictures, am just embracing the lockdown and spending today in my pyjamas." Check out her Instagram post below: