Producer T Siva to contest in Tamil Film Producers Council election | Latest announcement
The Tamil Film Producers Council (TFPC)'s current governing council is headed by actor Vishal. Producer S.R.Prabhu and director/actor Radhakrishnan Parthiban functioned as the treasurer and vice president of the council respectively. The current team's tenure is going to reach an end and very soon, the elections will happen to decide the next team. With the Producer Council elections for the next term (2020 - 2022) set to happen soon, a set of producers have joined hands and formed a new team.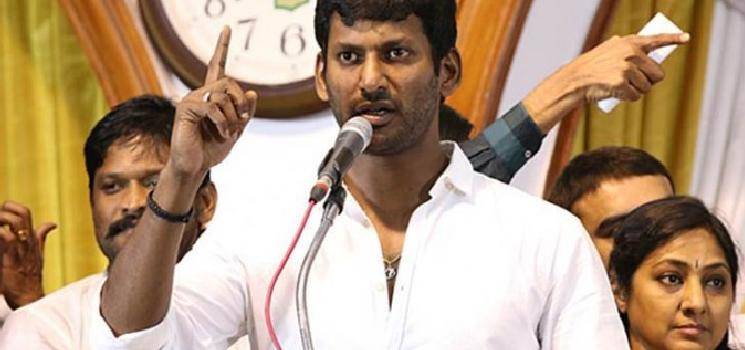 According to the official press release, producer T Siva of Amma Creations will contest for the President post. The rest of the office bearers who will be contesting in the coming election in Siva's party include K Muralidharan (Treasurer), P.L.Thenappan (Treasurer), J.S.K.Sathish Kumar (Secretary), R.K.Suresh (Vice President) and G.Dhananjayan (Vice President).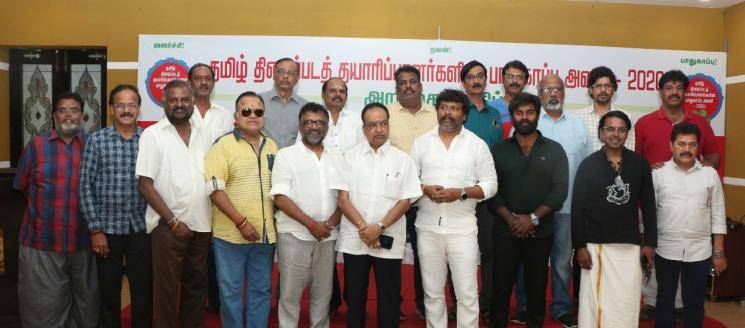 This team will be called Tamil Film Producer's Protection Team. Vishal is yet to confirm if he will contest in the coming elections and we will get more updates about it soon. The face off is definitely going to be exciting and the further coming days are going to be interesting in Tamil cinema.