Neetu Chandra expresses contempt over the Bhuj Institute Menstruation controversy!
By MKV | Galatta |

February 18, 2020 19:19 PM IST
Of the many controversial issues that are hitting the headlines on a daily basis, a recent one that was in very bad taste is the Bhuj Institute issue. The principal of a college in Bhuj, in Gujarat, has been reported as forcing over 60 girls to remove their underwear to prove that they aren't menstruating. This has happened as the college has very strict rules about segregating menstruating women and not allowing them to visit the regular college canteen or hostel mess and are supposed to eat separately.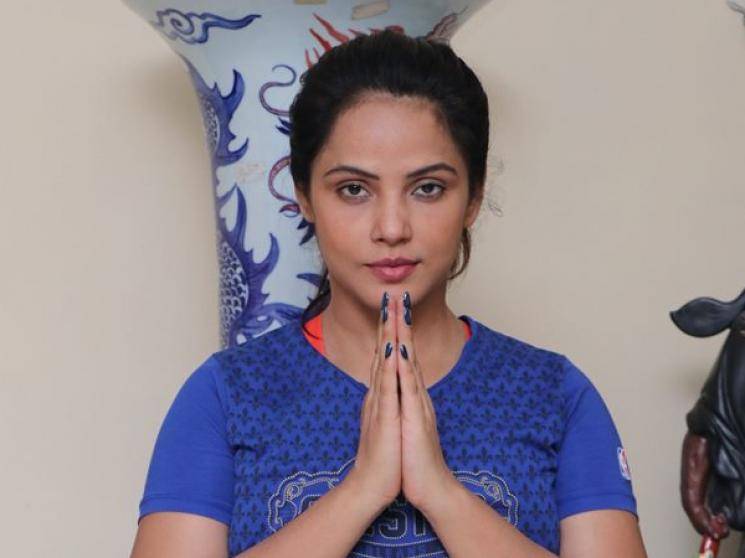 The college's principal, hostel warden and two other people have been named in an FIR which has been filed with the Bhuj Police. This supposed check has happened after the management suspected some menstruating girls to have broken the hostel rule and taken their meals with the rest of the girls. Though a case has been filed, nobody has been arrested in this regard yet. A leading newspaper has reported that the religious association which the college is affiliated to, believes in certain followings. According to the religious leader of this association, menstruating women who cook would be born as a bi**h in their next life and the people who eat the food prepared by them would be born as oxen.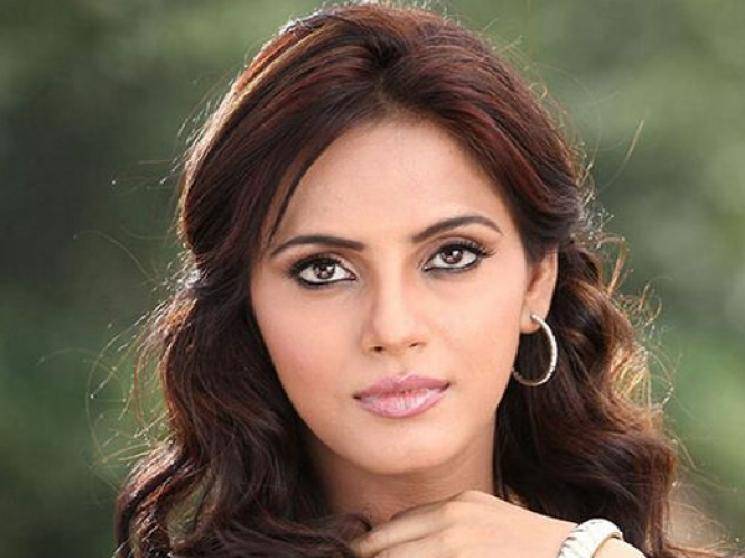 Neetu Chandra has taken to her Twitter page to express her disgust at this news, which has been carried as the headline of a newspaper. Her post reads, "Wow, am I really reading this ? #Ahmedabadmirror #Toi I don't know if I am angry or sad on the mentality of these living breathing beings..." Neetu was last seen on screens in the 2017 Tamil movies Vaigai Express and Brahma.com.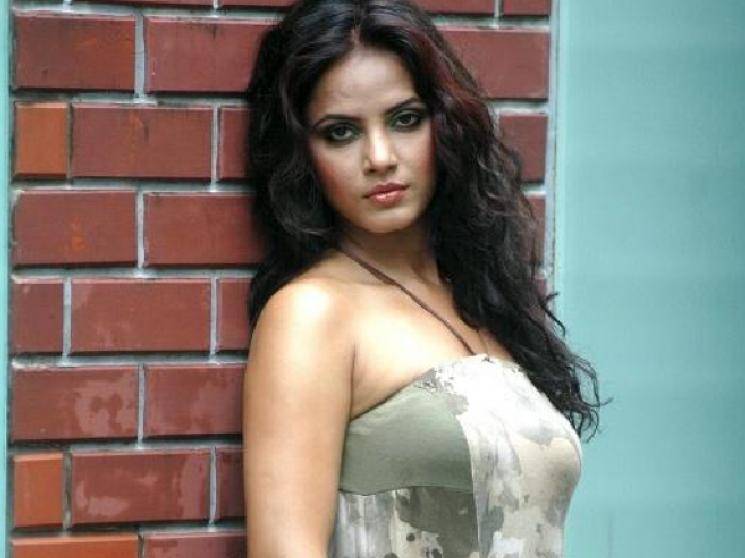 Check out Neetu Chandra's tweet here:
Wow, am I really reading this ? #Ahmedabadmirror #Toi I don't know if I am angry or sad on the mentality of these living breathing beings... pic.twitter.com/tviSE6SEjg

— Neetu N Chandra (@Neetu_Chandra) February 18, 2020