Mirattal movie actress injured in a car crash
Actress Sharmila Mandre who is well known for her works predominantly in Kannada cinema met with a car accident yesterday on the 4th of April. The accident took place around 3 AM in the morning in Bangalore. The actress was quickly rushed to a nearby hospital for immediate treatment where both the actress and her friend were admitted to the hospital's emergency and treated for the wounds. 
 
According to the statement issued by the police department, the accident happened at an under bridge near Vasanth Nagar at around 3 am on Saturday, where both Sharmila Mandre and her friend identified as Lokesh Vasanth K were injured and went to Fortis Cunningham Road for treatment. Meanwhile, the vehicle has been seized by the cops.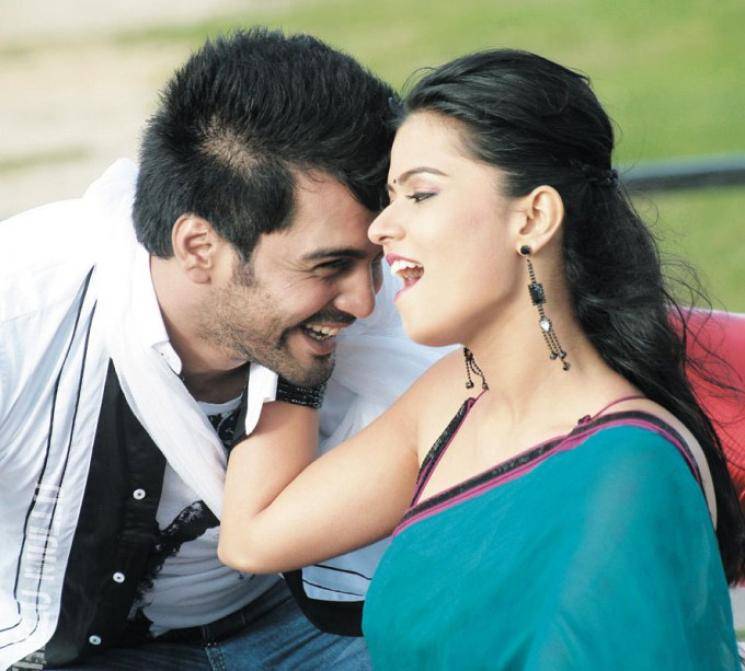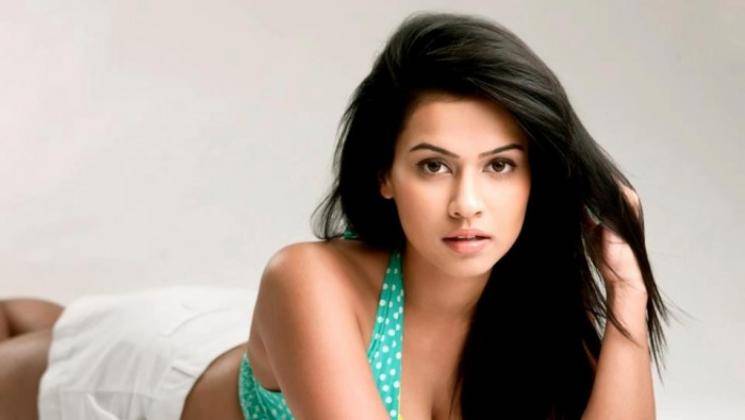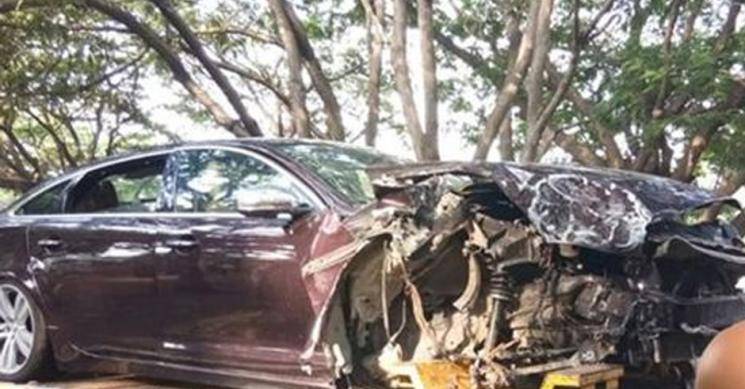 It must be noted that Sharmila has also acted in a few Telugu films and one Tamil film Mirattal co-starring with Vinay. The film happens to be a remake of Telugu film Dhee. Over she never got a chance to act in any Tamil films after that. Sharmila hails from a film industry background. Her paternal grandfather, RN Mandre was a popular producer for more than 50 years and built the first air-conditioned theater Sangam in Bangalore.