Lawyer curses High Court Judge to get Corona!
By MKV | Galatta |

April 08, 2020 19:43 PM IST
The COVID-19 Novel Corona Virus has come as humankind's biggest curse in recent times. The entire world has been crippled by the devastating effects of this virus and thousands of lives have already been lost. In the sort of Pandemic that history has shown to repeat once every 100 years, the Corona Virus seems to be nature's way of hitting back at humans, in this century. The governments of different countries of the world are going to extreme lengths to control the effects of this Virus and the India Government has announced a nation-wide lockdown for 21-days with there being high possibility of this being extended in the coming days! Under this situation, there has been a rather hilarious incident in one of our country's courts!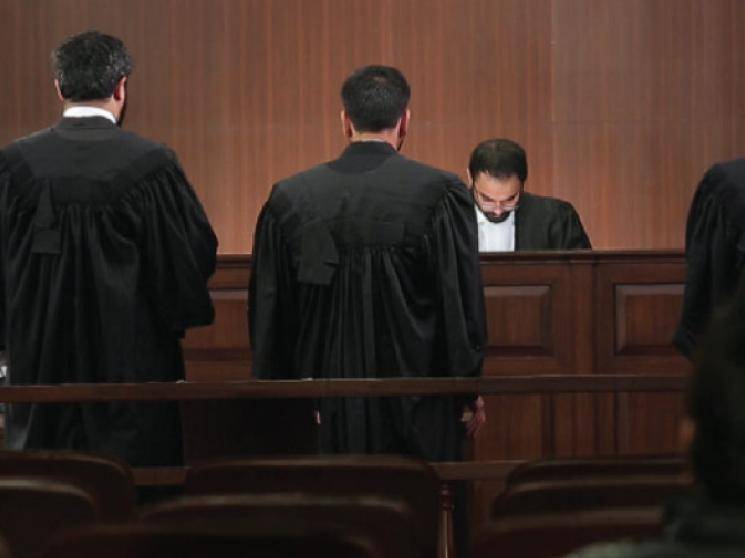 The Calcutta High Court has borne witness to an incident where lawyer Bijoy Adhikari has cursed Justice Dipankar Datta to be infected with the Corona Virus. This incident took place when Bijoy did not receive a favourable verdict from Justice Dipankar, in a case he was a part of. The Judge has admonished the lawyer and also asked him to respond to the Contempt of Court rule, within a fortnight from the date it is served to him. Though such a statement might have been made out of anger and looks funny now, it would definitely not have gone down well with the Judge.