Lakshman Shruti owner found dead at his Chennai residence
Raman, the co-founder and managing director of popular music orchestra Lakshman Sruthi was found dead at his residence in Chennai's Kodambakkam on Tuesday night. He was 54 years old and police have registered a case of suicide. The investigations are underway and we will get a clear picture in some days. But this incident comes in as a shocker to many. Raman along with his brother Lakshman launched Lakshman Sruthi Orchestra in the year 1987. They have together performed over 10,000 shows worldwide with their troupe. They also own a popular musical instrument store in Kodambakkam, Chennai.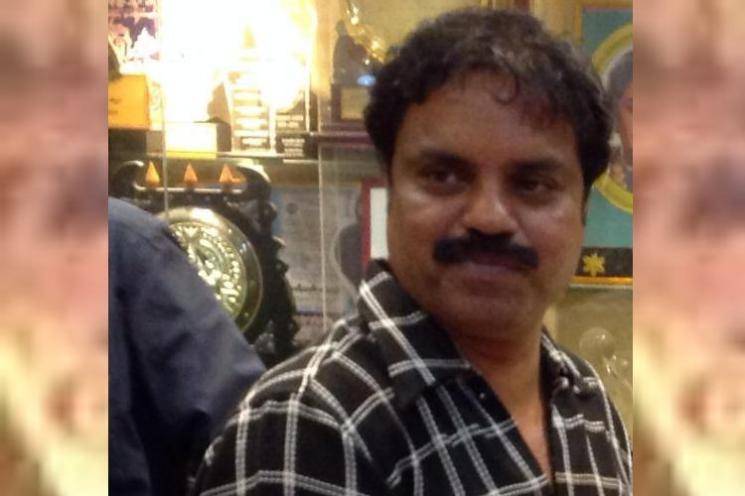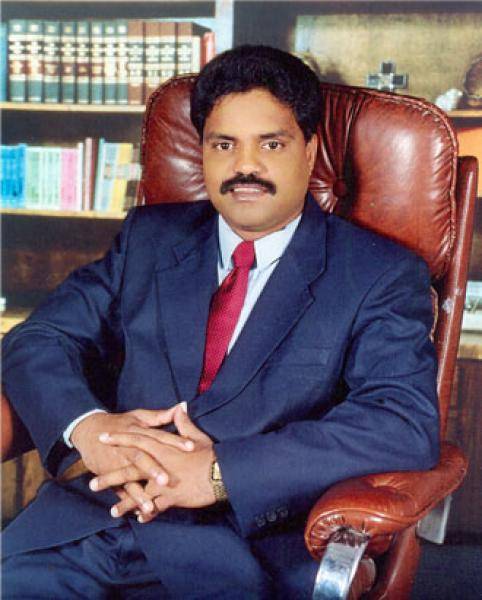 Raman apparently began his journey as a music announcer during his college days. He was quite proficient in mimicry, participating and winning in several inter-college competitions. He learned a lot about the nuances of music kutcheri and got into it more proficiently just by being a music announcer. Singer Harish Raghavendra who has been a part of Raman's troupe took to his Facebook page to share a few words about Raman - "Really shocking to hear the sudden demise of Mr. V. Raman(54), director of the popular music troupe Lakshman Sruthi, who was also the twin brother of Mr. Lakshman. He was a very popular organizer of many music tours and festivals for more than 30 years, including the popular Carnatic festival Chennaiyil Thiruvaiyaaru. My first US tour in 2004 was with them and I have performed with them around 50 times within India and abroad. Heartfelt condolences to his family, friends & the members of the music industry who mourn his passing away..."