KS Ravikumar reacts to memes about Oscar winning Parasite and Minsara Kanna! Check out
Parasite, the South Korean thriller drama, bagged 4 awards at the recently concluded 92nd Annual Academy Awards, thereby garnering huge attention on social media. This Bong Joon Ho directorial bagged the Oscars under the categories of 'Best Picture', 'Best Director', 'Best Original Screenplay' and 'Best International Feature Film'. The film has got a good reception from the worldwide audience as well. Interestingly, the Tamil cinema audience have found a similarity with Parasite's one-line which matches the basic idea of Thalapathy Vijay's yesteryear hit, Minsara Kanna, which was released in 1999.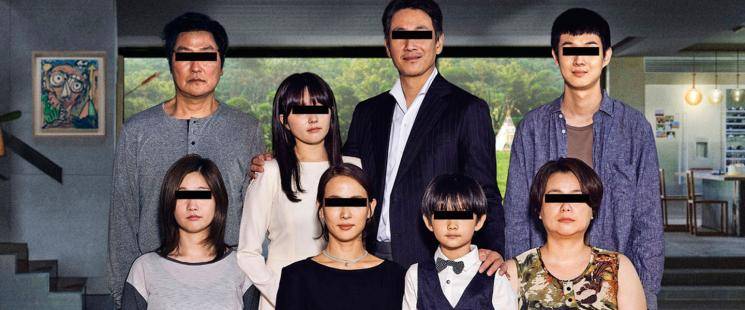 We do not want to divulge about the premise and spoil for those who haven't watched Parasite. People who have seen both the films will know what we are talking about. Having said that, there were funny memes and social media posts shared by fans citing the similarities between Parasite and Minsara Kanna. The Vijay starrer was directed by ace filmmaker K.S.Ravikumar and it owns a very special place in the hearts of the 90s kids. Reacting to all the memes and the social media posts, K.S.Ravikumar opened up in a recent interview with a popular media house.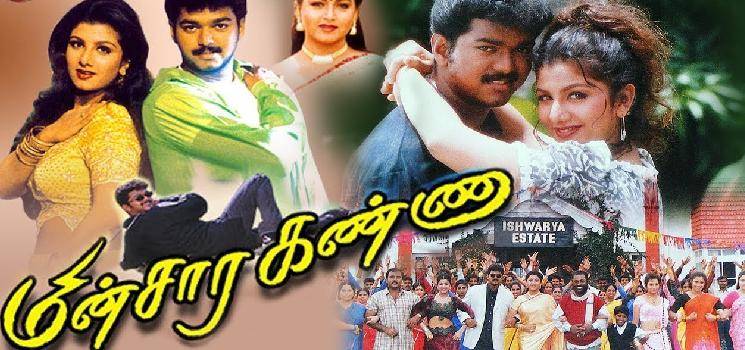 He was quoted as saying, "I haven't seen Parasite, but going by what people are saying, I think I should feel happy that I selected an Oscar-worthy story 20 years ago. It's not just me, even Vijay really loved the story and we had a great time making the film. I want to congratulate the team of Parasite for winning big at the Oscars"