Keanu Reeves' The Matrix 4 shooting spot videos go viral
By Vivek Raj | Galatta |

February 18, 2020 12:31 PM IST
A franchise that created milestones not just in the science-fiction genre or box office collections, The Matrix films - The Matrix (1999), The Matrix Reloaded (2003) and The Matrix Revolutions (2003) - went on to charter a new course in filmmaking and have since gone on to become adored cult classics. Directed by The Wachowskis, the Matrix trilogy grossed over $1.6 billion in worldwide box office collections and is one of the biggest and most successful franchises in the history of world cinema.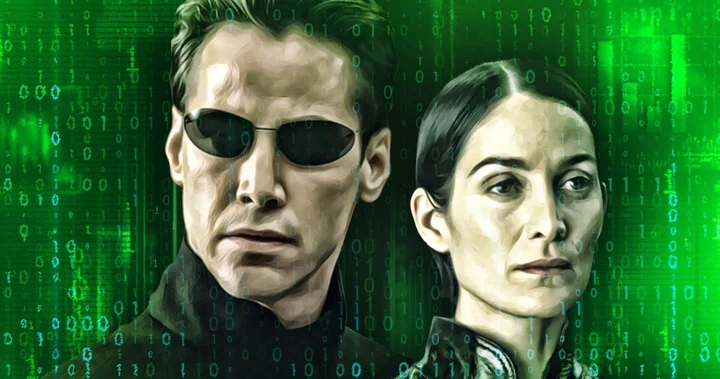 After the events of The Matrix Revolutions in 2003, it was believed that the franchise had officially wrapped up after which Warner Bros. Pictures expanded it furthermore with an animated anthology film, books, short stories, video games and so on taking its value to $3 billion in revenue. That said, it came as a major surprise when Warner Bros. officially announced that a fourth film in the franchise titled, The Matrix 4, was a go and would see original lead stars, Keanu Reeves and Carrie-Anne Moss reprising their roles as Thomas A. Anderson / Neo and Trinity, respectively.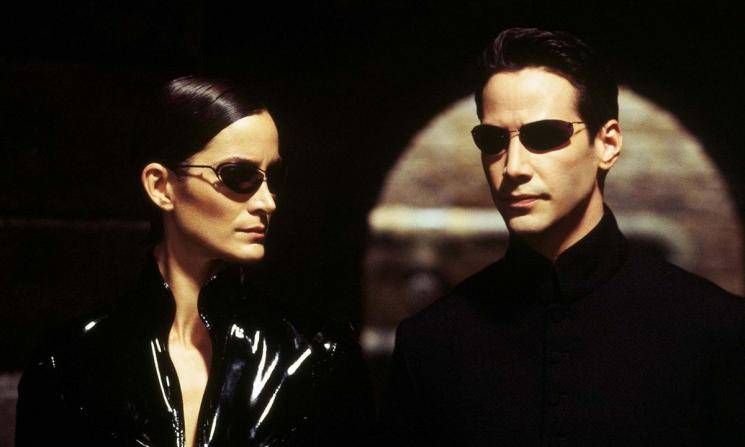 Announced for a May 21, 2021 global release, The Matrix 4 is being directed by Lana Wachowski and includes Jada Pinkett Smith returning to play the character, Niobe, and this time alongside Yahya Abdul-Mateen II, Neil Patrick Harris, Jessica Henwick, Jonathan Groff, Toby Onwumere, Eréndira Ibarra, Priyanka Chopra and Andrew Caldwell in undisclosed supporting roles.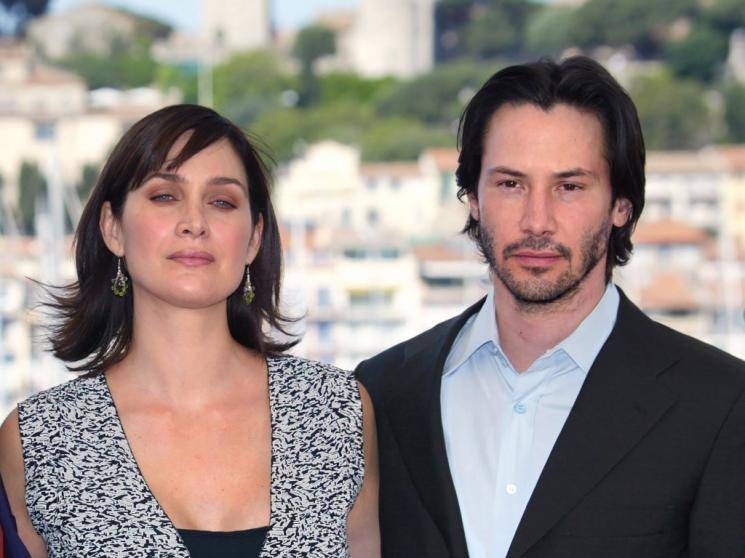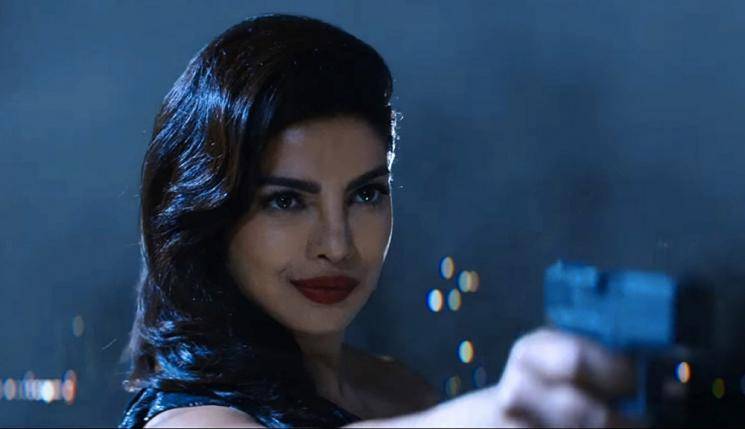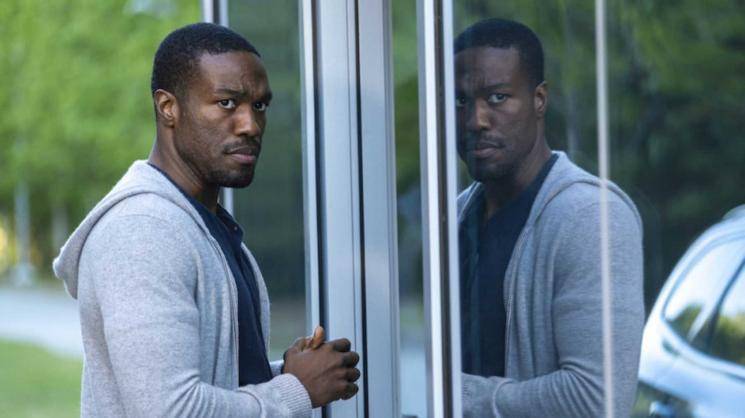 Jointly being produced under the Village Roadshow Pictures and Anarchos Productions banners with Warner Bros. Pictures distributing the film, set pictures and videos from The Matrix 4 shooting spot have arrived online on Twitter giving us a glimpse of the death-defying stunts featuring Keanu Reeves' Neo and Carrie-Anne Moss' Trinity at San Francisco where filming is at present taking place. Check out the videos below:
🎥The Matrix 4 filming in San Francisco - Feb 15/16 2020
Thanks to @vedoveto37 🙏#thematrix4 #matrix4 #SanFranciscohttps://t.co/QofQXV4iSK

— Keanu Planet (@keanuplanet) February 16, 2020
Keanu Reeves , Carri-Anne Moss & Lana Wachowski during 🎥'The Matrix 4' filming in San Francisco - Feb 15/16 2020
Thanks to @jackiecappa IG Story🙏https://t.co/RntTQO9oGa#thematrix4 #matrix4 #SanFrancisco #keanureeves #carrieannemoss #LanaWachowski pic.twitter.com/zm2WBt48dr

— Keanu Planet (@keanuplanet) February 16, 2020
Keanu Reeves, Carrie-Anne Moss & Lana Wachowski during 🎥'The Matrix 4' filming in San Francisco - Feb 15/16 2020
Many thanks to @special_eddd (IG Story)🙏https://t.co/Gv1DyIQEOO#thematrix4 #matrix4 #SanFrancisco #keanureeves #CarrieAnneMoss #LanaWachowski pic.twitter.com/ylFyWCmRcN

— Keanu Planet (@keanuplanet) February 16, 2020
2/2 #KeanuReeves, #CarrieAnneMoss & #LanaWachowski, #TheMatrix4 filming, #SanFrancisco - Feb 15/16 2020
@jdlrobson 🙏:
"IT'S NEO AND TRINITY!!!🤯
2nd attempt to catch Keanu on set was much better than 1st..."https://t.co/JsdOat668B#Matrix4 pic.twitter.com/z0lr5KejPD

— Keanu Planet (@keanuplanet) February 16, 2020
🎥'The Matrix 4' filming in San Francisco - Feb 15/16 2020
Many thanks to @crdep 🙏https://t.co/ueqRB68J0H#thematrix4 #matrix4 #SanFrancisco #keanureeves #CarrieAnneMoss #LanaWachowski pic.twitter.com/HxablnNh7M

— Keanu Planet (@keanuplanet) February 16, 2020
🎥'The Matrix 4' - Feb 14 2020
Today on the roof of #SanFrancisco's downtown buildings...
Thanks to @alliedsf_ IG Story 🙏https://t.co/rF9wvgoLTM#thematrix4 #matrix4 #skyscrapers #downtown pic.twitter.com/ybc6AqBmTe

— Keanu Planet (@keanuplanet) February 14, 2020
🎥'The Matrix 4' - Feb 14 2020
On the roof of #SanFrancisco's downtown buildings...
00:40 video on YouTube - by Is It Worth It?👇https://t.co/dzbuNFxYkt#thematrix4 #matrix4 #skyscrapers #downtown pic.twitter.com/PcljxnZ2yR

— Keanu Planet (@keanuplanet) February 15, 2020
February 15, 2020