Kavin's first emotional statement after coming out of Bigg Boss 3
We are into the last and final week of Bigg Boss 3 and the contention is between Mugen, Sandy, Sherin and Losliya. The last concluded week was full of shocks as we saw the unexpected eviction of Tharshan and exit of Kavin. While Tharshan was evicted due to less number of votes, Kavin walked out of the house voluntarily since he wasn't comfortable inside. This decision took everyone by shock and even people inside the house were taken aback. Kavin has now shared his emotional statement on his official Instagram space and it has gone viral among his fans. In this statement, Kavin has thanked all his followers for the support and has also shared his experience of being in the house.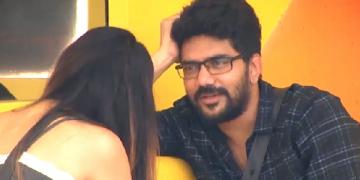 He stated, "Enaku idhu epdi aarambikuradhunu therla. I thought I'll do this after the end of the show or after I sort out all the issues I have right now. First of all, I would like you all to understand why I went into the show. I was in a weak spot and I thought I had almost failed in whatever I tried. I saw this as an opportunity to get back what I had lost in the couple of years. I went in with a very positive attitude and I wanted to explore every avenue, I could show myself in.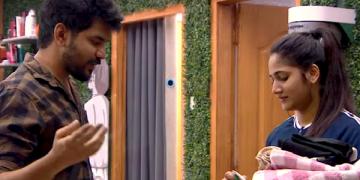 I didn't expect anything other than that. I only expected some amount of money and a little fame from this. What I am seeing now is something I'm not able to understand or accept with a conscious heart. Even if deep down I would like to enjoy this fame, there are problems which I never expected which is not letting me enjoy this.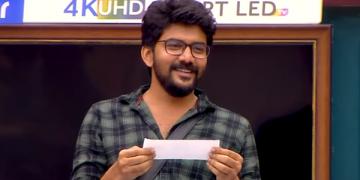 So I'm not able to properly thank you also for the love you have been giving me so far. Right now, more than giving back the love I received from you all, I think it is necessary for me to take care of my family." This statement from Kavin has caught the attention of his fans and they have extended the support that he has requested for.