Lockdown | Drunk man in Karnataka bites snake into pieces for blocking his way
By Vivek Raj | Galatta |

May 05, 2020 19:26 PM IST
The ongoing lockdown saw some relaxations in several parts of the country while containment zones were ordered to carry forward with the restrictions as before till the count in the number of positive coronavirus cases come down. Likewise, liquor shops in various parts of the country were reopened on Monday after almost 40 days ever since the lockdown began first on March 25. Since then, the wait for liquor shops to reopen was awaited and prayers of many finally were answered on Monday across Karnataka as well with the state's registered sale of alcohol on day one post lockdown being calculated at Rs. 45 crore.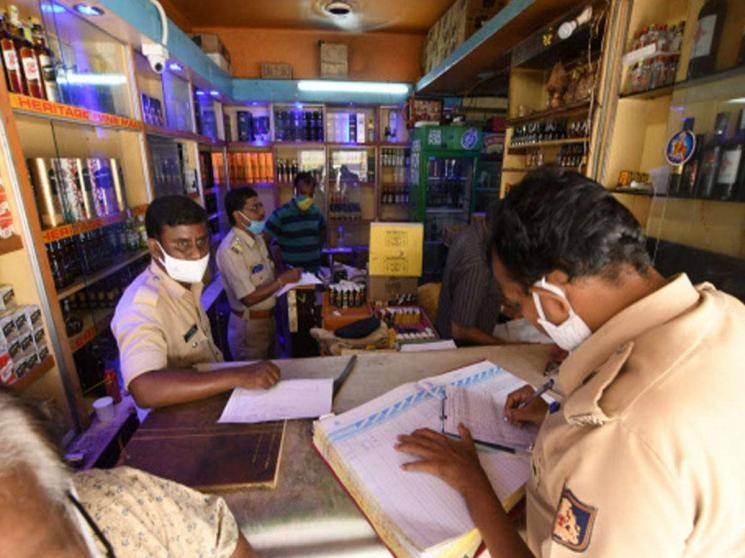 Meanwhile, a rather bizarre incident took place in Karnataka's Kolar on Tuesday after an apparently drunk man named Kumar bit a snake into pieces for coming on his path while he was en route to his destination on his motorbike. Eyewitnesses reportedly heard him shout at the snake saying, "How dare you block my path", with a few people capturing the incident on video, which soon after went viral on social media. Watch the shocking video below:
This is just one among the numerous untoward incidents reported across the country after liquor shops reopened for business after the Ministry for Home Affairs announced lockdown relaxations last week. The most common visuals from various parts of the nation were that of people flouting social distancing completely while trying to purchase liquor and not adhere to maintaining a distance from others, which has been mandated as a key rule to be followed to stop the spread of the COVID-19 infection.