Jacqueline Fernandez's Genda Phool song credits controversy - rapper Badshah statement
By Vivek Raj | Galatta |

April 01, 2020 14:11 PM IST
Popular rapper and nationwide sensation Badshah's latest song, 'Genda Phool', featuring supermodel turned Bollywood actress Jacqueline Fernandez, has been subjected to controversy after Ratan Kahar, a popular folk artiste hailing from Birbhum in West Bengal, claimed that he had written the song, but has not been given due credits to date. Kahar, while stating about the song, which has been at the top of the trends on YouTube and other music survey charts over the past few days, stated, "The lyrics of this song were written by me and music composition was also mine. But I never got any recognition for the song and it pains me a lot. I am Ratan Kahar, who never got recognized for the song. You judge what kind of justice is that,".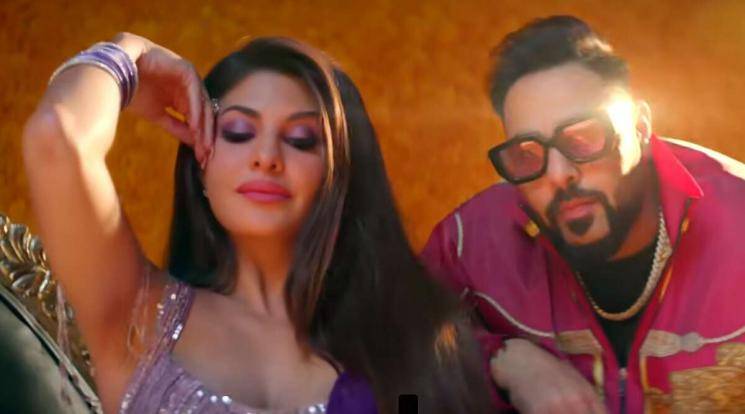 The 70-year-old folk singer made an appeal to writers and reputed literary names in his plagiarism allegations saying, "There are so many writers and good people around us, but nobody has protested. Those singing the song don't understand its spirit and ruin its earthiness." He added that he had gotten to know about the song being used in the video featuring Jacqueline Fernandez after a theatre personality showed it to him saying, "I was aghast. Will these things continue?".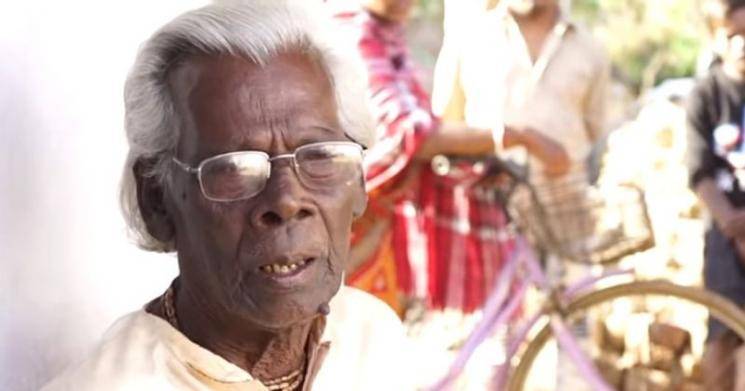 With fans taking to social networking forums to debate on the controversy, rapper Badshah himself released a detailed statement on his Instagram saying, "I would first of all like to thank each one of you that have loved and liked the song "Genda Phool" especially the appreciation from the Bengali community worldwide, that has made it into the chart topper that it is currently trending World wide. On the 26th of March, I released a single called Genda Phool, which is a Hindi song with a Bangla folk lyrics. A couple of days after the song release, I started getting feedback on my Social media that the Bengali lyrics are originally from a song "Boro loker Beti Lo" that were penned by the Veteran Artist Shri Ratan Kahar."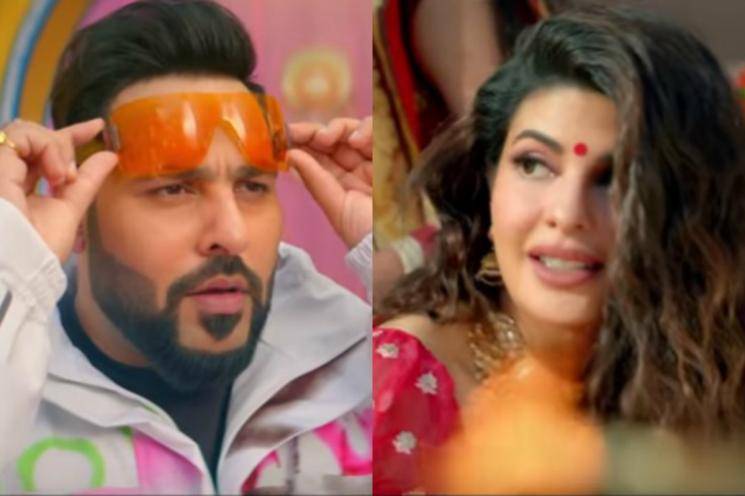 Badshah added, "We had however done our due diligence before releasing the song, and nowhere on any copyright societies or on any of the previous reprises/ versions of the song was Mr. Ratan Kahar credited as lyricist. Information all across say that "Boro loker Beti Lo" is a traditional/ Folk song from the Bauls of Bengal. Just for general information, Traditional songs are open for recreations/ reprises/ sampling globally."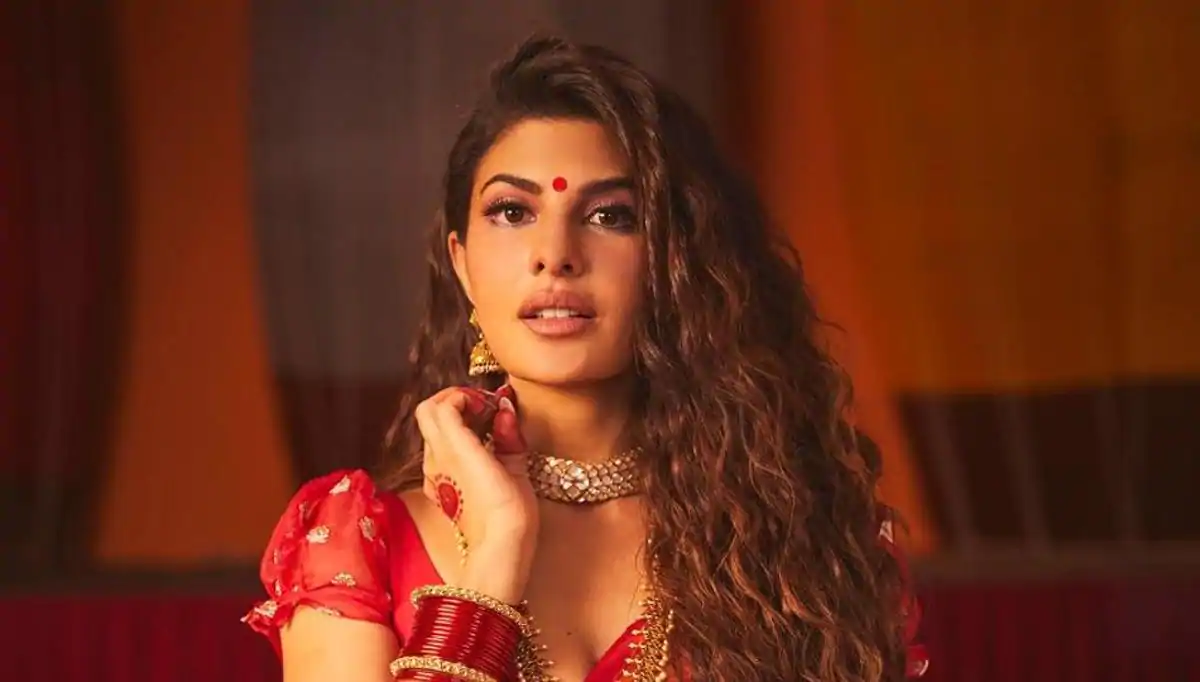 He further went on to state, "I have always believed there is nothing more vibrant and beautiful than our Indian culture, music and languages. Which is why I have, in spite of being a commercial artist, always tried to include elements from my India roots in my music and present it to the world with the opportunities that I have."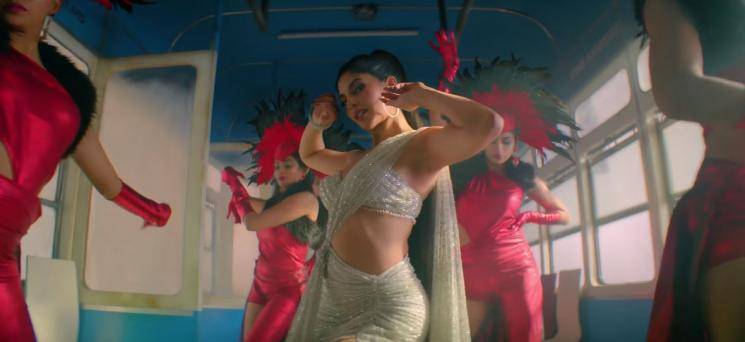 Badshah pointed out saying, "Genda Phool is my attempt at presenting the gorgeous melody of the Bengali Language and the forgotten instrument Dotara, packaged in a commercial song to make it consumable for people not just in India but across the world. Infact to retain authenticity, we have gotten the dotara played by one of the veteran instrumentalists of Bengal, Tapas Roy. The lyrics have also been sung by the super-talented vocal artist Payal Dev who is Bengali herself, to do justice to the linguistics."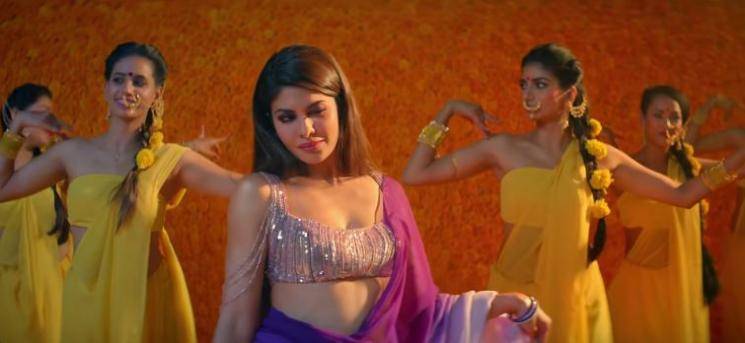 Speaking about the inputs for the song, Badshah stated, "After receiving so much information from the Bengali community, I have been constantly trying my best to reach out to him and connect with him and be able to do justice to the situation to all my might. However, the lockdown situation has not been very helpful, it has been difficult to get through to the village that Shri Kahar is in and I am still trying. I urge and request any of the representatives who have been speaking on his behalf, to help me connect with him so I can do whatever possible on my part on humanitarian grounds to put this right."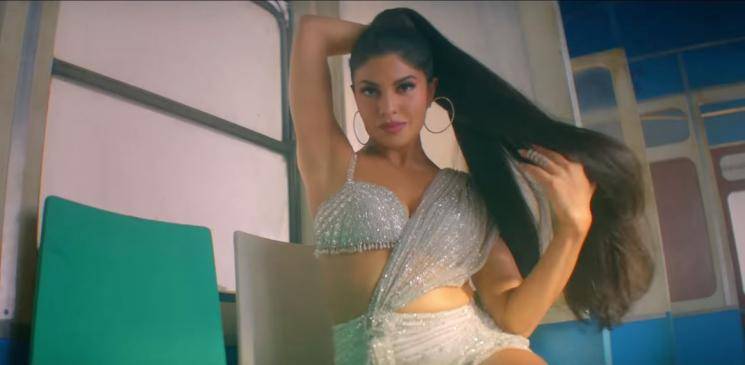 Badshah concluded saying, "I hope my fans and country audience will understand and support that this is a very honest attempt to put our traditional sounds on the world Map and make the world aware of our worth. I urge you all to hear this song as a new way of introducing forgotten melodies to the new generation, as a celebration of Folk Music, PEOPLE'S MUSIC."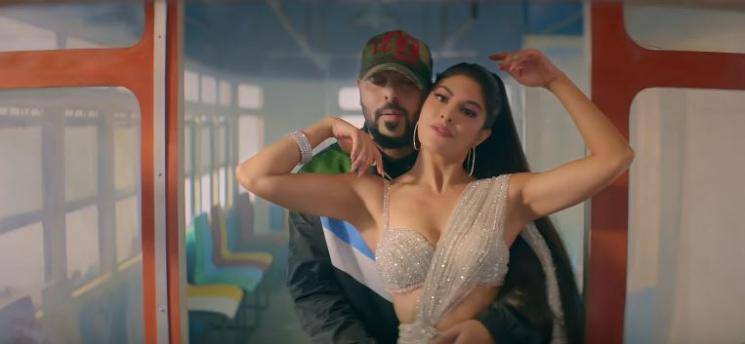 Check out Badshah's statement on his Instagram page below: