India seeks "impartial" probe with 61 countries into coronavirus pandemic
By Vivek Raj | Galatta |

May 18, 2020 12:00 PM IST
India has now joined 61 countries for an inquiry headed by Australia and the European Union after the World Health Organization's (WHO) response to the coronavirus pandemic, at the 73rd World Health Assembly (WHA) as per a draft resolution. The draft seeks for an "impartial, independent and comprehensive" probe into the COVID-19 outbreak as well as an inquiry into the WHO's actions so far and "their timelines pertaining to the pandemic."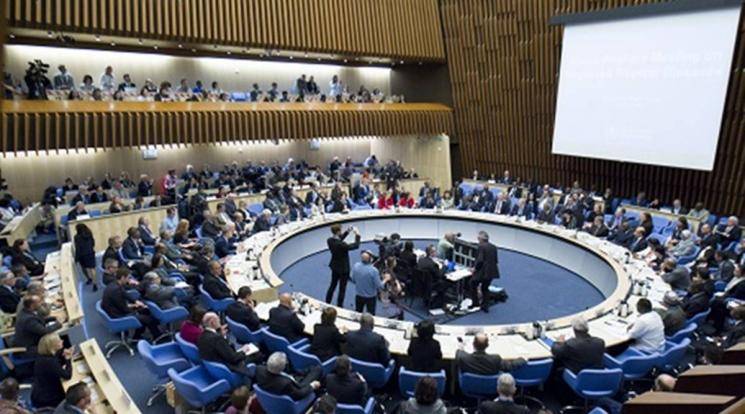 The draft report states, "Initiate, at the earliest appropriate moment, and in consultation with the Member States a stepwise process of impartial, independent and comprehensive evaluation, including using existing Mechanisms, as appropriate, to review experience gained and lessons learned from the WHO-coordinated international health response to COVID-19,". Australia was the first country to call for an independent inquiry into the coronavirus outbreak including the World Health Organization's response to the pandemic so far ever since it started.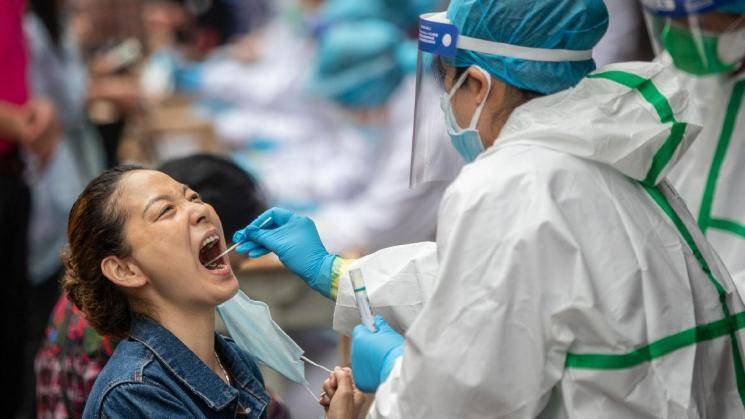 Australian Foreign Minister Marise Payne in her statement said "it strikes me as a bit poacher and gamekeeper," while speaking about the WHO being allowed to investigate the COVID-19 outbreak. She further added saying, "This is about collaborating to equip the international community to better prevent or counter the next pandemic and keep our citizens safe,". The draft, however, has not referred nor mentioned China or the city of Wuhan from where the coronavirus is first believed to have originated. Other major countries on board the EU-backed draft include the United Kingdom, Canada, Japan, New Zealand, South Korea and Brazil to name a few.