COVID-19 Fallout: India preparing to attract companies & industries moving out of China!
By MKV | Galatta |

May 05, 2020 19:52 PM IST
The COVID-19 Novel Corona Virus Pandemic, which began in the Wuhan Province of China, has been wreaking havoc across the world and the entire economy and day-to-day life have come to a standstill across many countries in the world! India has emerged as a world leader in the fight against the Corona Virus and we now hear that our country is looking to capitalise on the fallout from this Outbreak! Many companies and industries which were located in China are now looking to move their operations out of the country and we hear that India is looking to attract most of them! Earlier, the major obstacle for companies to start their operations in India was the acquisition of land and more importantly the necessary permission from the authorities.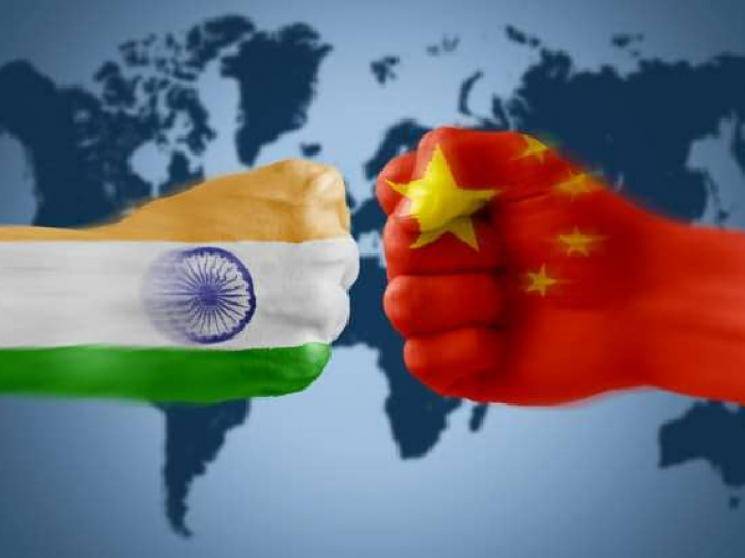 We hear that some officials who would like to remain anonymous have revealed that India is preparing a land pool of nearly 461,589 hectares (which is twice the size of Luxembourg), across states like Tamil Nadu, Gujarat, Andhra Pradesh and Maharashtra, to attract companies and industries that would like to move out of China. Reports state that the Indian government has picked 10 sectors like IT, pharmaceuticals, electricals, medical equipments, chemicals, textiles, solar equipments, electronics, heavy engineering and food processing, to concentrate on and attract for beginning their operations in India. Apparently, we have already been getting enquiries from USA, Japan and South Korea, in this regard. Let us hope that the foreign direct investments by these companies brings in more industries to India and boosts our economy!