Hands Around the World Project Official Trailer | A.R.Rahman
A.R.Rahman is known for collaborating with leading musicians across the world, and this time, he is doing it for a cause. In a bid to raise awareness about climate change, Rahman has joined hands with some of the world's most notable musicians, visionaries and philanthropists for a global project titled, 'Hands Around The World.' The project marks the 50th Anniversary of Earth Day, which is observed on April 22. The announcement about this project was made yesterday and we also saw a sneak peek of the intro song that was released on Rahman's official YouTube channel.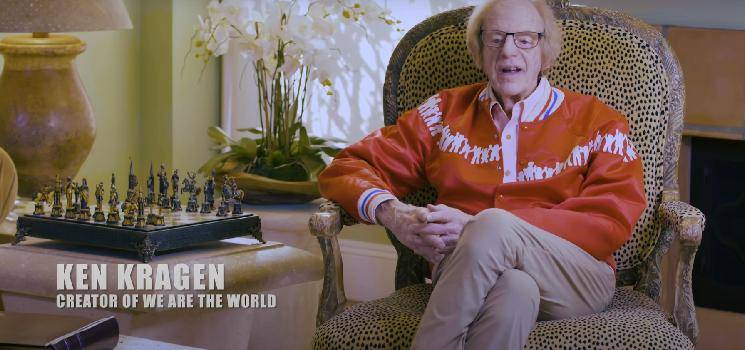 The campaign is championed by the legendary Ken Kragen who created the historic 1985 global collaboration "We Are the World" and Neil Morgan, an immersive entertainment entrepreneur who is the brains behind an unique app that will use hologram and augmented reality technology to link one billion people holding hands around the world in a virtual reality selfie-chain. Rahman will join hands with a variety of musicians and artists for this year-long project, which includes a new anthemic song featuring pop stars Natasha Bedingfield, Cody Simpson, soul musician MAJOR, opera icon Jonathan Cilia Faro, gospel singer Erica Atkins-Campbell of Mary Mary, and many more.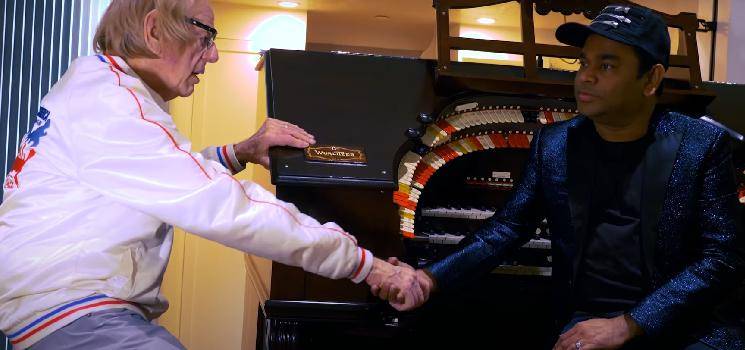 Alan Parsons and the Israel Philharmonic Orchestra along with NASA and astronauts from the International Space Station have also lent their support with their inspiring One Note Symphony composition. The makers have now released the official trailer of this project and it gives us an insight of what the makers are going to be doing. We see Rahman, Ken Kragen and Neil Morgan sharing a few words about this noble project. An album of powerful songs representing music from different genres is also in the making. For now, check out the newly released trailer of 'Hands Around the World' here: