EPFO settles PF withdrawal claims worth Rs 280 crores to bring down lockdown problems
By Vivek Raj | Galatta |

April 10, 2020 19:32 PM IST
The Employees Provident Fund Organisation (EPFO) issued a statement on Friday saying it has settled nearly 1.37 lakh provident fund (PF) withdrawal claims worth Rs.280 crores, which will come in as a big relief to subscribers during the ongoing nationwide lockdown due to the coronavirus pandemic. The statement is as follows: "Employees Provident Fund Organisation has processed about 1.37 lakh claims across the country disbursing an amount of Rs 279.65 crore under a new provision especially formulated by amending the EPF Scheme to help subscribers fight Covid-19,".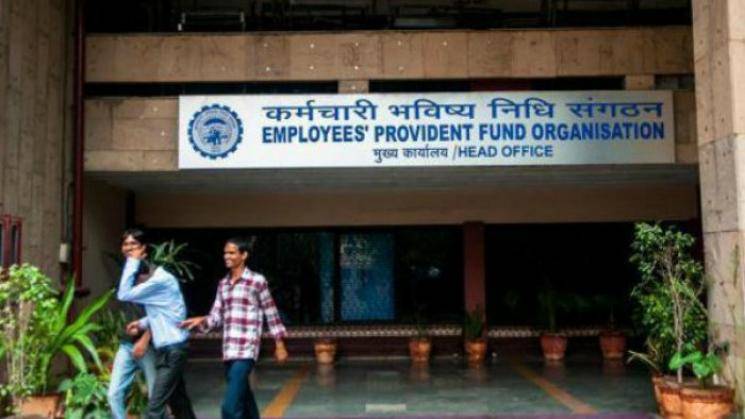 As per the statement, remittances have already been under effect over the past 10 days as the EPFO has settled these said claims. All applications are being processed by the system in less than 72 hours' time, which includes the Know Your Customer (KYC) complaint as well. The labour ministry in their statement said that all efforts are being taken to settle all claims made at the earliest for members, who applied in various other categories. According to the labour ministry, members who applied for claims in other categories, can also file for a claim to fight the COVID-19 outbreak, and all efforts are being taken to settle them as early as possible based on the KYC compliance condition of each of those members.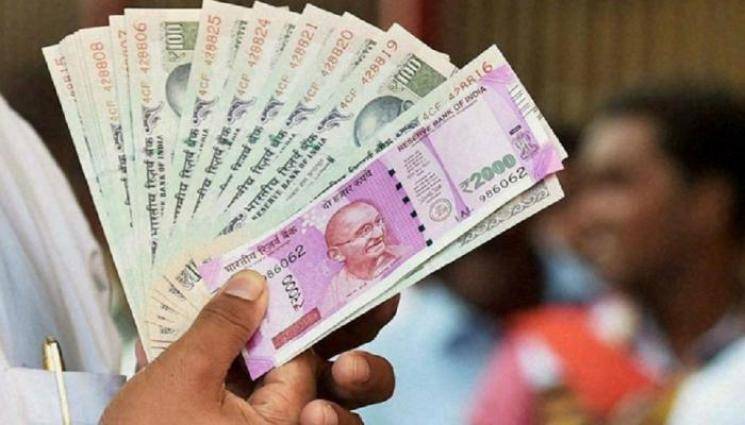 The government's arrangement of the provision for a special withdrawal from the EPF scheme to tackle the coronavirus pandemic is a part of the Pradhan Mantri Garib Kalyan Yojana. On March 28, 2020, a new and immediate notification was introduced in para 68 L (3) of the EPF scheme, which is a non-refundable withdrawal including of the basic wages and dearness allowances for a period of three months or up to 75 percent of the amount standing to a member's credit in the EPF account and whichever is less. The member also has the option of applying for a lesser amount and as this being an advance will not lead to income tax deductions. Expecting the demand to turn huge, the EPFO had also introduced a new software and a receipt module for online receipt of the claims on March 29.