Galatta |

25/05/2020 08:00 PM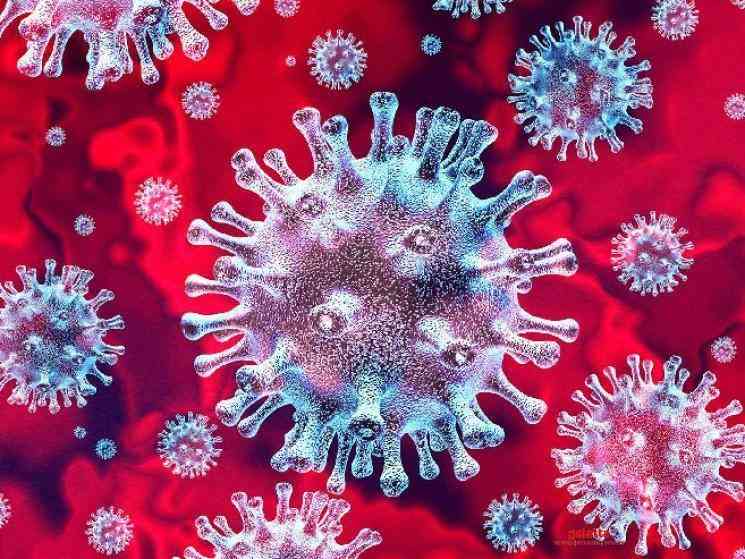 The outbreak of the COVID-19 Corona Virus Pandemic, has affected people's lives in ways immeasurable and in most cases, this impact is likely to last for quite a period of time! While most of the focus has been on the health aspects, the economic impact has also been huge. We got around to talking with a few youngsters on how this COVID-19 Novel Corona Virus has affected them economically and here's what they have to say...
Sasikumar Manoharan (28) - Personal Fitness Consultant
A young personal fitness consultant with specialisation in Posture Correction - Sasikumar, feels that the economic impacts have more or less balanced out for him! Somebody who trains people personally, he has not been able to travel to meet his clients nor go to gyms to train his clients. When the first lockdown was announced, Sasi initially advised his clients to take a week of rest and use it as a recovery period but when the lockdown was extended, he came up with the idea of online classes. However, not everybody was interested in online training and many were quite skeptical but with a sedentary lifestyle setting in and after a trial class, most clients were convinced and agreed to online classes. However, Sasi had to reduce his fees as these online classes were not a 100% like his regular training sessions. He decided to slash his fees by upto 25%. On the income front, he is losing out on revenue from his classes at the Gym, as all gyms have been closed down and are yet to open and not all his clients have access to online training.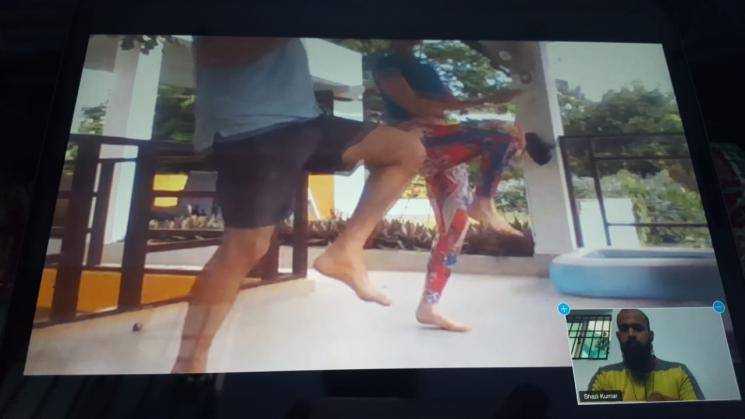 However, Sasi says that he has been saving on his fuel expenses as he doesn't have to travel to his clients' places for training sessions. He also says that he's been saving on his regular spending, as his weekend outings with his friends and other local trips have now been cut-down. However, Sasi feels that his personal touch by including fun games and activities in his training sessions are not possible through online training and says that is the biggest factor missing as of now. On another note, Sasikumar feels that Gym owners are facing heavy losses as they are not generating any income during this lockdown but have regular expenses which are unavoidable.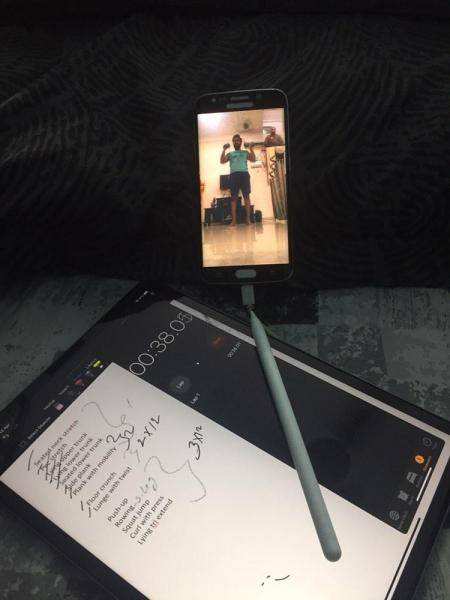 Praveen M (22) - Aspiring Actor & Restaurant Manager
Praveen is a young, aspiring actor who has worked in over 12 short films and also helps his father manage their family business, which is a restaurant. Their restaurant is located in an IT company populated area but with no employees coming to offices now, their business is facing a major loss. Praveen and his young team are also not able to shoot or plan any shoots for short films, as they are not able to meet, as they stay in different localities. However, they are meeting online and discussing scripts and Praveen says that his director friends are suggesting situations for the actors in the group and the actors are performing to show their expertise.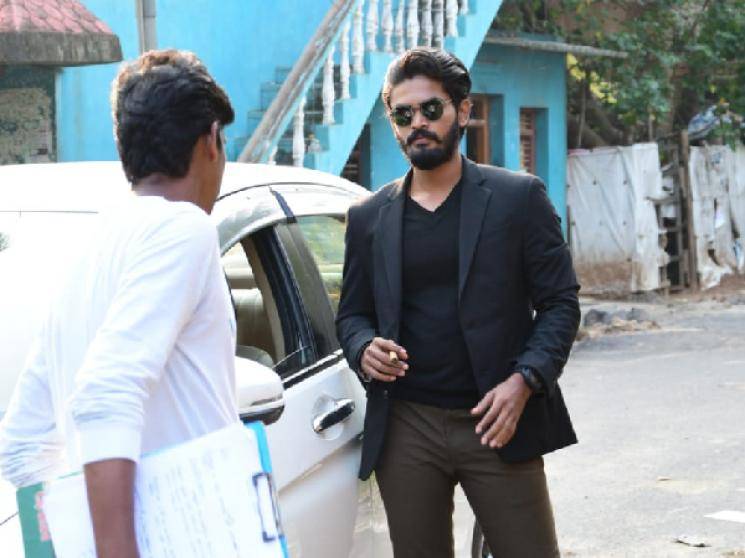 On one hand, Praveen says that his expenditures have also reduced considerably, as he is not travelling anywhere and is not meeting up with his friends. He says that his spending on eating outside has stopped altogether and he has been saving even more, as he is not able to do any online shopping because of the e-commerce sites not delivering anything apart from essentials. Also, a freelance story-board artist, Praveen says that he has saved up some money from some jobs, which he would have normally spent by this time but has still kept safe, as there are no avenues to spend it!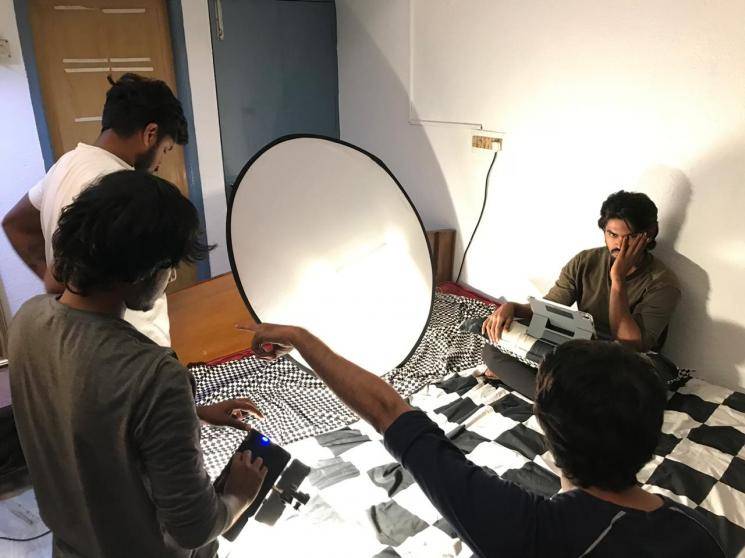 We are sure that people from different walks of life would have different takes on the economic impacts of this COVID-19 and the lockdown situation. We shall bring you these various stories, as part of our #GalattaCares people outreach! Stay tuned...
About This Page
People looking for online information on will find this news story useful.