Dhanush's Asuran makes history - completes 100 days of run in style!
Asuran is easily one of Dhanush's career best performances that will stay memorable in the hearts of the Tamil audience for years. He brought life to the character of Sivasaamy and the film's emotions worked big time because of his impactful performance. He was strongly supported by proven actors like Manju Warrier, Pasupathi and Prakash Raj, while newcomer Ken Karunas also garnered huge attention as Chidambaram. The film, which was based on the Tamil novel 'Vekkai' penned by Poomani, was directed by acclaimed filmmaker Vetri Maaran. Asuran also turned out to be the biggest hit for both, Dhanush and Vetri Maaran.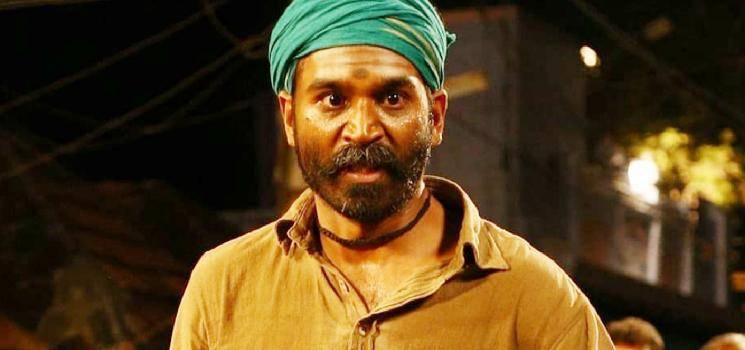 Similarly, G.V.Prakash made a striking comeback as a music director through this film and we saw the musician inside him exploding with rage. The film worked really well and struck a chord with the audience because of its core emotion and emotionally moving performances. Theatres witnessed the presence of thousands and thousands of family audiences for Asuran and it helped the film gain more recognition. Despite the release of Asuran on its digital platform, Amazon Prime, the film managed to hold a few shows in selected theatres and surprisingly, the occupancy was very good as well.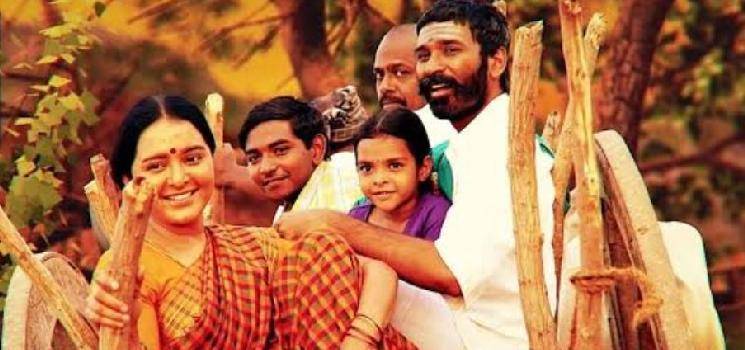 On that happy note, Asuran completes its 100th day today (January 11) and the fans are celebrating this special moment on social media. The film's producer Kalaipuli S Thanu thanked the audience for the humongous support and shared a few specially designed posters for the 100th day. The film is running right now in Rohini Silver Screens in Koyambedu and marking the century-long run, it will have a special celebratory show tomorrow (January 12) at the same theatre.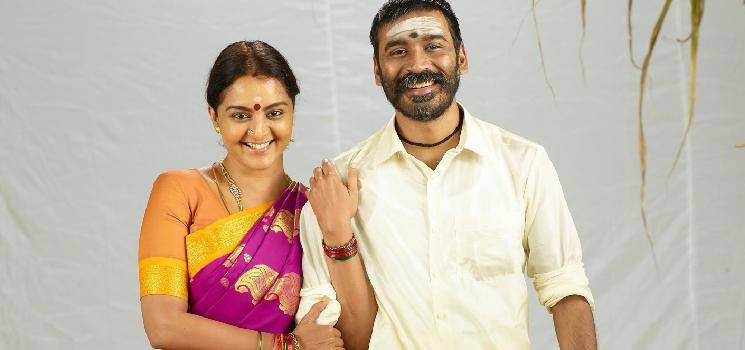 This 100th day special show is expected to be attended by the main cast and crew of Asuran including director Vetri Maaran, G.V.Prakash, Ken Karunas, and others. The fans are super excited for tomorrow's big show and we can expect a grand celebration from them. Jayam Ravi's Comali was the last Tamil film to cross 100 days genuinely at the theatres and now it has been followed by Asuran. Well, a 100-day run at the theatres is a no easy task these days. Congrats to the entire team of Asuran for the historical victory!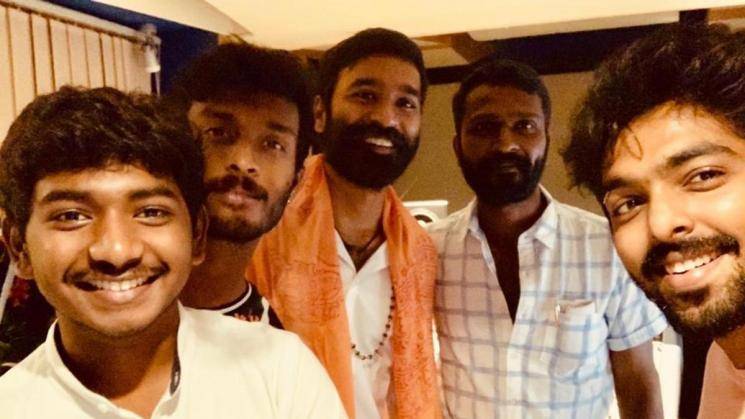 ஒத்துழைப்பு நல்கிய அனைத்து நல்ல உள்ளங்களுக்கு என்றும் மகிழ்வுடன் நன்றியுடன்..
- s.thanu #Asuran100Days #Asuran pic.twitter.com/Kqns1gyGx7

— Kalaippuli S Thanu (@theVcreations) January 11, 2020
Here it is! Get ready to celebrate Asurathanamaana 💯 th day celebration at #FansFortRohini on 12th January by 9.45 AM.

Bookings Open Now!! @dhanushkraja @VetriMaaran @theVcreations @gvprakash pic.twitter.com/806WMF3sfn

— Rohini SilverScreens (@RohiniSilverScr) January 4, 2020