Country Singer Joe Diffie dies two days after testing positive for coronavirus
By Vivek Raj | Galatta |

March 31, 2020 15:44 PM IST
The entire world changed in a matter of days after the dreaded coronavirus was declared as a pandemic by the World Health Organization (WHO) considering the disease has affected millions leaving thousands dead already. As a cure for the COVID-19 virus is yet to be found, the number of lives succumbing to the disease has been on the rise in many parts across the globe with several notable celebrities as well falling prey. Among the reputed names to become a victim of the coronavirus, popular American singer and musician Joe Diffie is the latest to have lost his life and had passed away this past Sunday on March 29.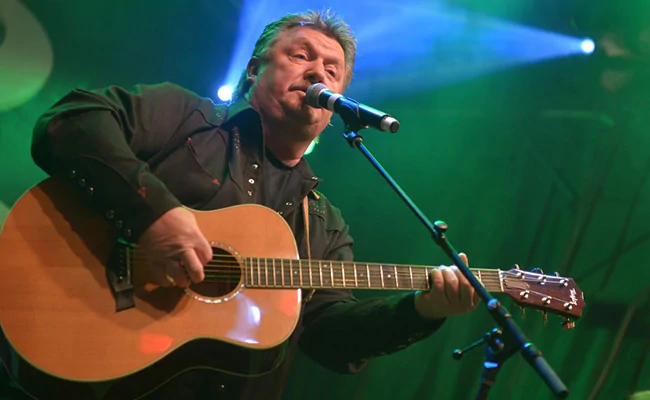 The news of the 61-year-old Grammy Award-winner Joe Diffie's death was made on his Facebook page on Sunday, which has left many in a state of shock and grief. Known for his compositions in the country music genre, Joe had gone on to create a legacy of his own during the course of his reputed career. The statement on his Facebook page is as follows: "GRAMMY®-winning country music legend Joe Diffie passed away today, Sunday, March 29 from complications of coronavirus (COVID-19). His family requests privacy at this time,".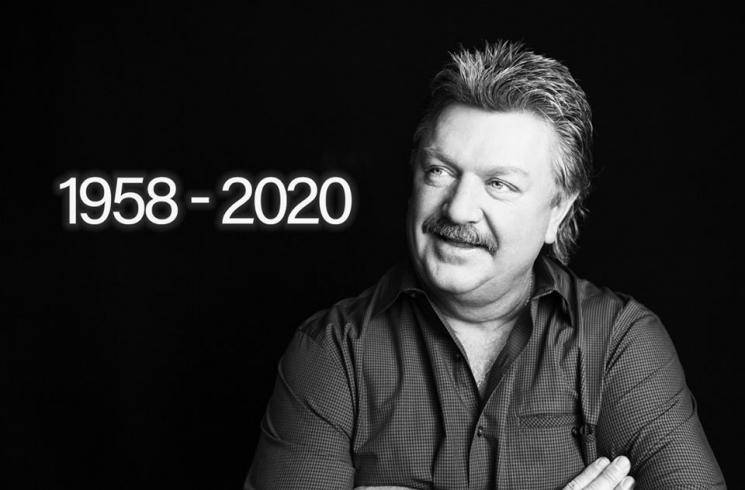 The biggest shock has been that Joe Diffie had announced that he tested positive for coronavirus only a couple of days prior to his death (March 27) while also releasing a statement that he was under the care of medical professionals and requested fans to be vigilant, cautious and careful during the pandemic. His death in such a quick time after being affected by the COVID-19 virus has left many sad as the reputed singer had churned out hits like 'Third Rock from the Sun', 'Honky Tonk Attitude', 'Prop Me Up Beside the Jukebox (If I Die)', 'Home', 'Bigger Than the Beatles', 'Pickup Man' and 'If the Devil Danced (In Empty Pockets)' to name a few during the course of his illustrious career.