Coronavirus worldwide count crosses 2 million positive cases | more than 1 lakh dead
By Vivek Raj | Galatta |

April 16, 2020 11:20 AM IST
2020 has been a disastrous year even before the end of the first quarter as the coronavirus pandemic, which originated in Wuhan in China, has now taken in over 1 lakh casualties while over 2 million have tested positive for the dreaded virus around the world. Currently, the global count for those affected by the COVID-19 virus stands at 20,63,161 with 1,36,938 declared dead and 5,12,032 having recovered from the fatal disease.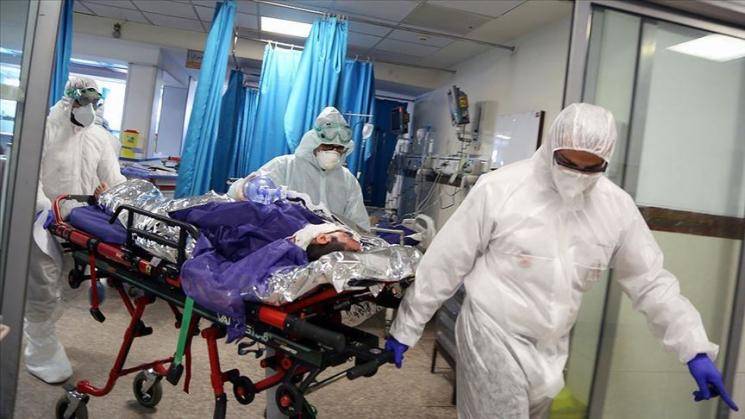 The disease has spread its wings around the world leading to severe loss of life while leaving economies crumpled as well owing to lockdowns ordered by governments in light of the coronavirus pandemic. The COVID-19 virus has also led to many succumbing to the end in India as well as the Ministry of Health and Family Welfare has in its latest statement said that 12,380 positive cases have been recorded with 414 deaths and 1,489 people getting recovered so far.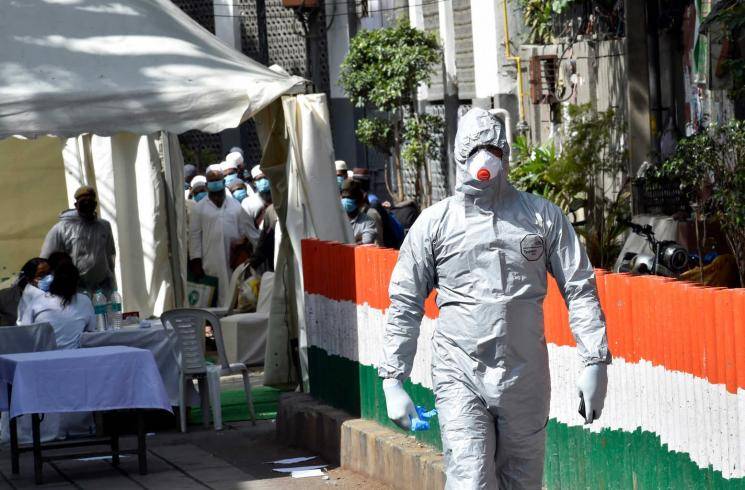 With a cure for the coronavirus yet to be found, governments and health officials around the world have been urging people to stay in their homes and refrain from venturing out in the open unless it is for an emergency such as medical issues or purchasing essentials for their livelihood. Thousands of quarantine centers and isolation wards have been set up with new ones being allotted and constructed in nations across the globe in light of the rising number of positive COVID-19 cases.