Coronavirus update: 48 new cases reported; Tamil Nadu total count at 738
By Vivek Raj | Galatta |

April 08, 2020 18:25 PM IST
Tamil Nadu Health Secretary, Dr. Beela Rajesh, on Wednesday addressed the media to issue a statement regarding the coronavirus pandemic saying 48 new cases have been reported in the state over the course of the past 24 hours, taking the total confirmed cases to 738 people affected by the disease. The COVID-19 death toll in Tamil Nadu stands at 8 while the number of people discharged after treatment is at present at 21 among whom includes a 71-year-old man.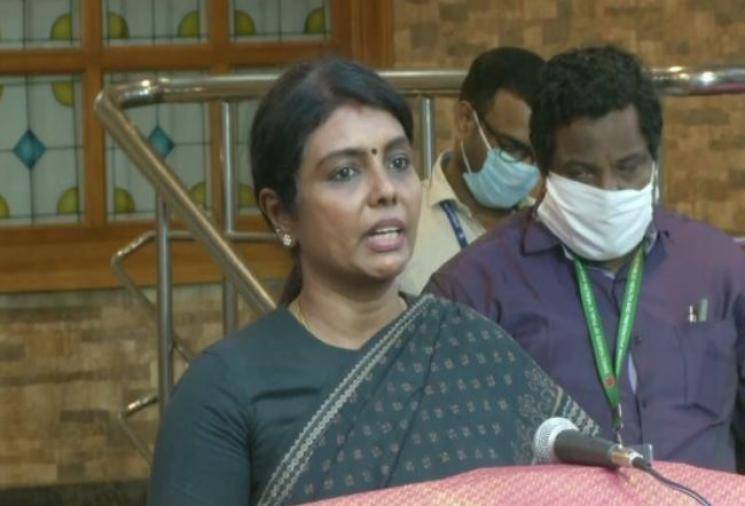 Of the 48 new cases, 16 cases have been reported from the Theni district, followed by Chennai with seven new cases of the coronavirus infection. The total number of people affected by the COVID-19 in Chennai stands at 156 as of Wednesday evening and is currently the highest in Tamil Nadu with Coimbatore recording 60 cases and Dindigul showing 46 cases.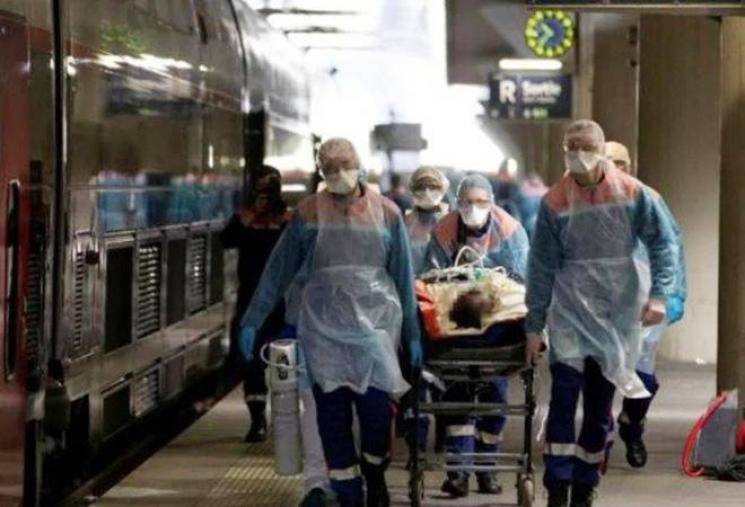 Beela Rajesh further elaborated saying 48 new cases were reported today in comparison to 69 people who were found to have tested positive for the coronavirus on Tuesday. She added that out of the 48 new cases reported, 42 individuals were infected from a single source event - the Tablighi Jamaat conference, which was held in New Delhi between March 8 and March 21. In addition, eight of those 42 people had travelled as a group and 33 others were with their contacts leaving one Malaysian national testing positive for the coronavirus from the same event. Of the remaining six, two persons were already placed in quarantine while four others hail from Chennai with the infection's source at present being investigated.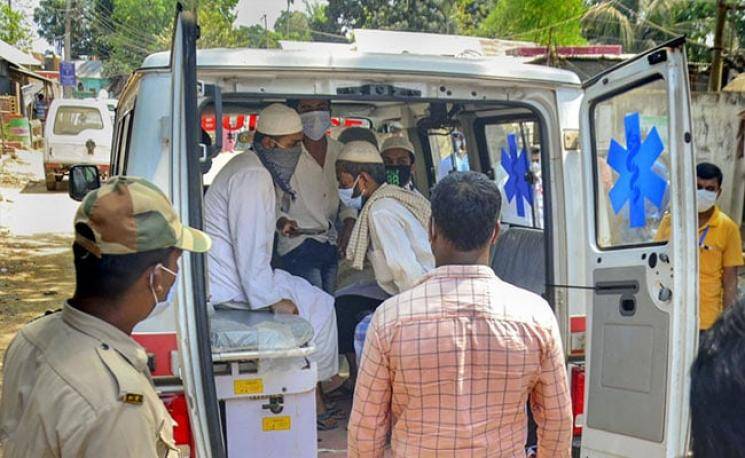 Addressing the query of the number of people who attended the event in New Delhi, Beela Rajesh stated that approximately 1480 persons who had participated in the single source event have been identified by the revenue, health and police departments. As of Wednesday, 679 persons have tested positive from the single source event among whom 553 people had travelled as a group and 105 being their contacts.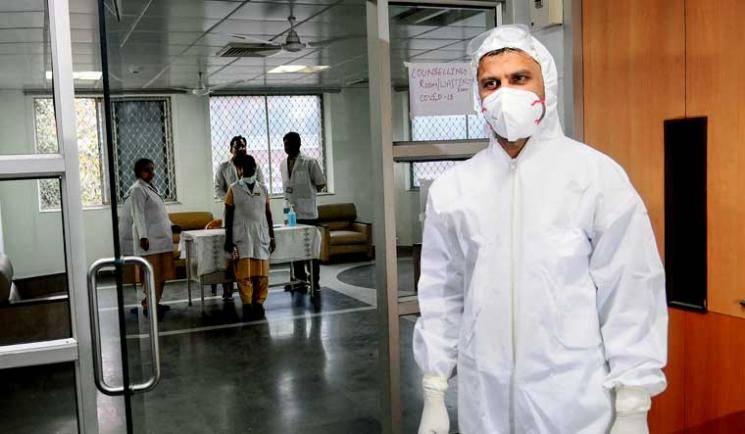 The 679 positive cases consist of seven foreign nationals and their 14 contacts with 334 samples currently under process. She added that among those who had tested positive recently were four doctors treating the COVID-19 patients and went on to cite that the Tamil Nadu government had also begun testing individuals without any links to the single source event and on those who have shown Severe Acute Respiratory Infection (SARI) since February.