Coronavirus Tamil Nadu: 56 new positive cases | state total rises to 1323 people
By Vivek Raj | Galatta |

April 17, 2020 19:07 PM IST
The Tamil Nadu government issued a statement on Friday saying 56 new positive coronavirus cases have been identified taking the total number of people affected by the disease in the state to 1,323. There was also some positive news as the state government revealed that 103 people have recovered over the past 24 hours taking the total to 283 with 15 people declared as dead to date.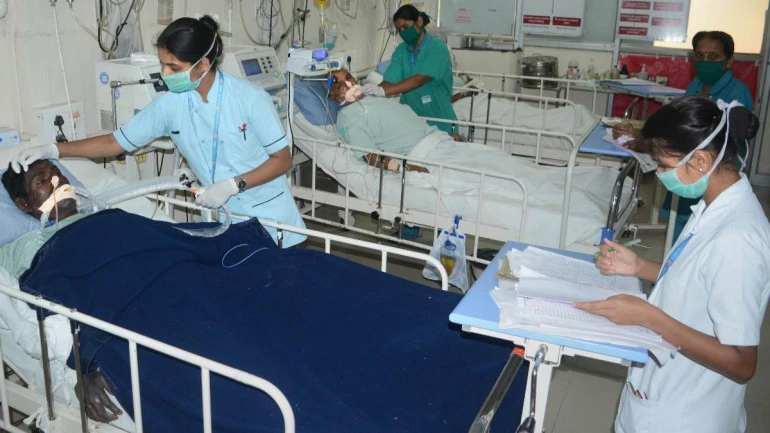 TN has been a fluctuating state for quite sometime in terms of the positive cases considering 76 were reported to be affected over the past two days with Chief Minister Edappadi Palaniswami on Thursday saying those numbers will decrease to a great extent in the next four to five days. The distribution of rapid testing kits to various states across the nation have already begun with Tamil Nadu acquiring 24,000 testing kits in the first phase. The state government has also made an appeal to the central government requesting another 1.25 lakh testing kits, which are expected to be delivered in the upcoming days.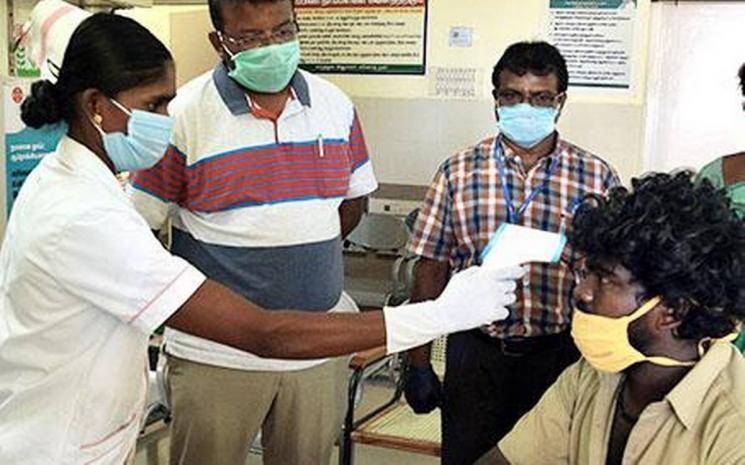 The Ministry of Health and Welfare too in a statement to the media said that the number of people who succumbed to the COVID-19 virus outbreak to date in the country stands at 452 with the positive cases rising to 13,835 while 1,766 have recovered, discharged or migrated. The Health Ministry further added that the ratio between those who have recovered from the coronavirus and the ones who died stands at 80:20 with medical and health officials hoping to witness a further decrease in the number of dead and positive cases in the days ahead.