Coronavirus lockdown effect: Wuhan's marriage application system crashes
By Vivek Raj | Galatta |

April 08, 2020 20:40 PM IST
The Chinese city, Wuhan, the epicentre of the coronavirus pandemic, which has wreaked havoc around the world, has so far claimed over 80,000 lives leaving millions affected by the disease. The Chinese government had in January subsequently ordered for Wuhan in the Hubei province to be locked down after which the city was reopened earlier this week on April 8, thereby ending the wait for its people to resume their normal lives after a long waiting period of 76 days.  Although the lockdown has been lifted, authorites and health experts have asked people to keep a check on the safety protocols as much as possible.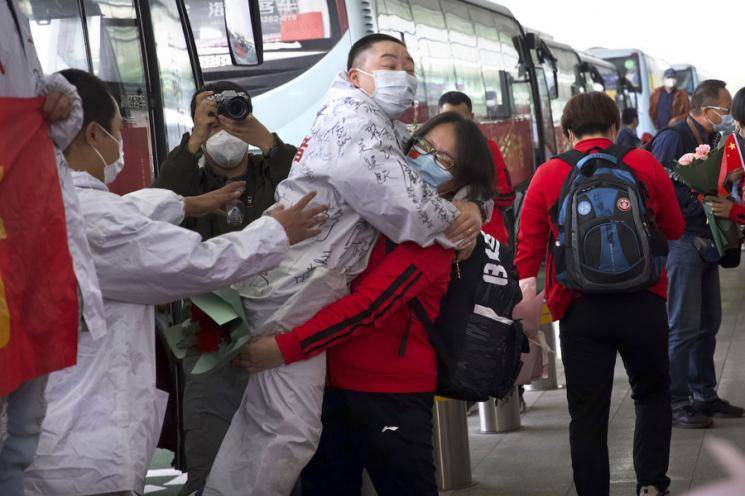 Among the many things that were put on hold in Wuhan was the city's marriage application systems, which had couples waiting with bated breath to get married once the lockdown had come to an end. Soon after the lockdown had ended, Wuhan's couples had managed to crash the city's marriage application system. The Chinese microblogging site, Weibo, in a statement said that Wuhan's marriage system being run by the popular tech platform, Alipay, witnessed a 300 percent spike in the number of wedding applications.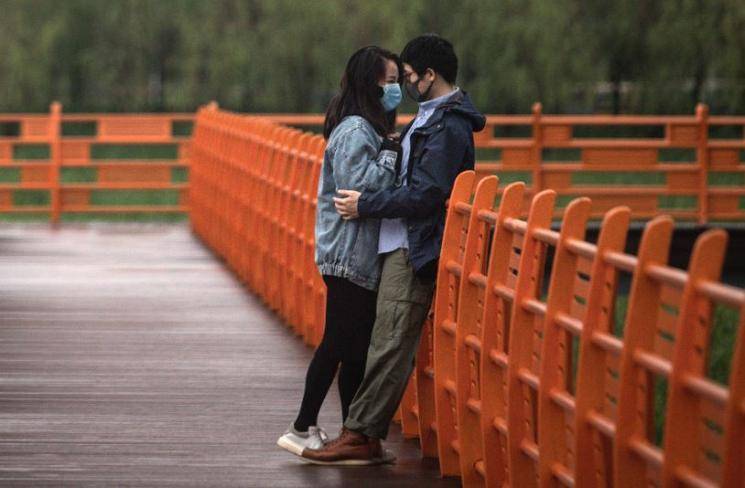 The lifting  of the 76-day lockdown has seen a surge in local couples wanting to take their relationships to the next level rather than the general assumption that they would hit a breaking point. Alipay, in their statement, said, "The number of visits to the applet of the wedding meeting in Wuhan exceeded expectations, by about 300 per cent …, which caused a temporary freeze. The destination system did not crash, but it can be a little slow. Just update it a few more times."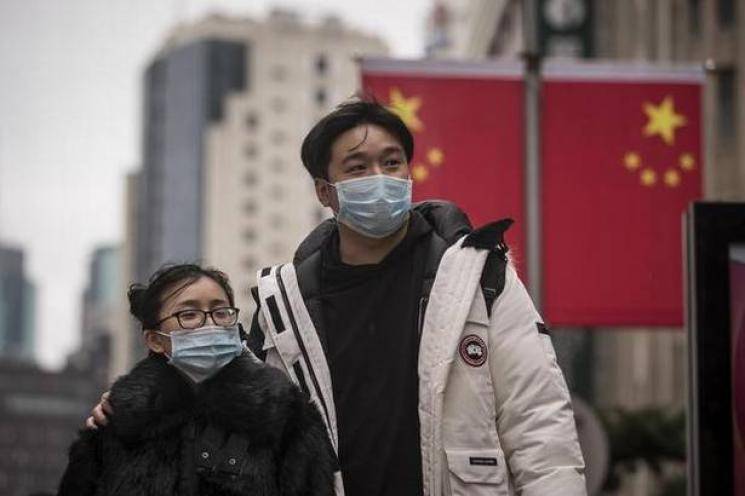 The Wuhan lockdown, owing to the COVID-19 virus outbreak, had forced the suspension of marriage applications in February and March. The registration for marriages in Wuhan had begun on April 3 where the residents were required to hold a health code for an appointment with the agency. Likewise, Alipay, had also announced in a post that they had begun a new service for couples, which allows them to search and choose baby names that have been used by other couples.