Coronavirus lockdown | Tamil Nadu government permits temple administration
By Vivek Raj | Galatta |

May 07, 2020 11:12 AM IST
Tamil Nadu government on Thursday gave the nod for the resumption of administration in temples across the state. In a directive issued, the state government has made it clear that administration works in temples can be resumed with the exception of the general public to offer their prayers. Temples can function with up to 33% staff who are required to adhere to the social distancing norms and wear masks at all times in order to stop the spread of the coronavirus.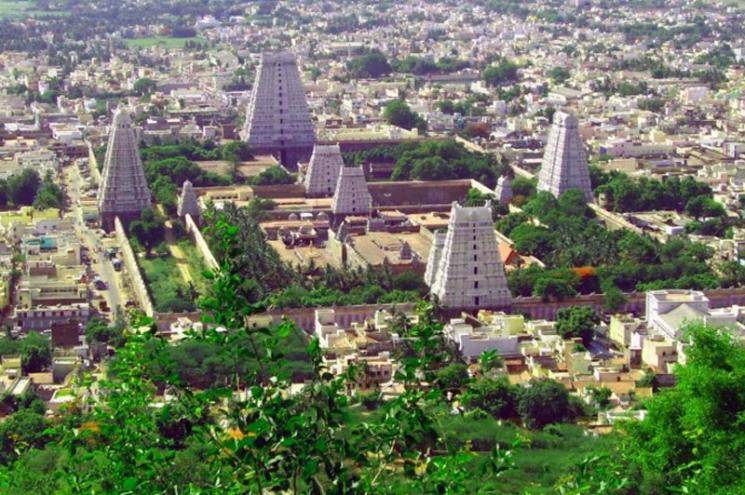 Temples too were ordered to be closed in the state after the lockdown was first imposed across the nation on March 25 till April 14, which then first got extended to May 3 and once again for the second time till May 17. With the government planning to ease out of the ongoing lockdown in a phased manner, certain industries have resumed working including the state-run TASMAC which reopened on Thursday after more than forty days.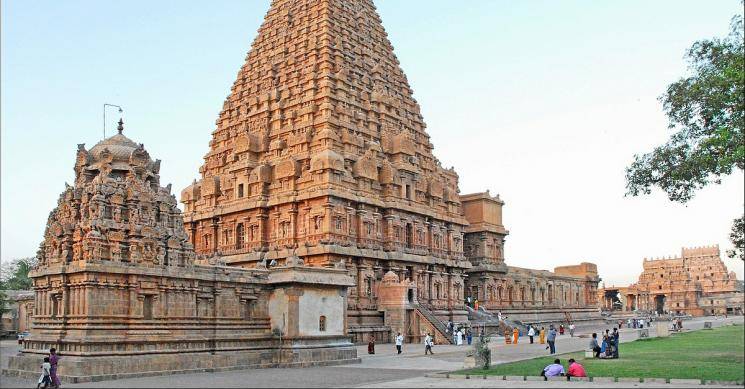 The TN government is taking all necessary steps to bring life back to normalcy for the people by instructing citizens to adhere to social distancing during the lockdown period to prevent the spread of the COVID-19 virus, which has so far infected over 4,800 people in the state with 35 people so far succumbing to the disease.