Coronavirus Warriors: IAS officer returns to duty 22 days of giving birth to a baby
By Vivek Raj | Galatta |

April 13, 2020 17:53 PM IST
The entire world has been facing trials and tribulations over the past few weeks due to the coronavirus pandemic, which has claimed the lives of thousands while leaving millions affected with its dreaded symptoms. In these dire times, we have come across several amazing stories of grit, determination and zest of the human spirit in the fight against the COVID-19 virus. Likewise, IAS officer and Greater Visakhapatnam Municipal Corporation Commissioner (GVMC) G Srijana has been seen on the frontline in the battle against the coronavirus.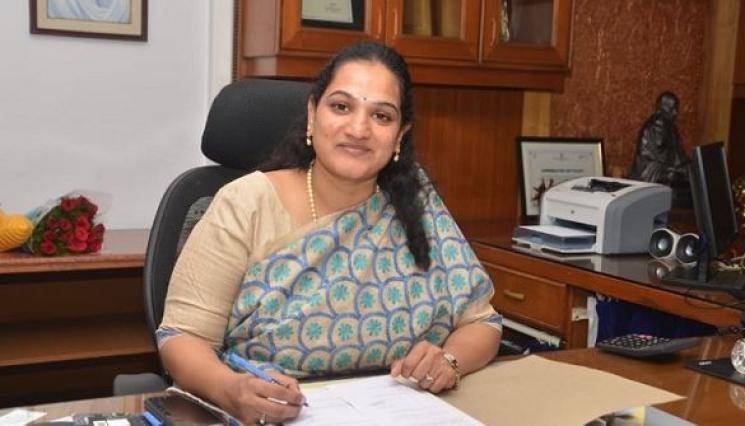 Understanding her responsibilities, G. Srijana has made heads turns across the nation with her dedication to her country as well as her people by returning to work within 22 days after giving birth to a baby boy and in the process foregoing the six month maternity leave. Having given birth to her newborn, India was struck with a crisis unlike she had seen ever before due to the COVID-19 outbreak as the Centre ordered for a nationwide lockdown. Srijana had returned to resume her duties while also taking care of the child with great support from her lawyer-husband and her mother.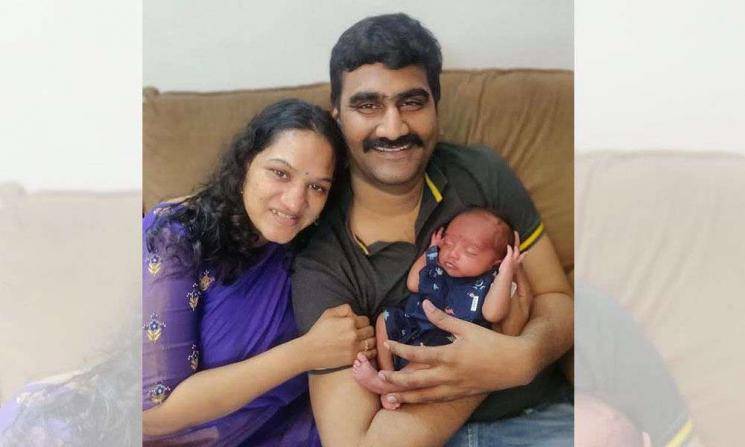 The Commissioner recently revealed that she would go home once four hours to feed her son and get back to work with her husband and mother taking turns to take care of the newborn. She stated that she realized how her services were required considering these were testing times and how she was serving a responsible designation. Speaking about the problems ahead of them, Srijana said the administration was working in a collaborated effort to stop the spread of the virus. She said, "GVMC is taking all efforts to ensure sanitary work was being done at the field level. Providing essential needs to the poor and coordinating with district officials at all levels to ensure that virus was contained in Visakhapatnam is part of her work,".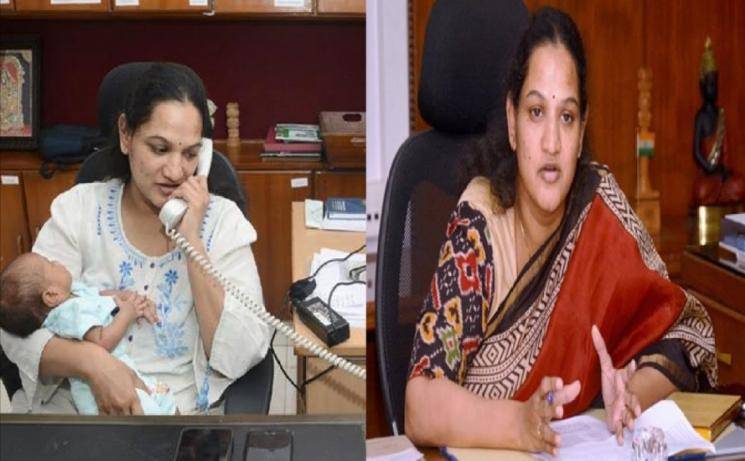 Young #IAS Officers leading #fightagainstcorona.
GVMC Visakhapatnam Commissioner, Ms Gummalla Srijana @GummallaSrijana
joined back on duty with one month old baby without maternity leave to serve the City.#CoronaWarriorshttps://t.co/DyP3s0uU2z pic.twitter.com/2HlpvZU9pC

— IAS Association (@IASassociation) April 11, 2020
Srijana added saying people's safety was important and she took it upon herself to make the accessibility of clean drinking water available without any problems. She added, "My role is just a small part in this humongous effort, rather modestly. My whole family gave me the strength to work towards this commitment,".