Coronavirus: Chinese government bars COVID-19 research
By Vivek Raj | Galatta |

April 13, 2020 20:42 PM IST
2020 has so far been a disastrous year as the coronavirus, which originated in Wuhan, in China, late last year, has claimed thousands of lives with millions testing positive for the disease. With Wuhan finally being reopened after a 76-day lockdown last week, the COVID-19 outbreak has affected over 81,000 people in the country with more than 3,000 succumbing to their deaths to date.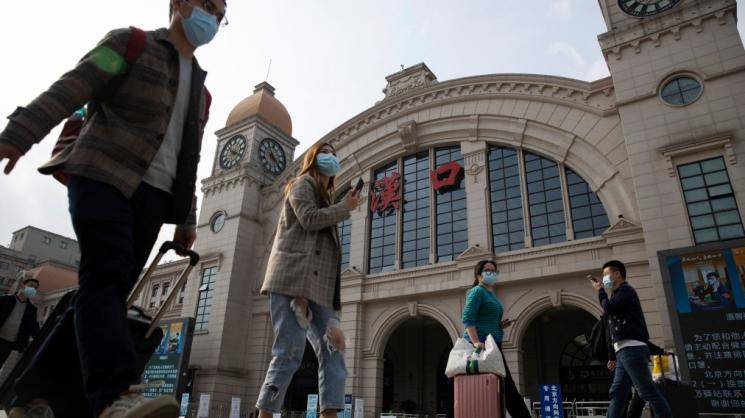 As a cure is yet to be found, researchers in China were taken by surprise when the Chinese government enforced regulations on the publication of academic findings pertaining to the coronavirus. Latest reports state that all studies on the COVID-19 virus outbreak have to be approved by the Chinese government as online notices published by two of China's universities regarding the origin of the virus have since been removed as per a central government directive. The notice was first issued on the website of the Fudan University in Shanghai on Friday after which it was taken down from the page a few hours later. A corresponding notice regarding the review of the COVID-19 papers on the website of Wuhan's China University of Geoscience, which as well went on to be deleted.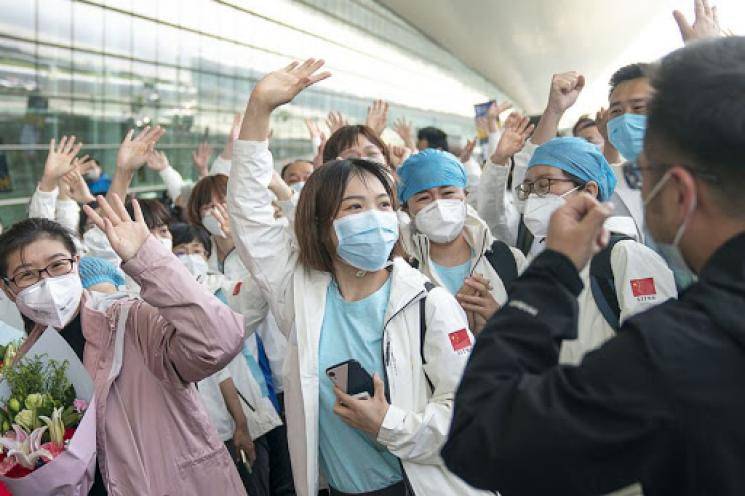 Reports state this latest move by the Chinese government is to bring a control on the narrative of the pandemic's origin considering many researchers in the country have since January published a series of their their findings in various international journals. Some studies published such as the transmission of the disease from human-to-human have led to questions being raised against the government's narrative of the coronavirus outbreak. Some scientists have stated that the virus' origin is said to most likely be linked to bats and had then been transmitted to humans. With several studies being published, officials in China have stated that there is no conclusive evidence as to how the virus had originated.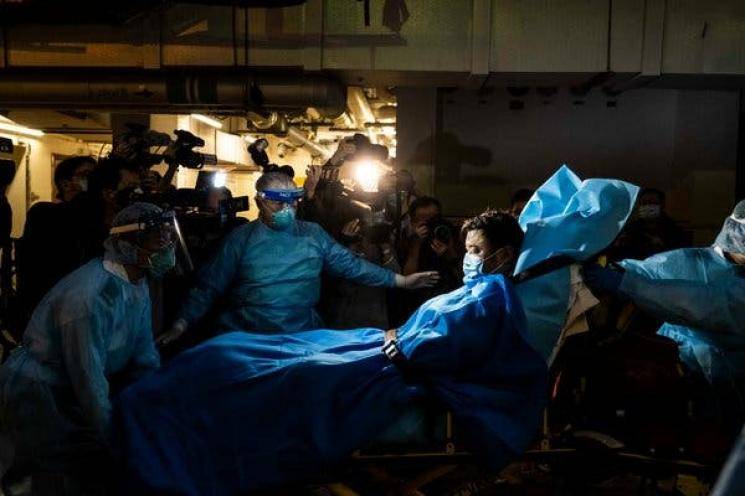 As per a directive by the Ministry of Education on March 25, all academic papers on the origin of coronavirus require to be approved by the education ministry after they are sent to the universities for submission. Post the submission, a task force under the State Council will a conduct a vetting of the studies and findings about the tracing of the virus' origin after which an approval shall be given.